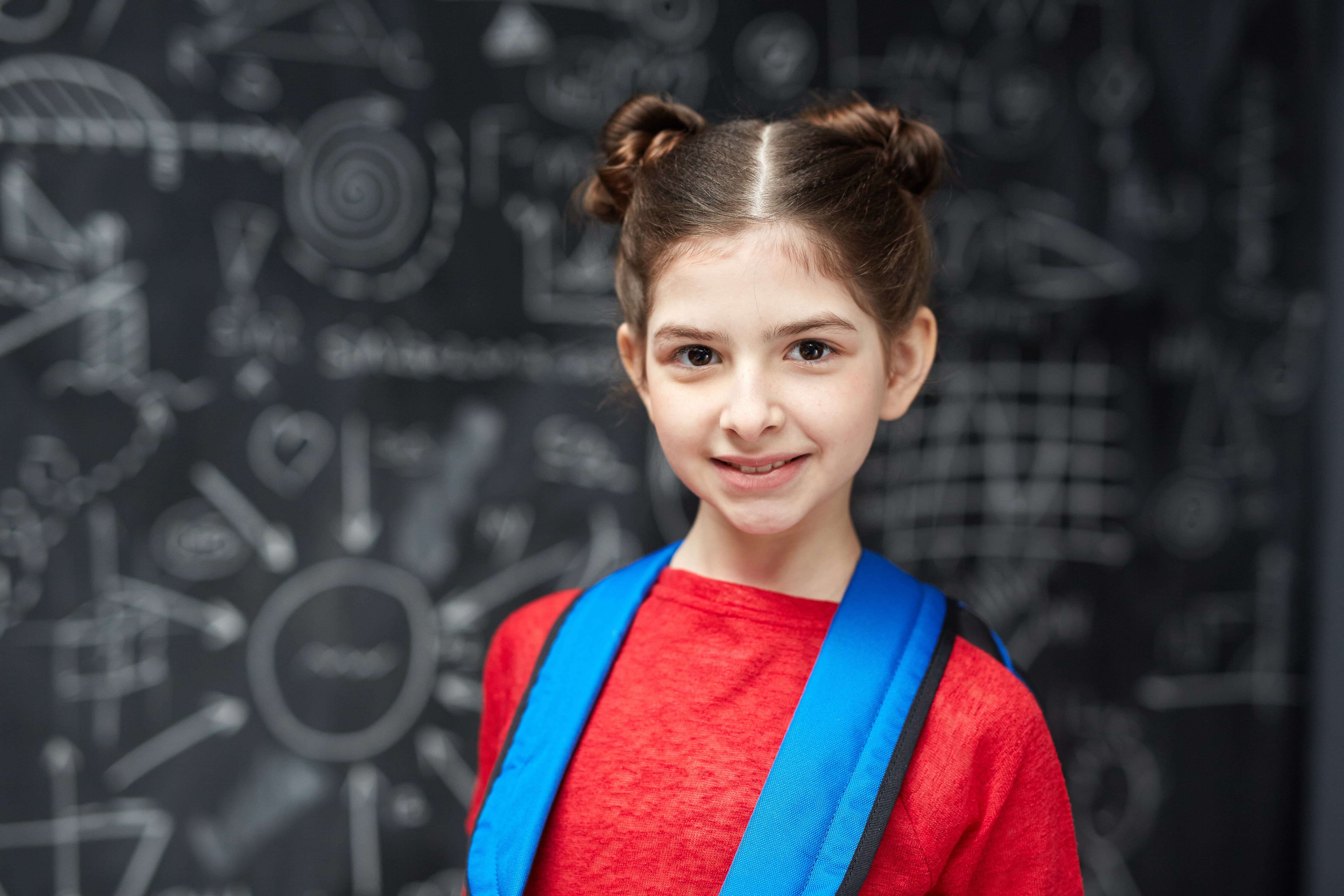 Going back to school after the summer can feel like a tough transition for any kid. However, if
your child has sensory processing challenges
, the experience can feel overwhelming. Luckily, there are some steps you can take to minimize the impact of their experience, so going back to school feels as exciting and fun as possible. Here are some things parents can do to make the back-to-school process easy and smooth.
Get Used to New Clothes First
If your child has a new uniform to wear to school, or you've bought new clothing for them to wear to class, make sure you help them get used to the way that the clothes feel before the first day of class. You can have your child practice wearing the outfit for short periods of time during the weeks leading up to the school year. Then, when the first day of school comes, the new feelings of the clothing on their body won't upset your child with sensory issues.
Make School Clothes as Comfortable as Possible
Even if your child has a school uniform, take some time to make the clothing as comfortable as possible. Do things like remove tags that could feel scratchy. Also, try washing the items a couple of times so that they feel soft and smooth on the skin.
Visit the Classroom
If your child gets overwhelmed by sensory input when they enter a new space, make sure you go visit that space before the school year so they can get acclimated to it. Go to the child's classroom and have them spend a little time sitting at the desks, wandering the halls, and even doing things like listening to the bells. Spending some time getting used to how a place feels can help make the transition there less stark and overwhelming.
If your child has sensory processing issues, the idea of
going back to school
in a new place can seem overwhelming. However, if you take some time to help them prepare, you can minimize the impact of the experience and make sure it's one they actually enjoy.
To learn more about why our whole-child approach is the most effective way to help your child, contact us online or find a center near you.