Brain Balance Center of Lubbock – Meet Our Staff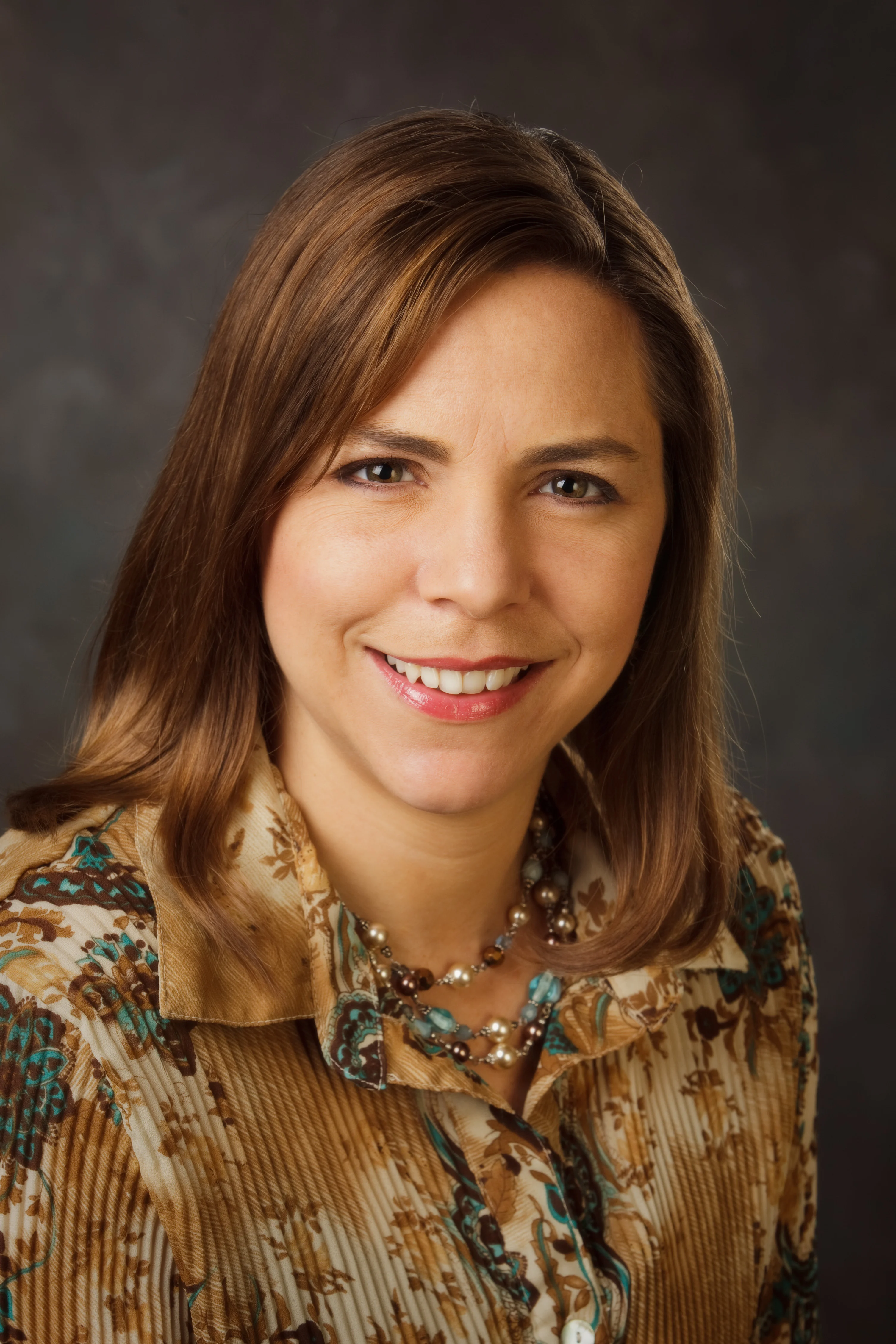 Sarah McDowell, M.A., LPC-S
Owner and Executive Director
Sarah McDowell holds a Master's degree in Family Psychology from Hardin-Simmons University and is a Licensed Professional Counselor – Supervisor. She is an owner of Shiloh Counseling Services, which has served the Lubbock community for over 20 years. During her many years of counseling with children and adolescents, Sarah became aware of the increasing need to treat the root cause of the behavioral, academic, social, and sensory problems that plague so many of Lubbock's children. Sarah opened Brain Balance of Lubbock in 2017 to meet that need. When Sarah is not at Brain Balance or Shiloh, she is spending time with her husband and two teenagers.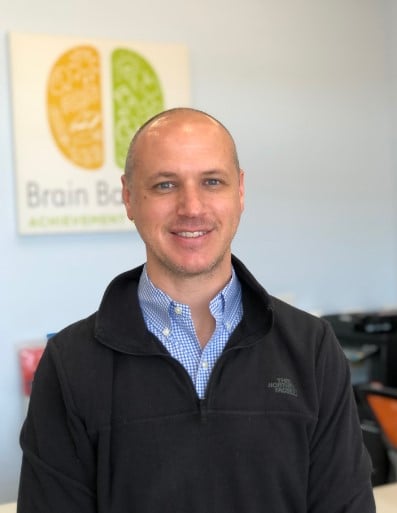 Bryan King
Center Director
Bryan holds a Master's degree in Professional Counseling from West Texas A&M University. He is a Licensed Professional Counselor, and he has provided counseling services for individuals and programs in the region for over 20 years. He most recently provided the Clinical Management of programming and therapists for patients and families overcoming neuro-based challenges associated with traumatic brain injury and stroke in Lubbock. Bryan appreciates his role as a facilitator of change when working to achieve positive outcomes with individuals. Bryan is a native West Texan and enjoys playing golf, running, and gardening.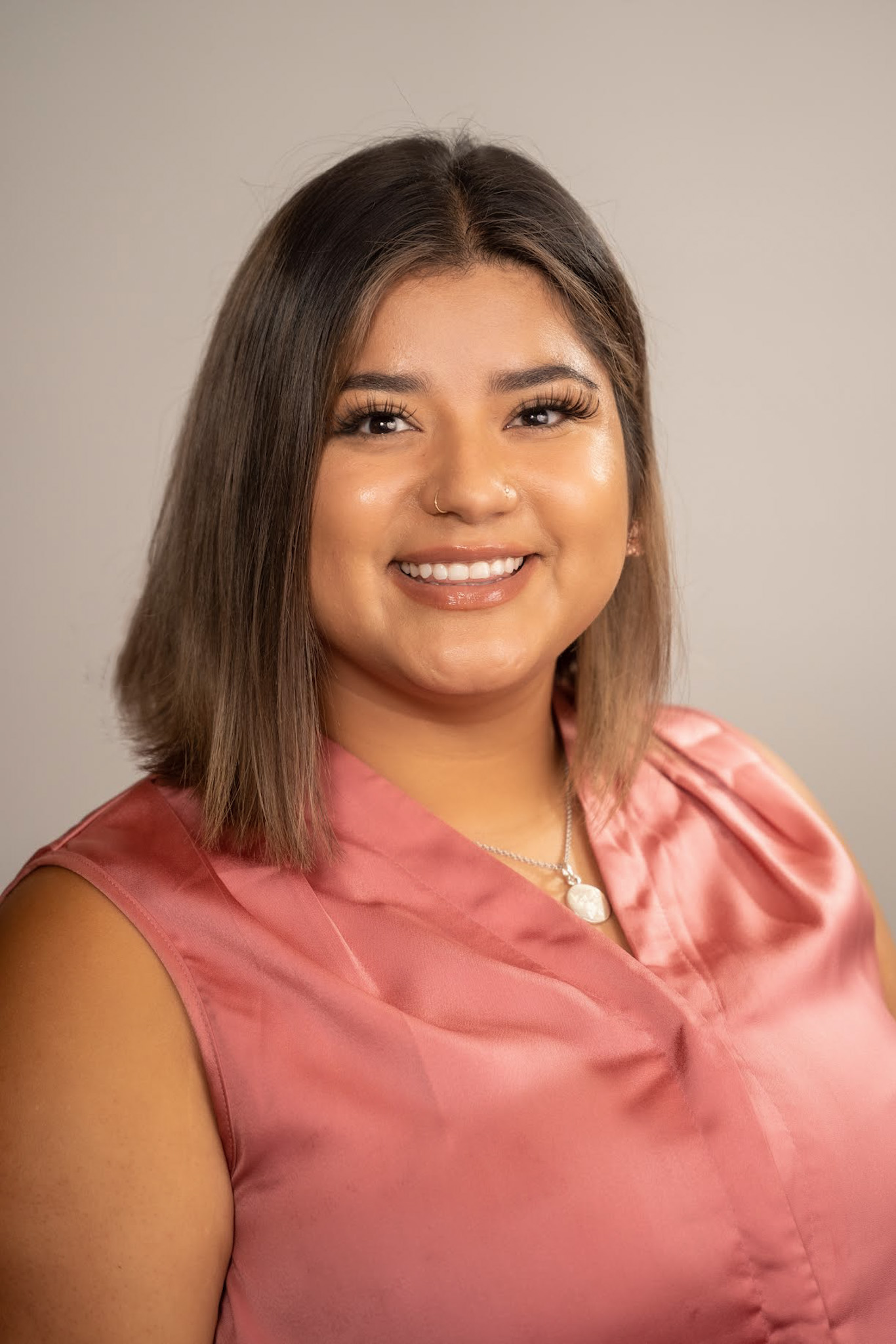 Reyna Montez
Program Director
Reyna came to Brain Balance as a coach in 2018, where she then proceeded to take on the role of Assistant Director. She has since then stepped into the Program Director role. Reyna loves connecting with families and seeing their growth within the program. Reyna studied at South Plains college where she received her associates in science. She then continued her education at Texas Tech where she received her Bachelors in Psychology. Reyna enjoys the great outdoors where she can hike, photograph nature and skate with her fur baby Kailo.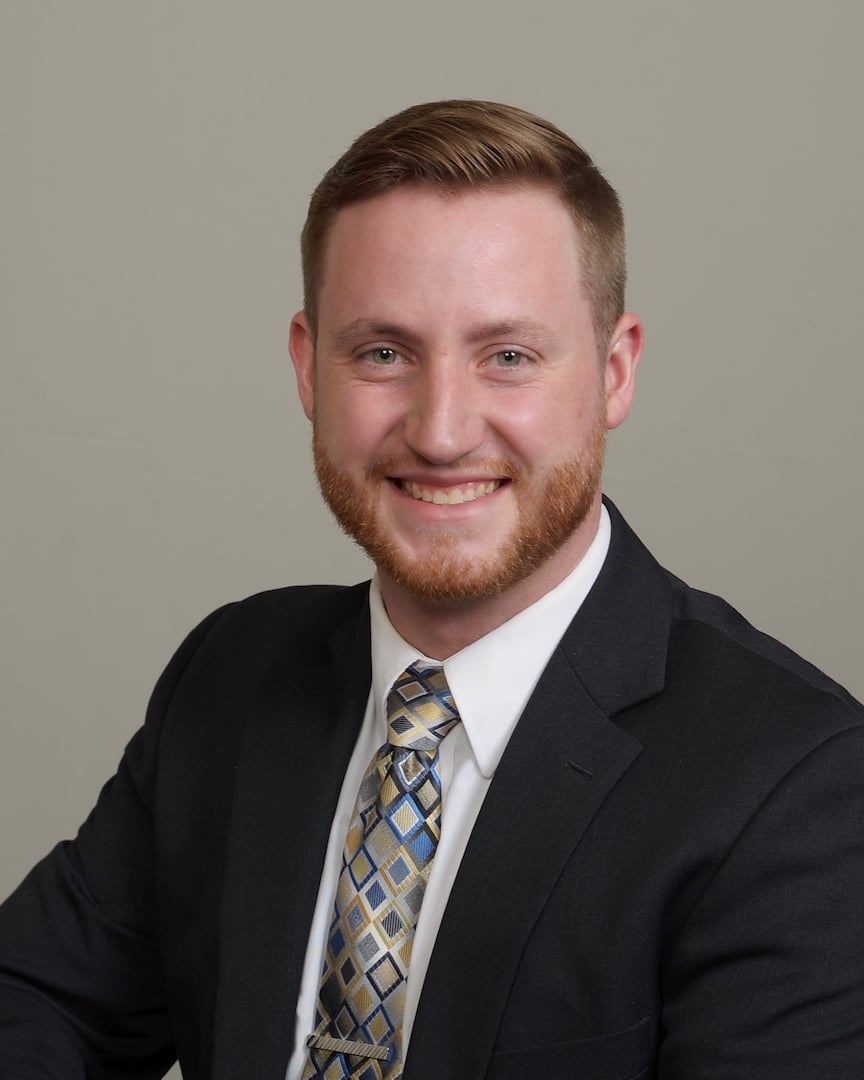 Adam Goodnight
Community Relations Director
Adam comes to Brain Balance from the professional fields of mental health counseling and business management. A graduate of Lubbock Christian University, he holds a Bachelor's degree in Exercise and Sports Science with an Emphasis in Sports Psychology and a Master's in Counseling from the same university. Adam is also a Board Certified Cognitive Specialist and has several years of experience in helping children and families that struggle with a variety of cognitive challenges. Some of the activities and hobbies Adam likes to participate in are playing soccer, walking his dogs, and spending quality time with his wife and baby boy. As a Community Relations Director Adam enjoys helping families find solutions for their challenges and loves seeing students and families thrive to their fullest potential.
BRAIN BALANCE CENTER OF LUBBOCK
Brain Balance helps children who struggle behaviorally, socially, and academically through a holistic and integrated approach that is customized to meet the needs of each child.
Location
6620 Milwaukee Ave.
Ste. 500
Lubbock, TX 79424
Hours
MWF: 9:00am – 7:00pm
Tu, Thu: 9:00am – 5:00pm