Brain Balance Center of Fort Worth – Meet Our Staff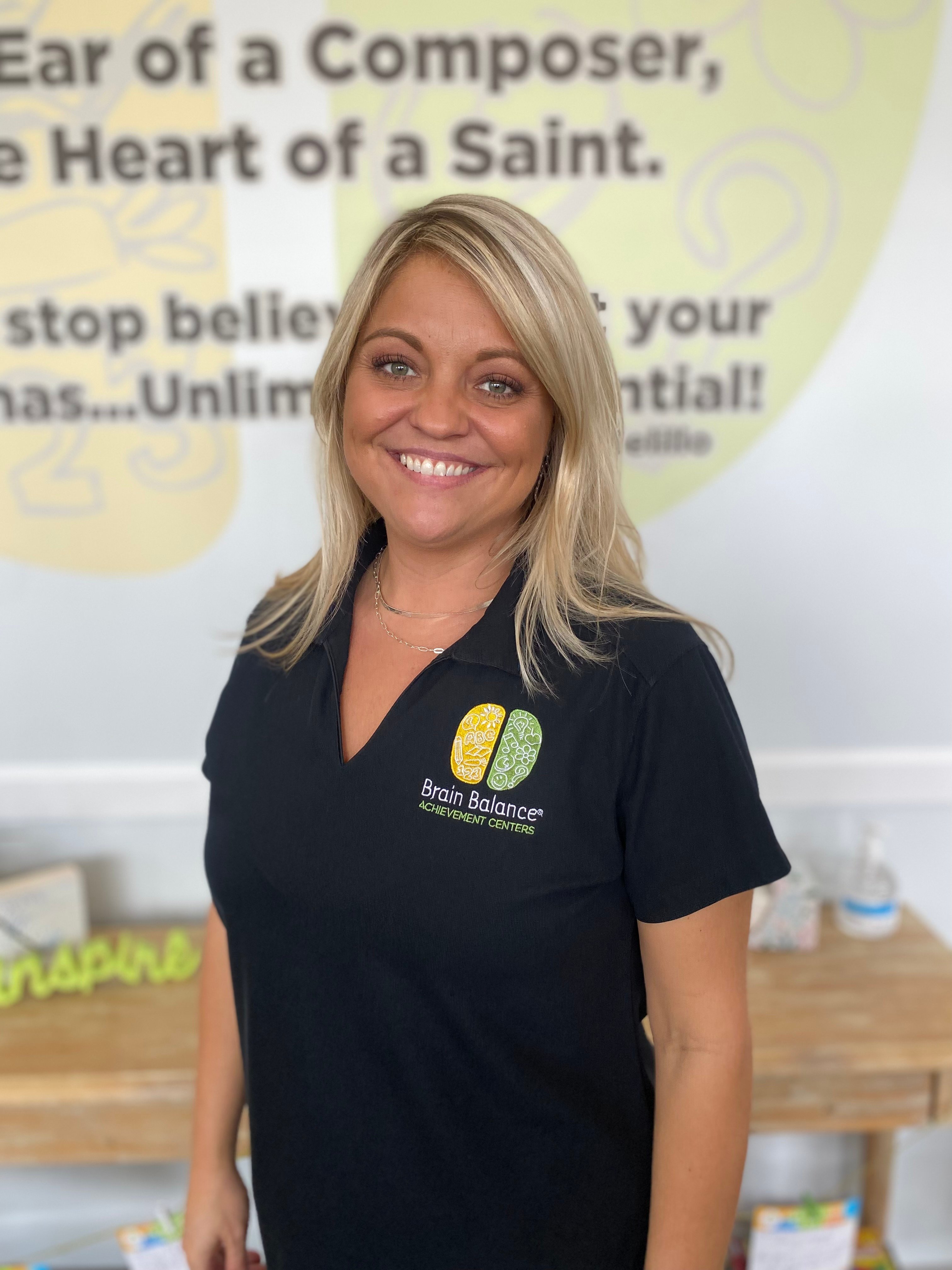 Kindall Byres
Center Director
Kindall has 20 years of experience working with children and earned her bachelor's degree in Early Childhood Development at Texas Woman's University. She started Brain Balance with the ambition of helping kids and their families find the best path in the planning for their child's future. Kindall believes that there is no other program out there that can help children the way Brain Balance does. She wishes that every family could better understand the root of how to help their children achieve success based on their strengths and weaknesses. Kindall will always use the tools and knowledge Brain Balance has given her to continue to educate and help as many families as possible.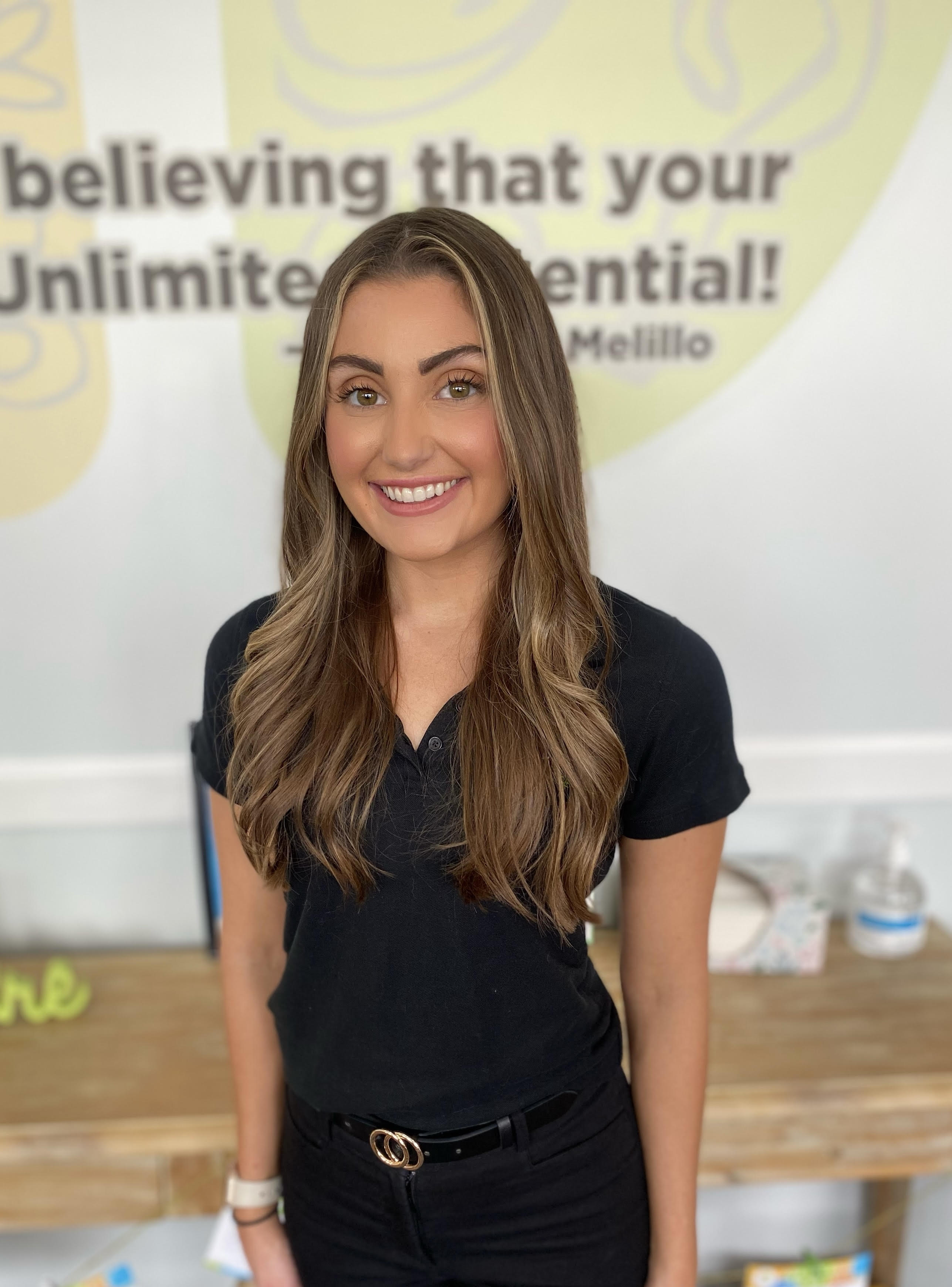 Alex Spaeth
Assistant Center Director
Alex earned her BS in Child Development and Psychology from Texas Christian University. She is certified as a Trust-Based Relational Intervention Practitioner and has over 10 years of experience serving families and children of trauma in the classroom and the children's hospital. Alex is passionate about helping children of all abilities reach their full potential. She loves that Brain Balance provides a solution that addresses the root and empowers families to achieve success despite their labels or challenges. Her goal is to put a smile on every family's face when they walk in the door!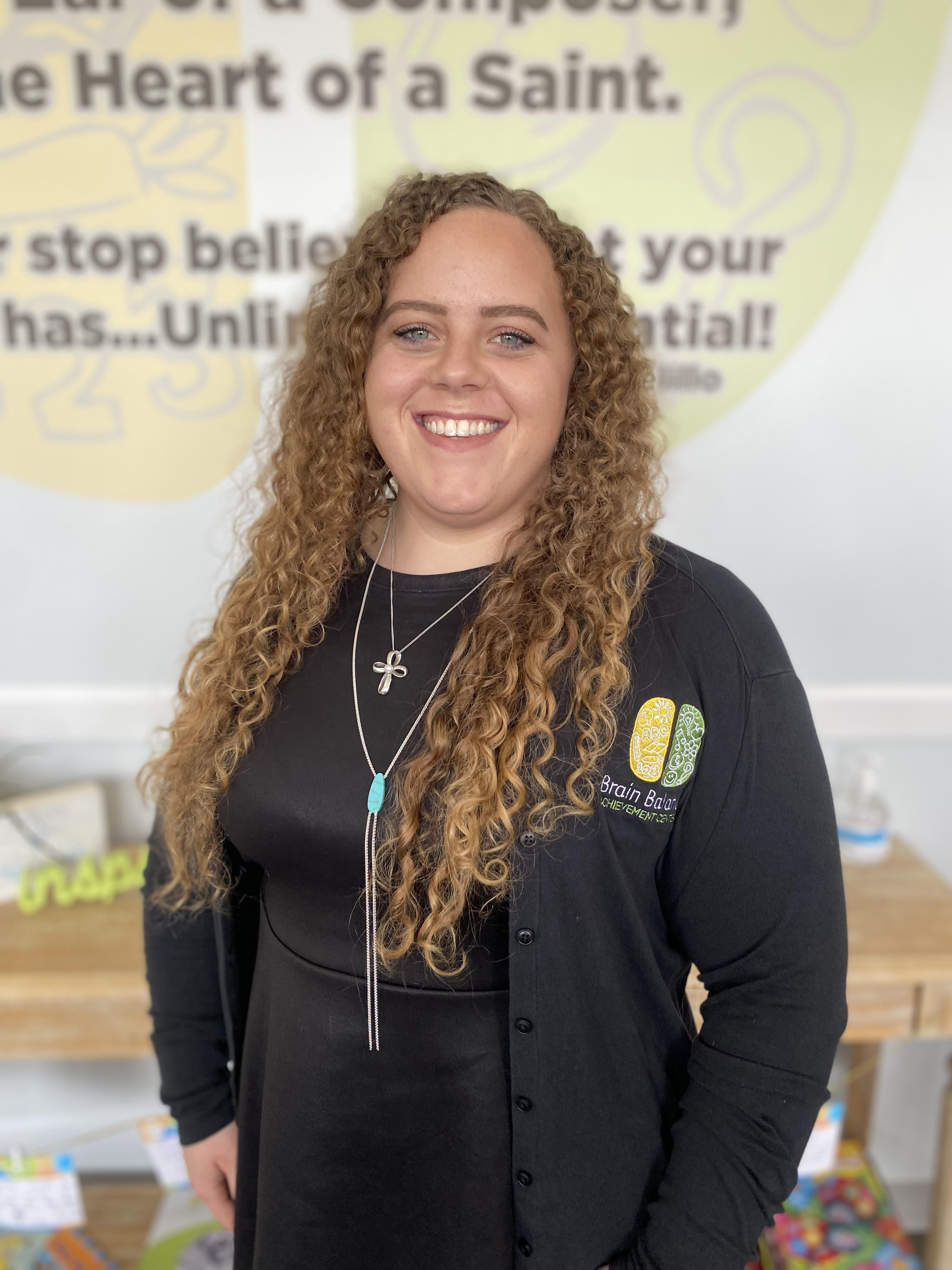 Michelle Dyck
Program Director
Michelle Dyck earned her BS in Kinesiology from Texas Tech University. She continued her education of Child Development with a Texas Directors Certificate through CCEI to gain better knowledge of the importance of movement for human development. Michelle is passionate about helping people of all ages reach their full potential. She has 4 years of experience in Brain Balance, guiding families through their journey and gaining the full benefit of their program.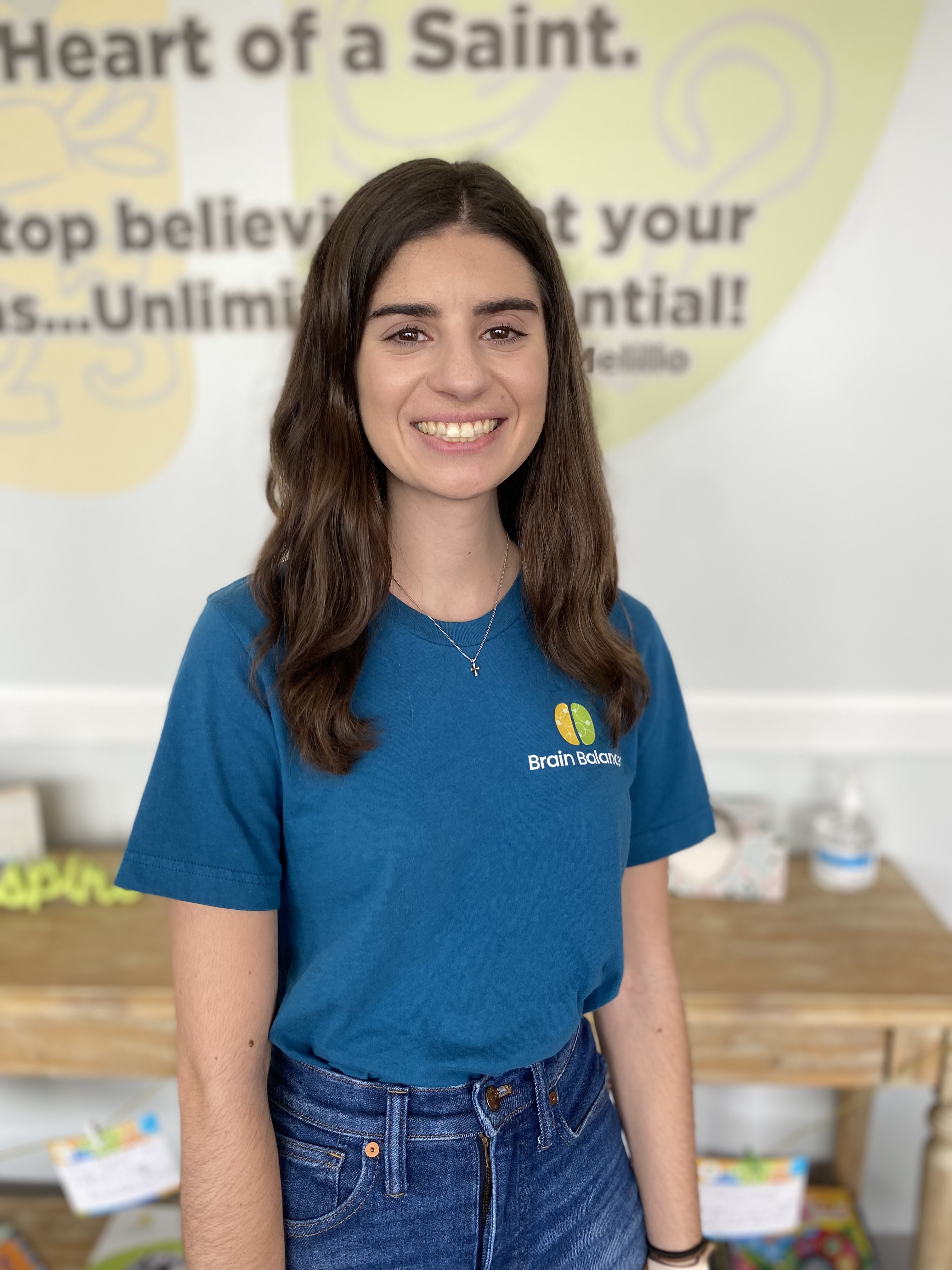 Gaby Masterson
Programming Coach and Assessor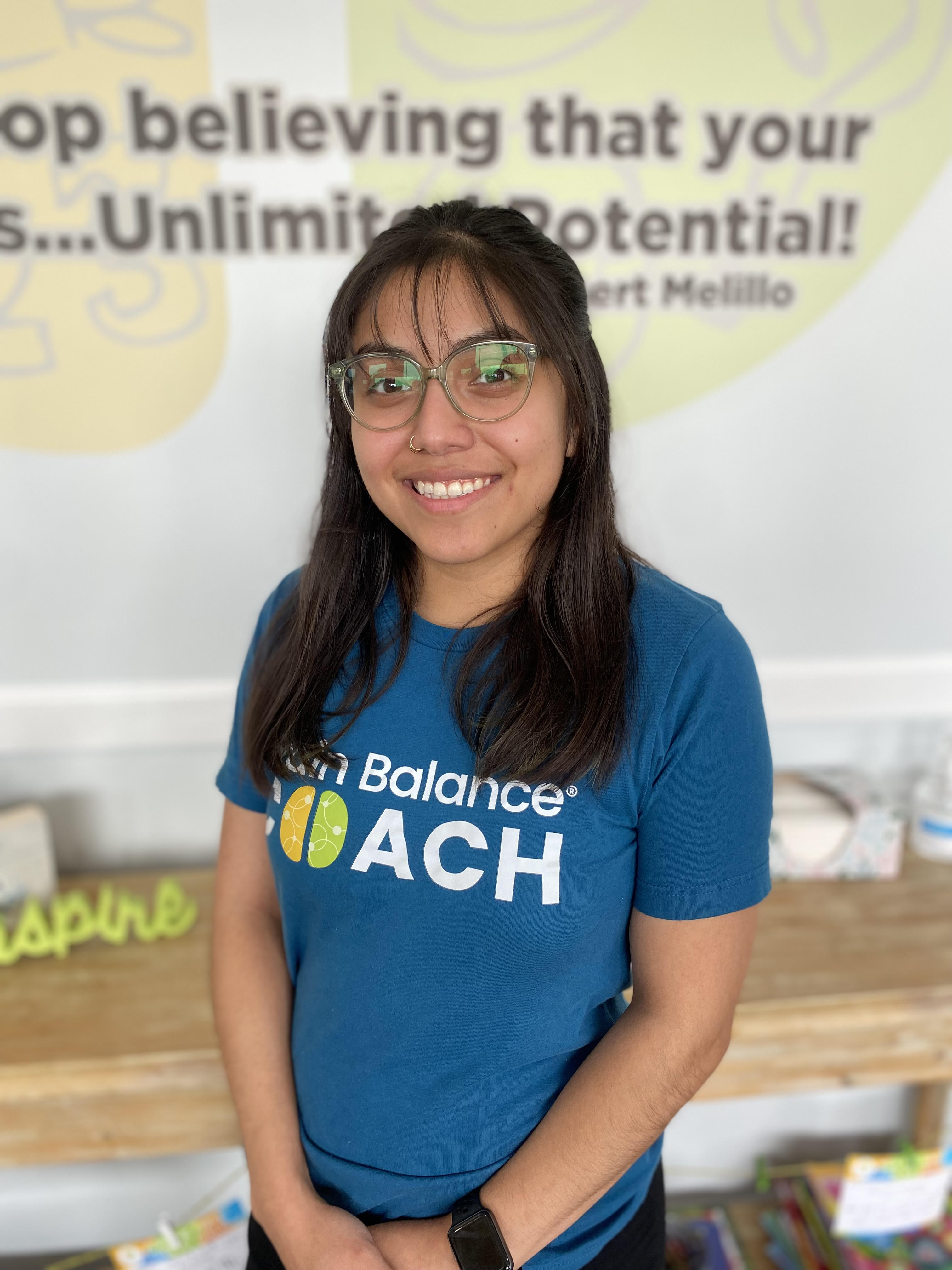 Denise Ibarra
Programming Coach and Assessor
BRAIN BALANCE CENTER OF FORT WORTH
Brain Balance helps children who struggle behaviorally, socially, and academically through a holistic and integrated approach that is customized to meet the needs of each child.
Location
6323 Camp Bowie Blvd., Suite 115

Fort Worth, TX 76116
Hours
Mon: 10-7
Tues: 10-6
Wed: 10-7
Thurs: 10-6
Fri: 10-7
Sat: Closed
Sun: Closed