Brain Balance Center of Allen – Meet Our Staff

Nina & Babar Chaudhry
Owners
Nina & Babar have been owners of Brain Balance of Allen for the past two years and they had their own son go through the incredible Brain Balance program as well. They have lived in Allen for over 5 years and all their kids have gone through Allen ISD. They both love working with kids & young adults and have a strong interest in influencing young minds in a positive way. Nina & Babar have a very diverse background but as part of ensuring they provide exceptional service to the communities and our families, they both completed their board certification and are now Board Certified Cognitive Coach & Specialist. The Allen center is also a Board-Certified Cognitive Center (BCCC), making it the only qualified center in Collin County and Dallas.
Nina is an active mom of three beautiful children. In addition to her love for the Brain Balance program, she is a very active and creative artist.
Babar has a remarkably diverse background and has enjoyed careers in the banking and business world. Babar also taught in the master's program at Schulich School of Business. He loves teaching and making a difference in the community.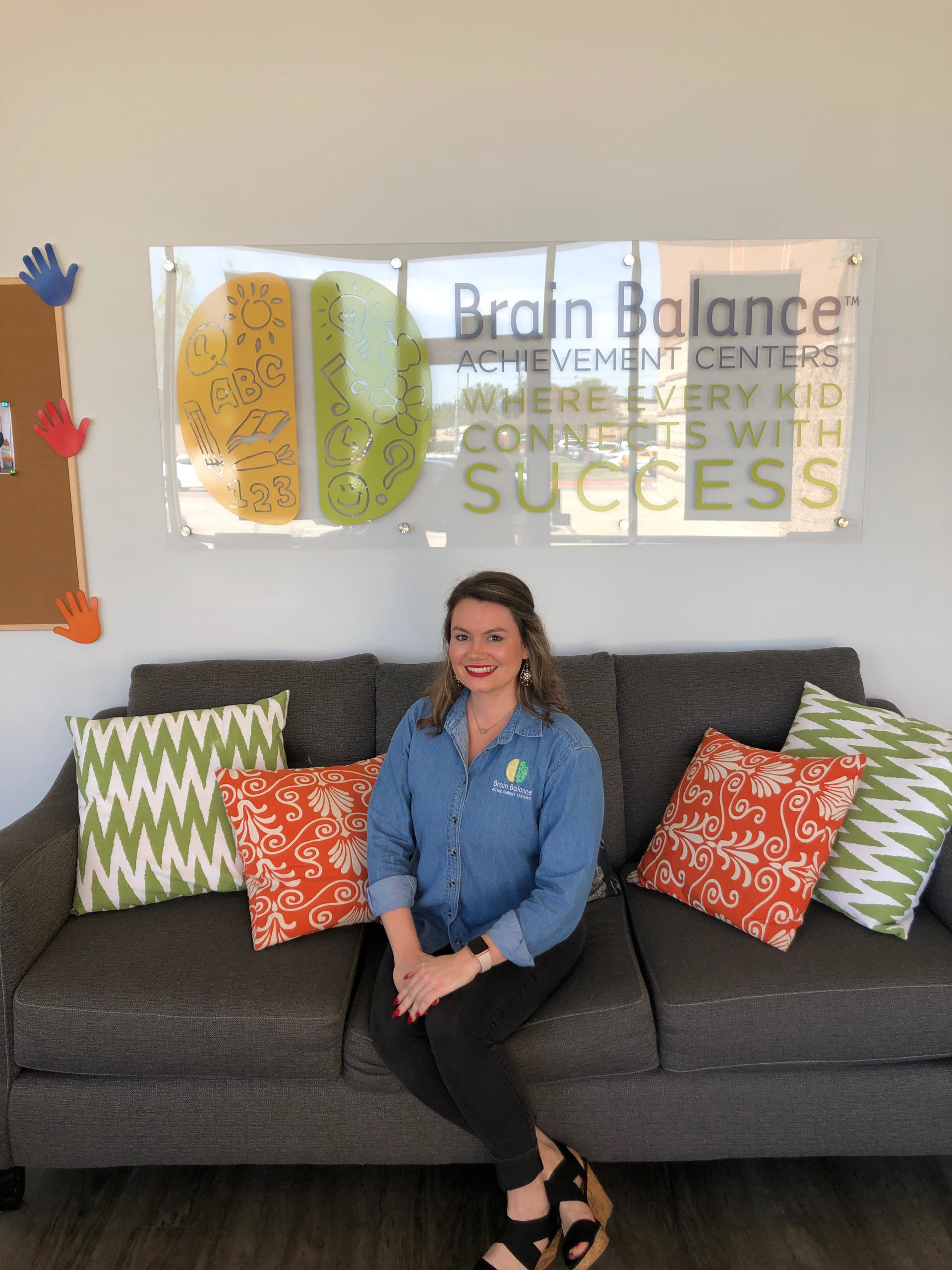 Sydney Wesson
Center Director
Sydney Wesson received her B.S in Kinesiology from Texas Tech University. Sydney has worked with kids in several different settings including foster care, coaching, occupational therapy and being a teacher at a pre-school. At these facilities, she was able to work with a variety of children facing various difficulties and from many different backgrounds. Working with kids is more than just a job to Sydney, she sees it as a way to truly make a difference in not just one person's life, but the life of an entire family. She intends to continue learning about child development and how to aid in developmental delays. Sydney welcomes everyone coming into the Brain Balance Center with enthusiasm. She looks forward to the opportunity to get to know each individual child. Sydney is a certified cognitive coach, as well as becoming a Balance 360 Nutrition Ambassador.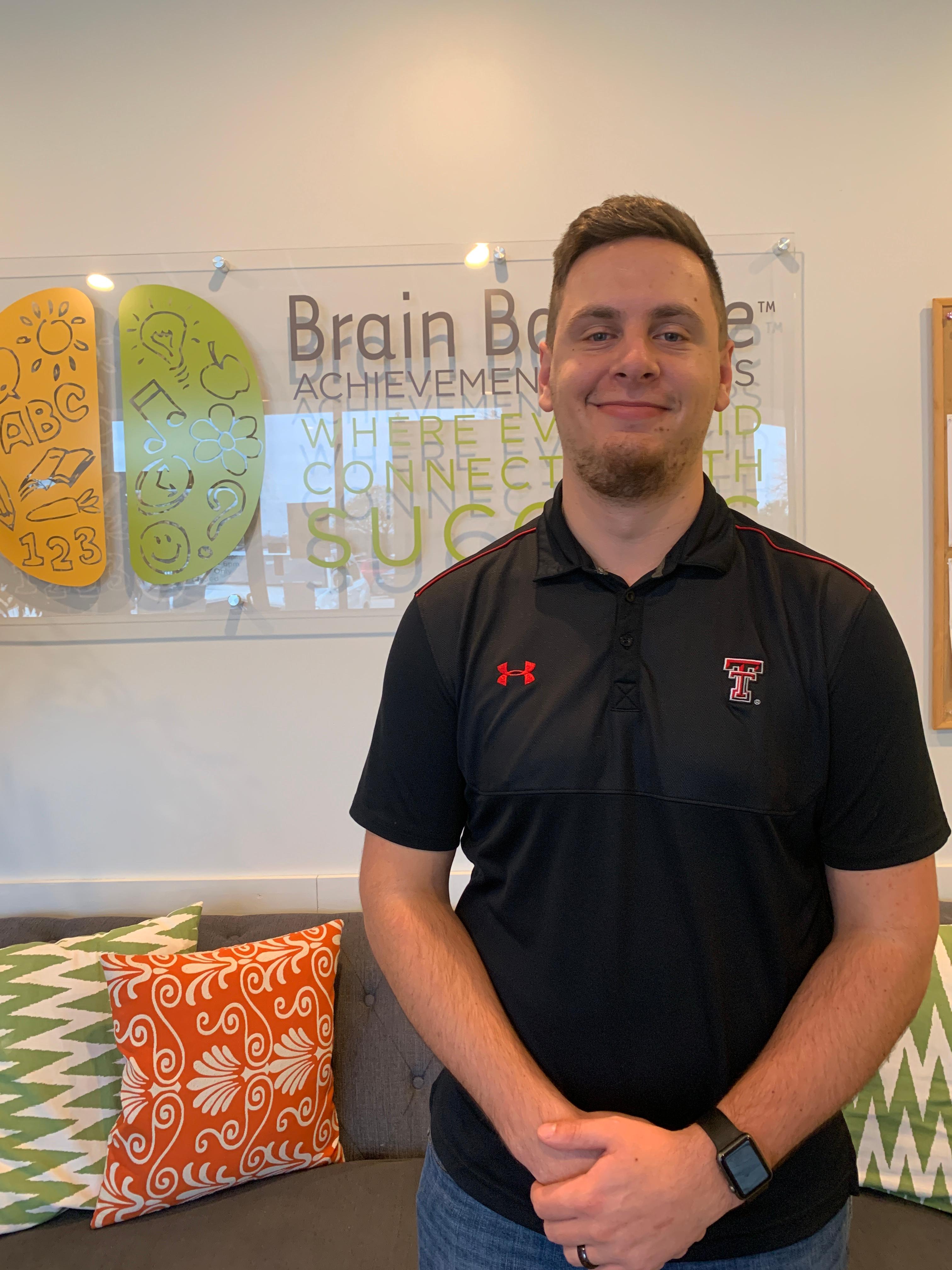 Bryan
Program Director
Brian received his B.S in Kinesiology from Texas Tech University as well as his M.S in Exercise Physiology from UT at Arlington. He has worked and observed in Physical Therapy & Occupational Therapy clinics as well as interning with FC Dallas, working with their professional first team and their academy teams ranging from 12-18 years old alongside the athletic training staff. Having all those different experiences has shaped Brian's way of interacting and helping kids/adults of all ages achieve what they set out to do in life from the smallest goal to conquering the world in all aspects if they so desire. Whether it was to recover from surgery, increase small motor dexterity or improve hand-eye coordination or visual processing, and so on and so forth he has had true joy in helping people. Brian works here at Brain Balance because he wants to help kids' lives improve to the fullest extent that we can provide to not only help their lives as a whole in the short term but in the long term as well. To see every kid walk through the door/ leave happy and with a smile on their face knowing that they're accomplishing their goals. Furthermore, Brian wants to help the parents through accomplishing those goals and seeing their kids make strides in their everyday lives thus making an impact on their lives too. Some of his interests are designing exercise periodization programs, running, fishing, and spending time with family.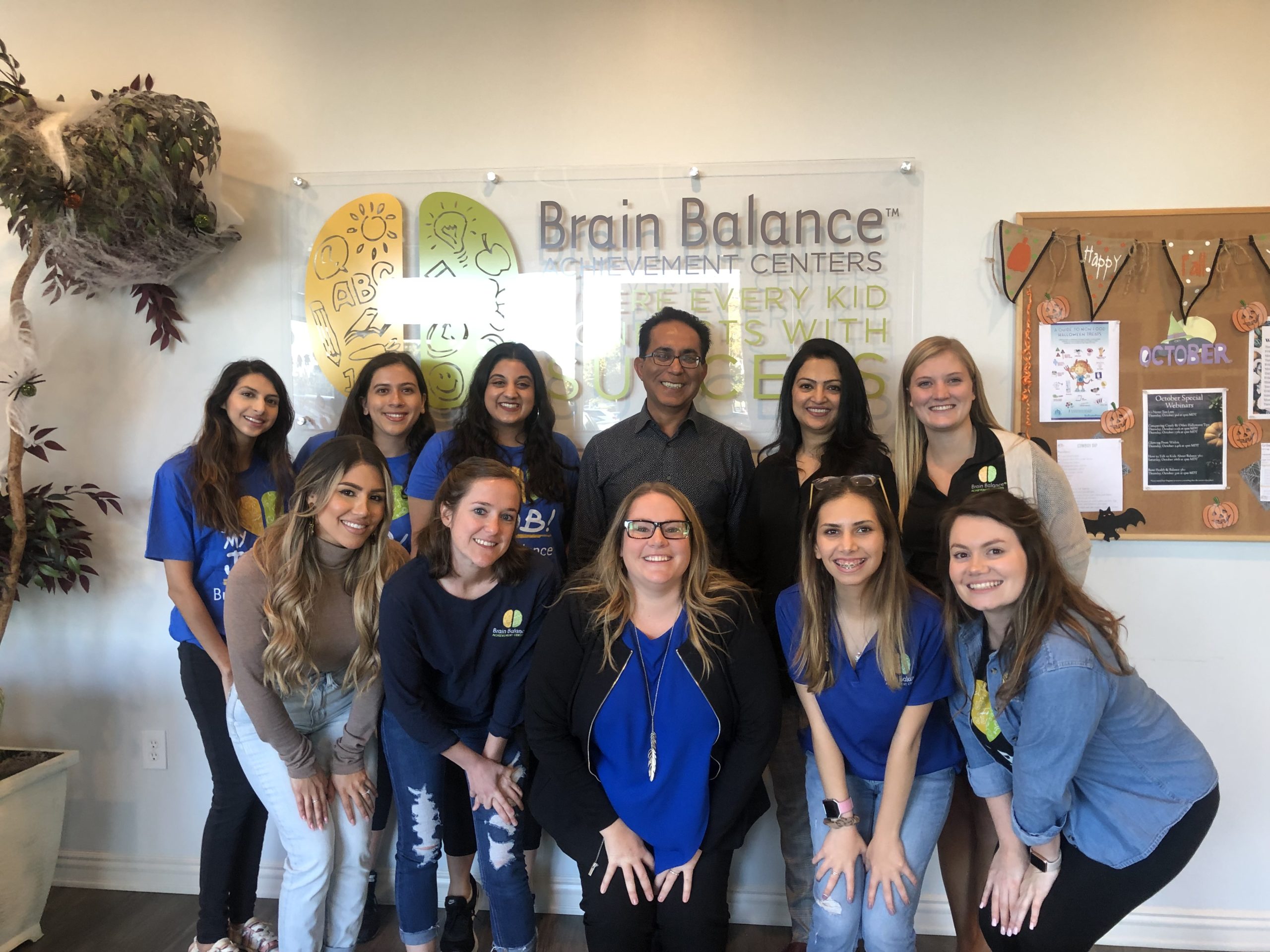 BRAIN BALANCE CENTER OF ALLEN
Brain Balance helps children who struggle behaviorally, socially, and academically through a holistic and integrated approach that is customized to meet the needs of each child.
Location
816 West McDermott Drive
Allen, TX 75013
Hours
Mon-Fri: 10:00 AM – 7:30 PM
Sat & Sun: Closed on Weekends