Brain Balance Center of Allen – Meet Our Staff

Nina & Babar Chaudhry
Owners
Nina & Babar have been owners of Brain Balance of Allen since 2018 and they have personally seen the incredible difference the Brain Balance can make when their own son went through the program. Both Nina & Babar have lived in Allen since 2015 and all three of their kids are either graduates or currently enrolled in Allen ISD.
Nina & Babar love working with kids & young adults and have a strong interest in influencing young minds in a positive way. They both have very diverse backgrounds in teaching, arts and business. They believe in providing exceptional service to the communities they live in and the Brain Balance families. They both have completed their board certification and are now Board Certified Cognitive Coach & Specialist. The Allen center is also a Board-Certified Cognitive Center (BCCC), making it the only qualified center in Collin County and Dallas.
Nina is an active mom of three beautiful children. In addition to her love for the Brain Balance program, she is a very active and creative artist.
Babar has a remarkably diverse background and has enjoyed careers in the banking and business world. Babar also taught in the graduate program at York University. He loves teaching and making a difference in the community.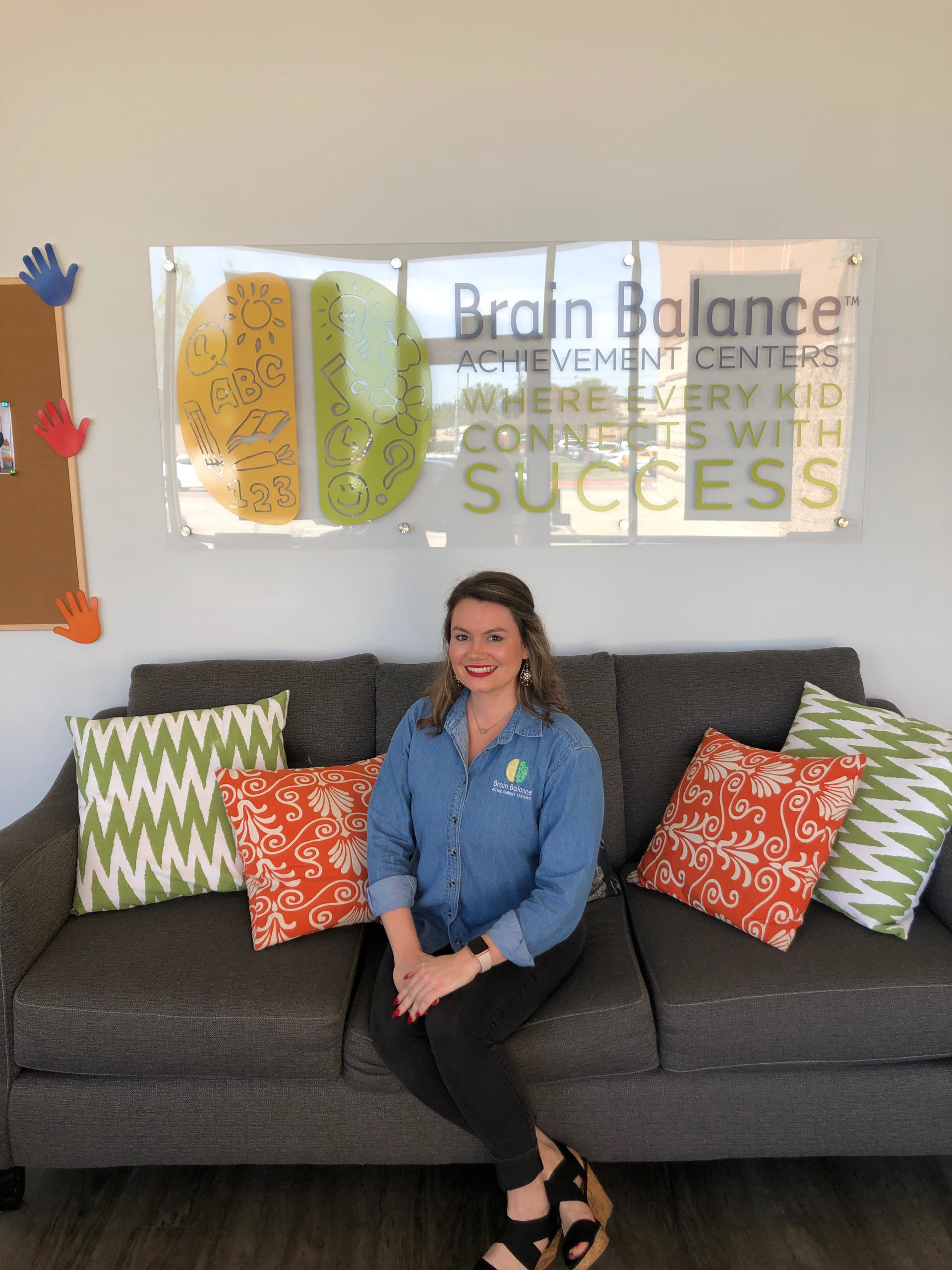 Sydney Wesson
Center Director
Sydney Wesson received her B.S in Kinesiology from Texas Tech University. Sydney has worked with kids in several different settings including foster care, coaching, occupational therapy and being a teacher at a pre-school. At these facilities, she was able to work with a variety of children facing various difficulties and from many different backgrounds. Working with kids is more than just a job to Sydney, she sees it as a way to truly make a difference in not just one person's life, but the life of an entire family. She intends to continue learning about child development and how to aid in developmental delays. Sydney welcomes everyone coming into the Brain Balance Center with enthusiasm. She looks forward to the opportunity to get to know each individual child. Sydney is a certified cognitive coach, as well as becoming a Balance 360 Nutrition Ambassador.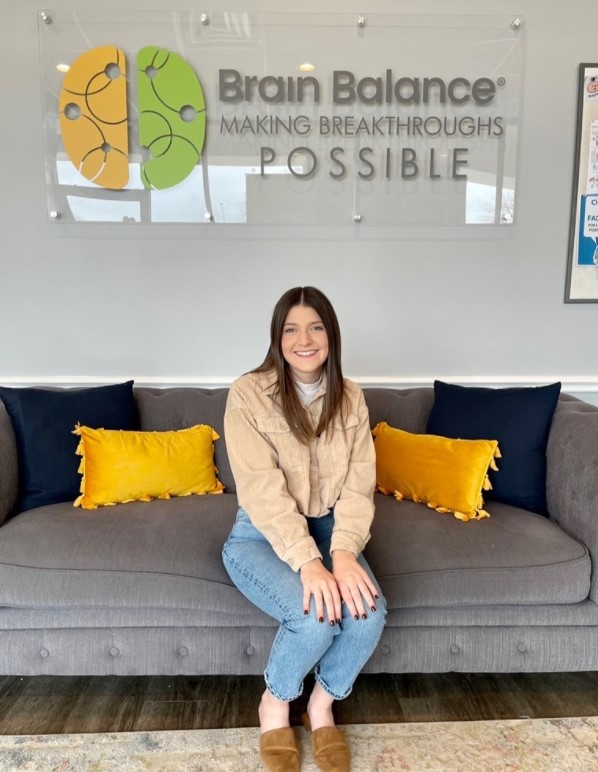 Gene Mckinney
Parent Coordinator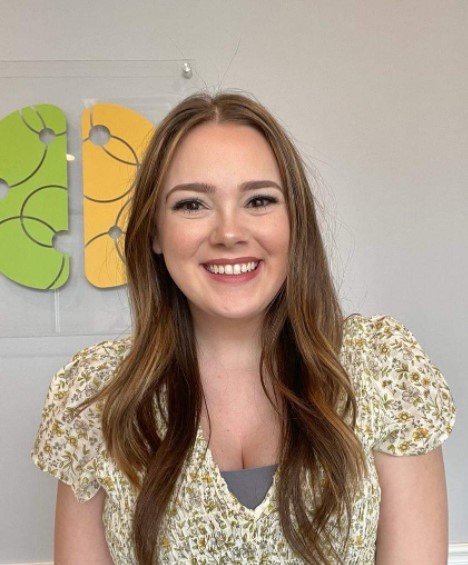 Emma Christner
Program Coordinator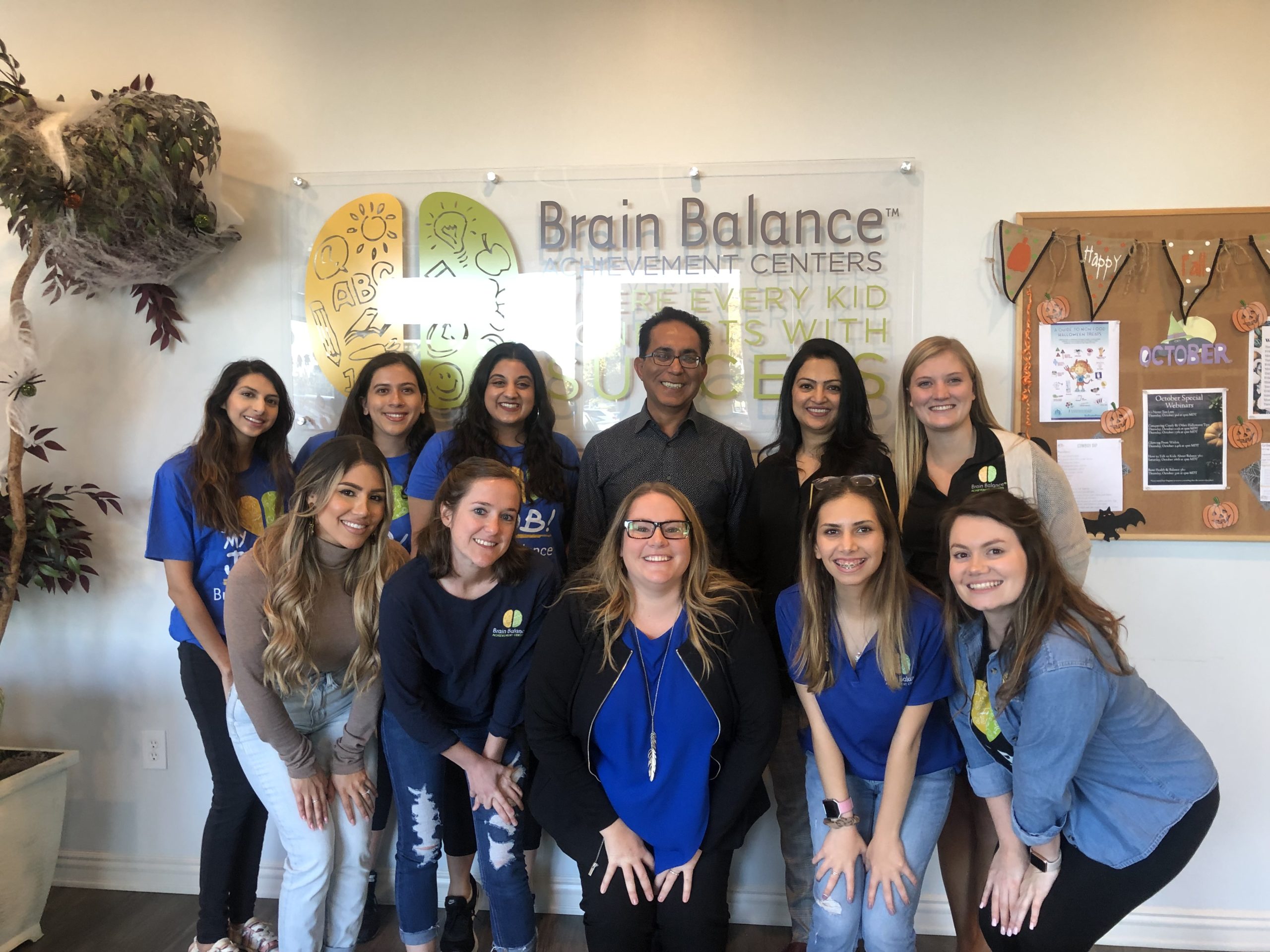 BRAIN BALANCE CENTER OF ALLEN
Brain Balance helps children who struggle behaviorally, socially, and academically through a holistic and integrated approach that is customized to meet the needs of each child.
Location
816 West McDermott Drive
Allen, TX 75013
Hours
Mon-Fri: 10:00 AM – 7:30 PM
Sat & Sun: Closed on Weekends