Brain Balance Center York

Brain Balance Has a Non-Medical Approach to Help Your Child
Brain Balance is the leading drug-free program designed to help kids improve focus, behavior, social skills, anxiety, and academic performance. Our comprehensive programming incorporates learnings from cognitive, behavioral and nutrition fields—an integrated approach that is literally redefining what's possible.
Is something blocking your child's social, behavioral or academic progress? Brain Balance picks up where conventional approaches leave off, going beyond the treatment of symptoms to address root causes. At Brain Balance, we're not about coping with barriers. We're about knocking them down, one small breakthrough at a time.
Research Shows Brain Balance is Effective
A Harvard study found that kids who participated in the Brain Balance Program saw a significant reduction in ADHD index scores, discernible changes in hyperactivity, enhanced cognitive attention, and reductions in oppositional behavior.
We are continually collaborating with world class researchers to show the efficacy of the program and reveal through data how the Brain Balance Program can help children, teens and adults improve.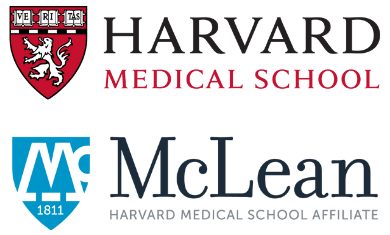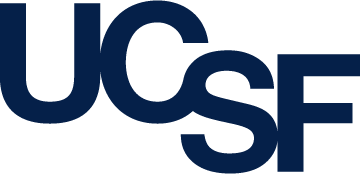 Find a better way forward. Complete the form to learn more.
About the Brain Balance Program®
The Brain Balance Program is made up of physical and sensorimotor exercises, academic skills training and healthy nutrition. It is tailored to the needs of your child, and delivered in a uniquely systematic approach that you'll be hard pressed to find anywhere else.
A Whole-Brain Approach
The program engages the brain and body together, through sensory engagement, physical development and academic learning activities.
Personalized to Your Child's Challenges
The program is tailored to your child's needs and development level, delivered with the frequency and duration needed to drive meaningful change.
1:1 Coaching & Support
Our coaches will personally guide you through the program, including evaluating progress and leveling up as your child advances.
1:1 Nutrition Sessions
A Nutrition Coach will help customize a healthy nutrition plan fit for your child's lifestyle and needs.
On-Demand Resources
You'll have access to a Program Portal where you can view on demand helper videos, nutrition content, and program resources.
Program Format
Your child can work onsite at your local Brain Balance Center with our coaches three times per week.
We also offer an at-home virtual option that is parent-led. You'll have weekly video check-ins from your program coach.
Stories from Brain Balance Center of York
"Since completing Brain Balance, Sarah is a happy, outgoing thirteen year-old. We will be forever grateful."
Sarah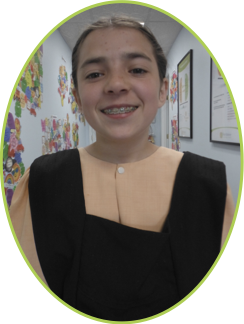 "We credit the Brain Balance Program for giving us the blueprint and tools to help Nehki be successful at home, at school, and overall."
Nehki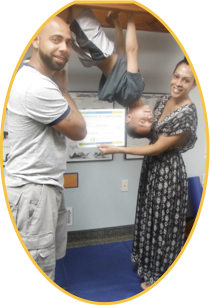 "You can tell all the [staff] at Brain Balance are totally motivated and eager to help all our kids achieve as much aspossible."
Deb, Age 15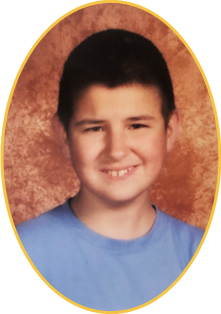 "I am so grateful that I was lead to this resource and the wonderful Brain Balance staff…."
Samuel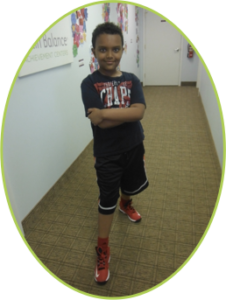 "I'm very happy to have found Brain Balance and the help it has given my daughter."
Sadie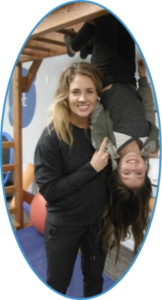 "A big progression for the family was being able to go out to dinner without Yavan complaining, disengaging or making a scene. "
Yavan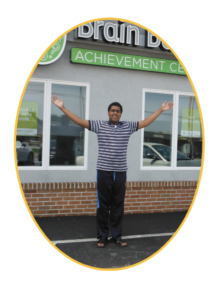 "For the first time I was able to have a phone conversation with Marcus…."
Marcus, Age 6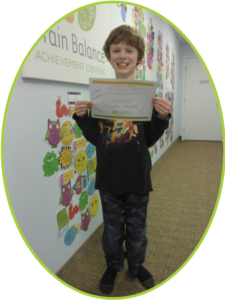 "I always felt your support and kindness toward our entire family. Thank you for going above and beyond!"
Laura S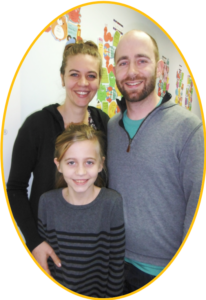 "The staff has been wonderful to work with. They are very kind, friendly, and understanding."
Ray and Karen H, Parents
"Matthew felt very welcomed at the center."
Matthew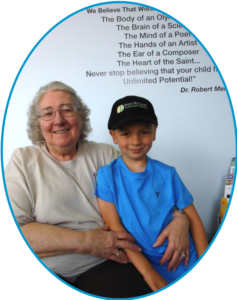 "Words cannot express my thanks to The Swanks and the rest of the team because I can honestly say they have given me my daughter back. . ."
Jamon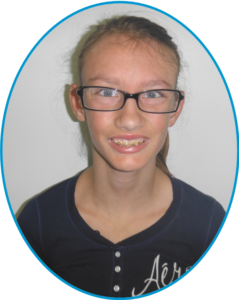 "This program has opened our eyes to the possibilities of great progress for Izzy's future yet to come. . ."
Izzy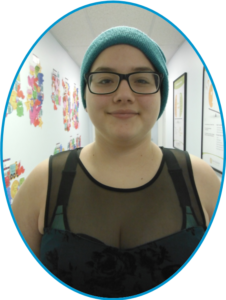 "Overall, we are very pleased with Gabriel's improvements in behavior and communication skills. We have fewer tantrums and more meaningful dialogue"
Gabriel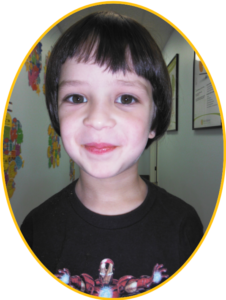 "Our entire family was encouraged and supported during the program."
Landon and Aiden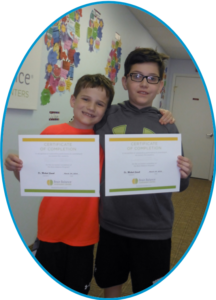 "Lucy is confident, making friends, and improving in school"
Lucy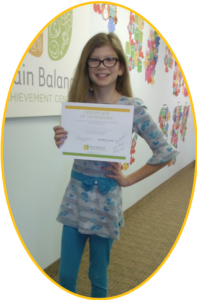 "The staff at Brain Balance has been an anchor and steadfast pillar of strength and support in the development of our young daughter. . ."
Kristina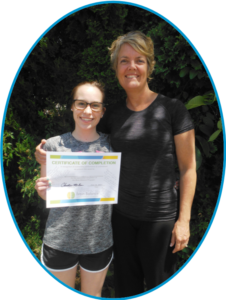 "Kira has improved all around and keeps calm a lot longer than before!"
Kira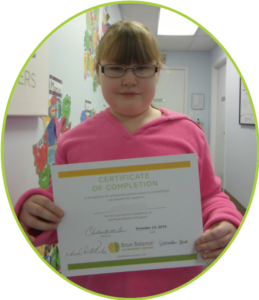 "We couldn't be happier with the support from all the staff at Brain Balance."
Lydia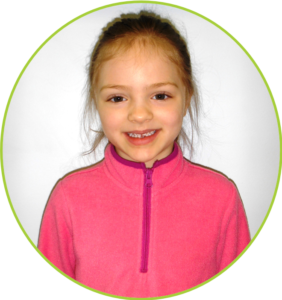 "Now he is a purposeful, aware, gentle giant in control of his use of space."
Ella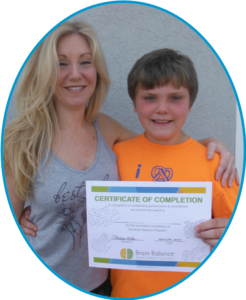 "We have gone from worry and fear over his growth and future years to excitement and joy. . ."
John Michael
"By the end of the program, Jimmy was in the lobby, singing beautifully for the staff… and impressing family on his transformation, socially!"
Jimmy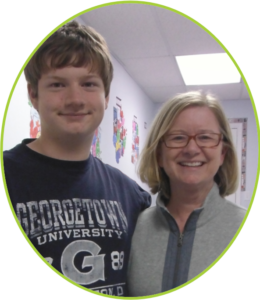 Frequently Asked Questions
Is there any research behind the program?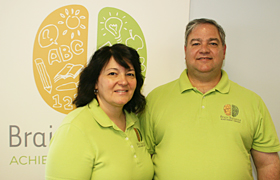 Michael and Loriann Swank
Owners
The staff at Brain Balance of York has the benefit of working under Dr. Michael Swank, a Board Certified Chiropractic Neurologist and his wife and business partner Loriann Swank. Dr. Swank provides neurological support to the center and aids in ensuring that families receive the most up-to-date and informed care from team members while Loriann, the "Rock of the Center" provides all administrative support.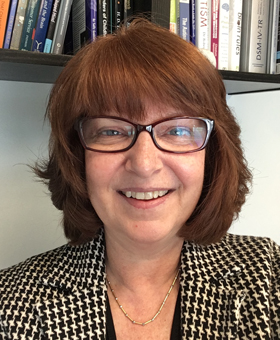 Christine McGee
Center Director
Christine McGee came to Brain Balance of York with 27 years of experience as the owner of a multi-media company where she worked with businesses and corporations all across the United States and from many countries.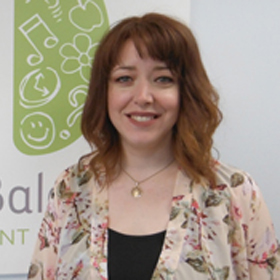 Adele Hallacher
Team Leader
Veronica Swanson attended York College graduating with a degree in Humanities: Arts and Letters. A kid at heart, she previously taught in dance and preschool settings and is now very excited to be a part of the Brain Balance team. Veronica has a daughter in fourth grade who enjoys gymnastics, dance, and reading. Together they enjoy a love of chocolate, shopping, and making slime.
Veronica Swanson
Team Coach
Adele joined Brain Balance of York in April of 2019 as a coach. She graduated from the University of West Scotland where she gained experience in teaching. Adele is excited to be a part of Brain Balance© where she strives to help change the lives of children and families alike for the better. In her free time, she makes and sells journals for people to keep their treasured thoughts and memories.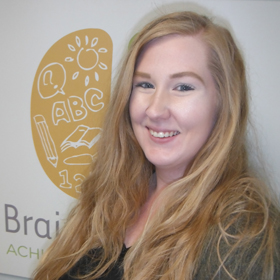 Alannah Lentz
Team Coach
Alannah attended Penn State York for a bachelor's degree in Human Development and Family Sciences as well as Grand Canyon University for a Master's in Education. In January of 2019, Alannah joined the Brain Balance© team in York, Pennsylvania as a Sensory Motor Coach. Her passion for helping children and creating positive life changes lead her to this position. She looks forward to using her experience to help children in the Brain Balance© program.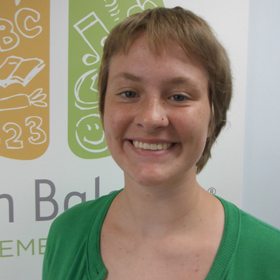 Madison Wood
Team Coach
Madison Wood is pursuing a degree in early education or social work while applying her knowledge in helping children at Brain Balance of York. She brings experience from interning at Mazie Gable Elementary School and as a camp counselor at Heritage Hills Athletic Club. During her downtime, Madison enjoys reading fiction and short stories, walking her dog Bella on the rail trail, and hiking with her friends. I look forward to being part of the Brain Balance family.
BRAIN BALANCE CENTER OF YORK
Brain Balance helps children who struggle behaviorally, socially, and academically through a holistic and integrated approach that is customized to meet the needs of each child.
Read more about the Center
Location
2300 Carlisle Road
York, PA 17408
Hours
Monday, Wednesday, and Friday: 9:30 AM – 7:00 PM
Tuesday and Thursday: 9:30 AM – 4:00 PM
Saturday and Sunday: Closed