Brain Balance Center of Wexford – Meet Our Staff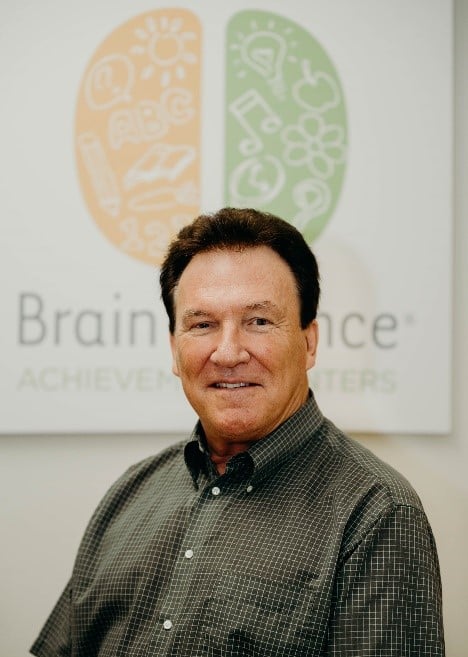 Larry Schultz
Executive Director
Larry is a Masters level Physical Therapist with over 17 years of experience in a multitude of practice environments, including sports medicine, orthopedics, neurological rehabilitation, spinal cord injuries, home care and skilled nursing environments. Larry is a Certified Manual Therapist who is skilled in pain management protocols and has developed a keen eye for movement dysfunction in patients of all age groups.
Prior to his clinical career, Larry earned an MBA from the University of Pittsburgh and was a business consultant specializing in business valuation, revitalization of troubled businesses, computer system analysis, and business development. Larry was instrumental in the development of a computer company in Pittsburgh, Pennsylvania and a multi-site rehabilitation company in the Indianapolis, Indiana area.
Larry comes to Brain Balance with a strong background in assessment of neurological disorders, reprogramming of abnormal movement patterns, and treatment programs designed around the concept of brain neuroplasticity. His passion for Brain Balance was fueled by his search for non-medication treatment options for his grandson diagnosed with ADHD/Asperger's syndrome. After traveling the country visiting Brain Balance centers, Larry knew he had to share this life-changing program.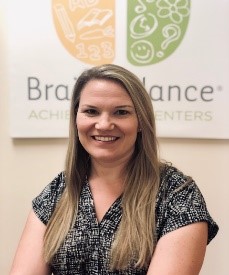 Megan Galando
Executive Director
Megan was most recently a Middle School Principal in Houston, Texas, with over 8 years of experience in teaching and instructional coaching. She obtained two degrees from The American University, a Bachelor of Science degree in Business Finance and a Bachelor of Arts degree in Government Policy. She subsequently obtained a Masters degree in Education from The University of Texas.
Megan began her educational career as a Teach for America Corps Member, led by her passion for serving children. As a teacher, Megan observed the importance of movement for brain growth, so she implemented differentiated learning centers that utilized movement in her classrooms. Using these movement strategies, Megan began to see tremendous changes in her students, both academically and behaviorally. As a result of her innovative teaching strategies, Megan was recognized nationally with the Kinder Award for Teaching Excellence.
As a teacher, Megan knew each child she worked with had unlimited potential, but it was hard for her to watch her students struggle socially, behaviorally, and/or academically. She wanted to understand more about why they were struggling, and how she could address the root cause rather than their symptoms. After watching her nephew who struggles with severe ADHD go through the Brain Balance Program and make tremendous improvements behaviorally and socially, she knew she had to bring the Program to more families and children. Megan feels incredibly blessed to be able to combine her passion for serving children with the life-changing Brain Balance Program!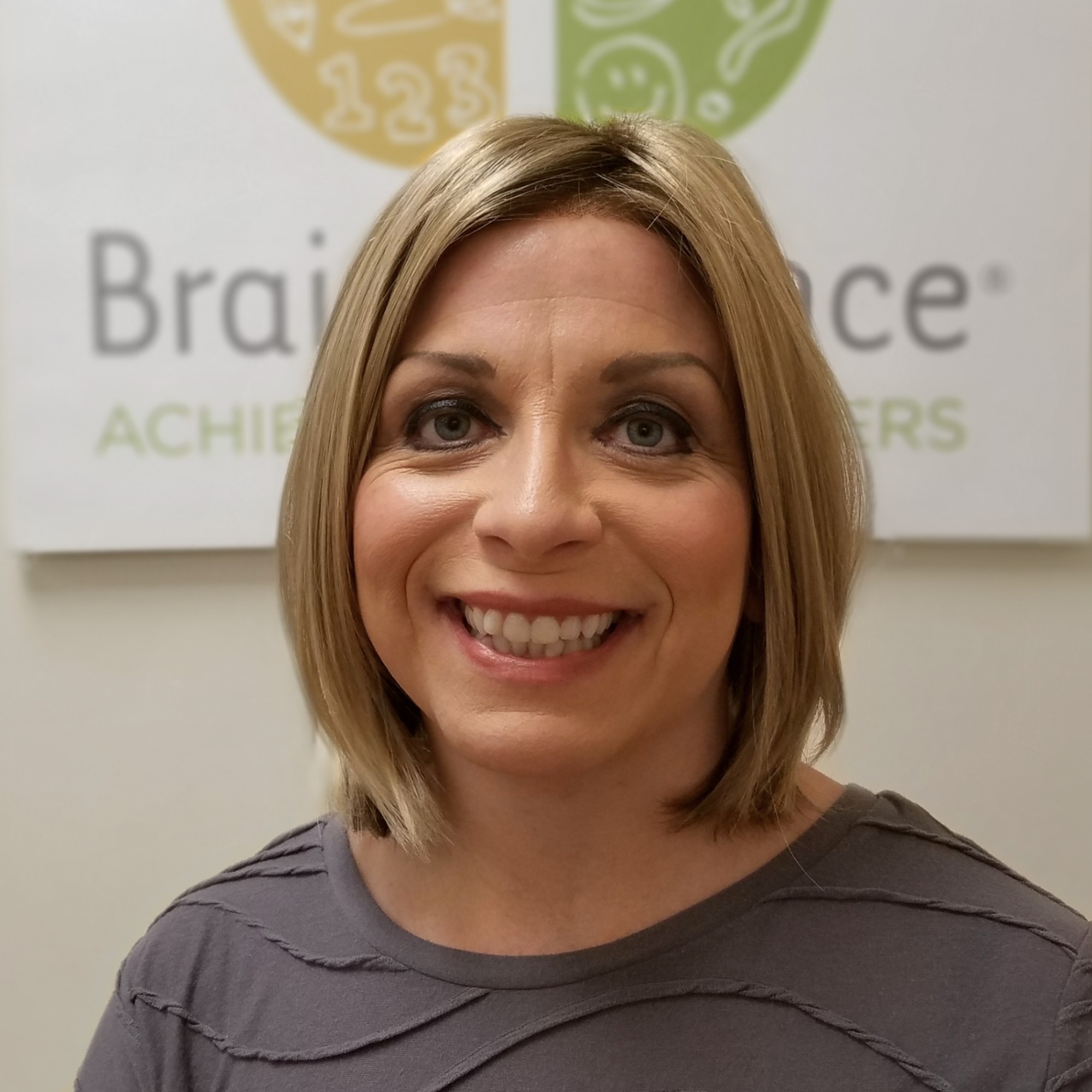 DeAnn Eisenhut
Center Director
DeAnn comes to Brain Balance with a Bachelors degree in Elementary Education and a Masters degree in Special Education from Carlow University. She spent 18 years with the Pittsburgh Public Schools as a Special Education Teacher and Inclusion Specialist. She was also a 2005 National Teacher of Excellence Recipient. After obtaining her Masters in Psychology from Duquesne University she established an 8 year career as a Cognitive Educational Therapist. Her greatest joys are her Husband Erik and her two beautiful step sons Rayne and Max. She loves to travel and is passionate about her work with children and parents. DeAnn's experience has led her to Brain Balance of Wexford and continues to pursue her passion for helping kids and families through the Brain Balance journey.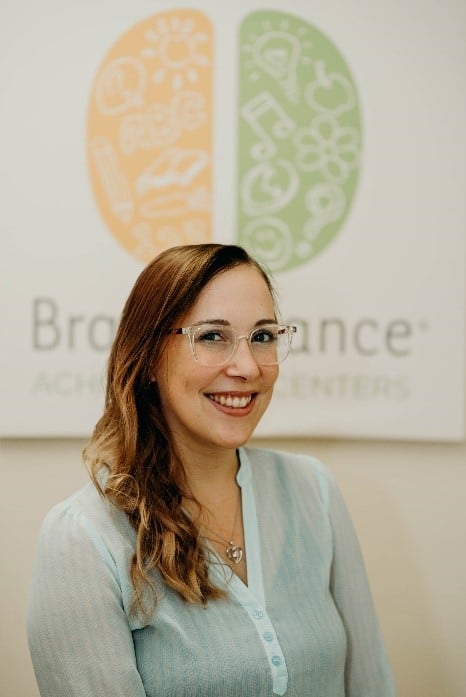 Amanda Smozski
Program Director
Amanda earned her Bachelor of Science degree in Psychology from Slippery Rock University. Amanda knew she was passionate about helping children grow when she began her work with children, more than 15 years ago, at Smart Start Daycare and Learning Center. Amanda went on to work for the Children's Museum of Pittsburgh for over 10 fulfilling years. Amanda also has nearly 10 years of experience working with children as a Dental Assistant.

Amanda joined the Brain Balance of Wexford team over 5 years ago with a passion for developmental psychology, cognitive psychology, and gender studies. Initially joining the team as an intern, Amanda was quickly fascinated by the Brain Balance program. This excitement prompted her to begin her role as an official programming coach which has now evolved into her position as the Program Director. Amanda is passionate about working with our area's child and adolescent population and hopes to be a catalyst for each student's greatest potential success.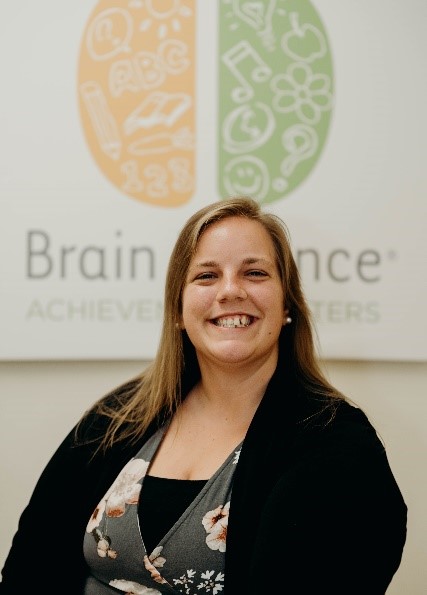 Amanda Weber
Assistant Director
Amanda earned her Bachelor of Arts degree in Communications at Geneva College. She volunteered at a camp working with children for six years and even traveled one summer with a children's ministry. While she worked at the camp she realized how a short time spent with a child can have huge impact on their lives. She continues to be involved in children's ministry at church. Amanda has been working at Brain Balance for three years and is looking forward to continue to serve families at Brain Balance. In her spare time she enjoys spending time with her friends, playing games, traveling, and dancing. Amanda is passionate about being a part of the Brain Balance team and is eager to help kids and their families along their journey.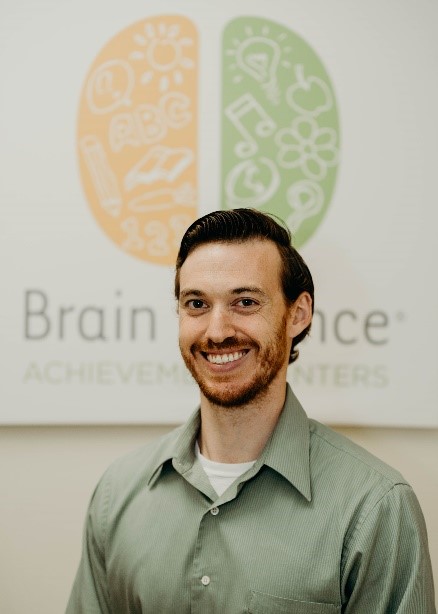 Jared Gagne
Programming Coach
Jared graduated with a Biology degree from Clarion University and worked at zoos across the country. Although he loves animals, Jared is passionate about helping children. When he heard about Brain Balance, he was not only excited but optimistic that he could help children reach their fullest potential! He has been working at Brain Balance for over five years. Jared is also a soccer coach and Big Brother with Big Brothers/Big Sisters.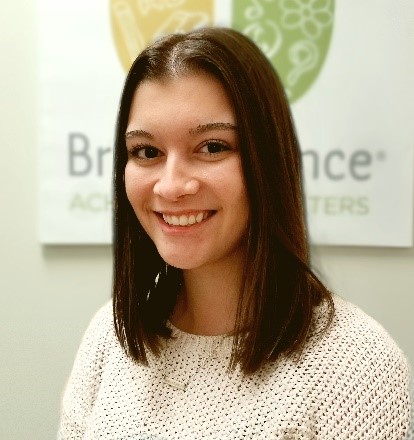 Kiersten Kunkle
Programming Coach
Kiersten graduated from Penn State University with a bachelor's degree in Psychology. Later she earned her Master's degree in Sport Psychology and Rehabilitation Science from California University of Pennsylvania. Aside from being a huge Penn State football fan, she also enjoys playing golf and going in runs and hikes in her free time. She plans to work within the field of sport and exercise psychology, and has always wanted to work with kids, helping to motivate them in program for whatever their goals outside of program may be. Kiersten has been a part of the Brain Balance team for over three years. She is very excited to get to know both the kids and their families!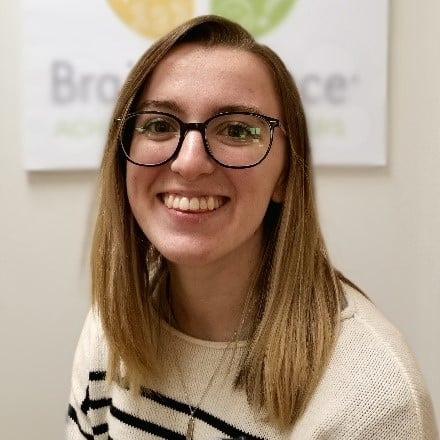 Brittany Horgan
Programming Coach
Brittany graduated from Dickinson College with a bachelor's degree in Psychology. She always loved working with children and, in the future, hopes to further her education and continue to work with kids as a pediatric counselor. Brittany has been working as a coach at Brain Balance for over two years. She is excited to be part of the Brain Balance team, to help kids realize their potential, and guide families through this incredible journey.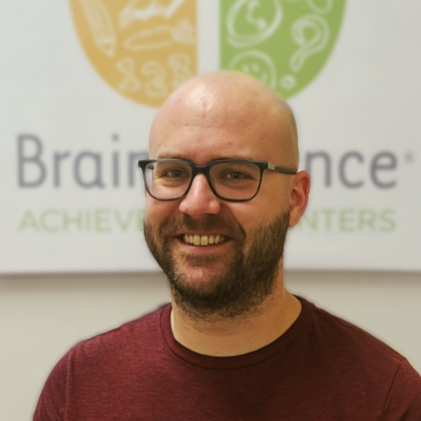 Michael Lawrence
Programming Coach
Michael comes from an architecture, graphic, and web design background, which has taught him how to approach every problem in life with creative insight, an outside-the-box perspective, and thoughtful solutions. He learned about Brain Balance from his friend Jared - they rock out in a band together - and Michael has always found deep fulfillment in working with kids, whether that's teaching piano lessons or working at the Carnegie Science Center. He's been to 49 states and can't wait to check off the last one on his list (see if you can guess which one it is). Michael and his wife, Anna, love to visit National Parks, go scuba diving, play board games, and explore new places. In his free time you can usually find him reading a good book or listening to a podcast on the couch with his dog, Hondo.
BRAIN BALANCE CENTER OF WEXFORD
Brain Balance helps children who struggle behaviorally, socially, and academically through a holistic and integrated approach that is customized to meet the needs of each child.
Location
10672 Perry Highway
Wexford, PA 15090
Hours
Mon – Fri: 10:00 AM – 8:00 PM