Brain Balance Center of Summit – Meet Our Staff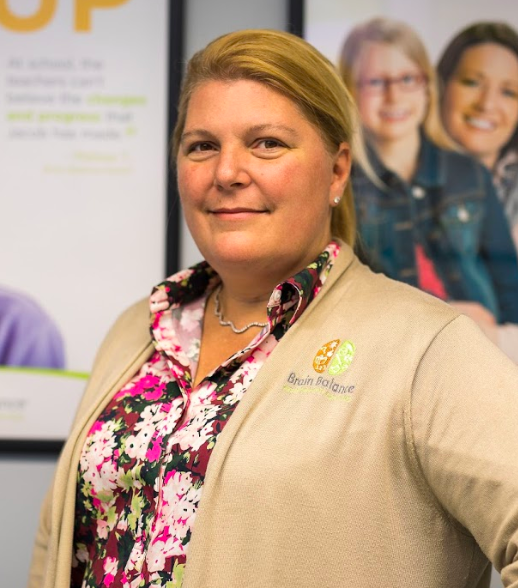 Elizabeth Stoeber
Center Director
Brain Balance of Summit's center director Betsy Stoeber opened in 2011 based on her own son's phenomenal success in the program (he attended the center in Norwalk, CT before there were centers in NJ). Now, almost a decade later, Betsy and her caring staff have supported numerous kids and their families through successful Brain Balance program terms. Betsy's professional background pre-Brain Balance was in business, but she has eagerly made the transition to working with children and families. She holds a MBA from NYU's Stern School of Business and a BA from the University of Michigan. In early 2011, she successfully completed training through the Brain Balance Academy, training directly with Brain Balance founder Dr. Robert Melillo. The story of Betsy's personal involvement with the Brain Balance Program can be heard in this segment of The Dr. Rob Show (a pilot Dr. Melillo created a number of years ago). Betsy continues to further her knowledge of the brain, hemispheric integration, and neurodevelopmental issues of childhood through ongoing training and study. She has made it her mission to communicate with her community about the root cause of the academic, behavioral and social challenges experienced by so many children, as well as to be a source of information for families on parenting and healthy living. Above all, she enjoys being a part of the achievement and success of children – her own, and those who come to Brain Balance of Summit.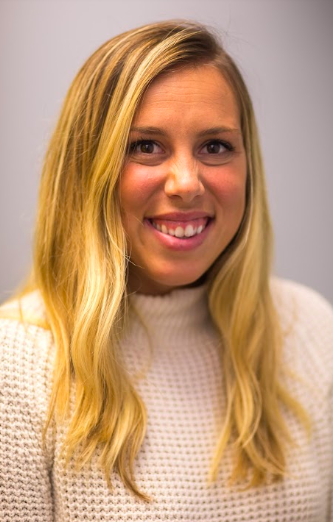 Kyla Murray
Program Director
Kyla Murray is the Program Director at Brain Balance of Summit and is trained in all aspects of the Brain Balance program. As the Program Director of Brain Balance of Summit, Kyla is the face and voice that welcomes parents and children to the center and she also works with our students in both the sensory motor and cognitive session segments. She has always enjoyed working with children of all ages to help them reach for their goals and strive for their highest potential. Kyla was raised by a doctor dad and practice manager mother, with an emphasis on clean living and holistic health. Kyla received her B.A. in Communication Sciences and Disorders with a concentration in Speech-Language Pathology from West Chester University of Pennsylvania. When not working with kids and their families at Brain Balance of Summit, Kyla enjoys traveling, beach trips, meeting new people, and spending time with family.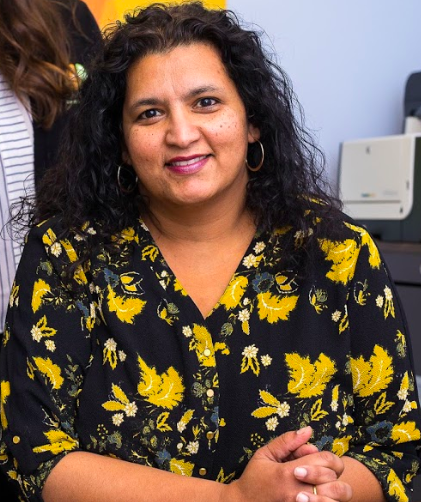 Pragya Balan
Assistant Director
Pragya joined the Brain Balance of Summit staff after experiencing her own child's growth and accomplishments in the program. After speaking with many families on an informal basis about her love of the program, Pragya felt inspired to join the team. With a background in sales, marketing and advertising, Pragya enjoys the daily interaction she has with families seeking solutions for their struggling children. She says, "When I've successfully communicated what makes Brain Balance different and the light bulb goes off for a parent, I know I've put another family on the path to a brighter future." Pragya actively encourages families to reach out to her — she hopes to speak with you soon!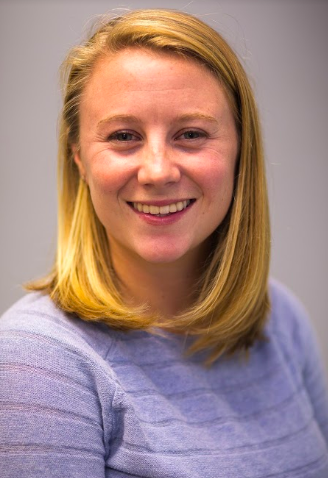 Meghan Loughman
Sensory-Motor/Academic Coach
Meghan graduated from Cabrini College in May of 2016 with a Bachelor's Degree in Exercise Science and Health Promotion. Prior to starting at Brain Balance, Meghan worked as a therapy aide in a physical therapy office, and volunteered at many occupational therapy offices. Meghan has years of experience working with children of all abilities, as she was a swim instructor throughout high school and college. Meghan enjoys the beach, spending time with friends and family, and playing field hockey.
Laura Petrou
Sensory-Motor/Academic Coach
Laura Petrou is a sensory motor coach at Brain Balance of Summit. She moved to the US from Colombia in 2004 (so, she speaks both Spanish and English!). In Colombia, she earned a degree in Physical Therapy and a specialization in Neuro-rehabilitation, which enables her to have experience with neuroplasticity. She has been working as a physical therapist for twelve years. She also currently works independently with children with Autism. She says, "I love working with the kids at Brain Balance. The program is very motivating and interesting for them because there are so many different aspects of it, such as sensory motor and cognitive. It is not so much a routine for them, and it is great to see how much they enjoy the sessions. We of course love seeing them make great progress!" Laura also likes the team aspect at Brain Balance. "All of the staff members work together to decide the best way to help each child."
Laura has two daughters, aged 10 and 7, who both have hearing loss. She works with both of them to help with their communication skills. Laura likes to travel and spend time with her family. She also enjoys playing tennis, soccer, reading, listening to music, and dancing.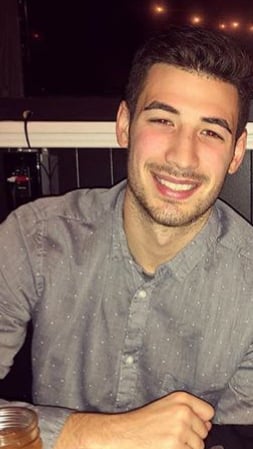 Steven Edelstein
Sensory-Motor / Academic Coach
Stephen graduated from Stockton University in 2018 with a Bachelor's Degree in Health Sciences and a minor is Behavioral Neuroscience. While at Stockton Steve played Baseball and was involved in the Occupational Therapy club. Currently Stephen is studying at Kean University to earn his Master's in Occupational Therapy. When he is not working or studying, Stephen enjoys hitting the gym, hanging out with family, and playing baseball with friends.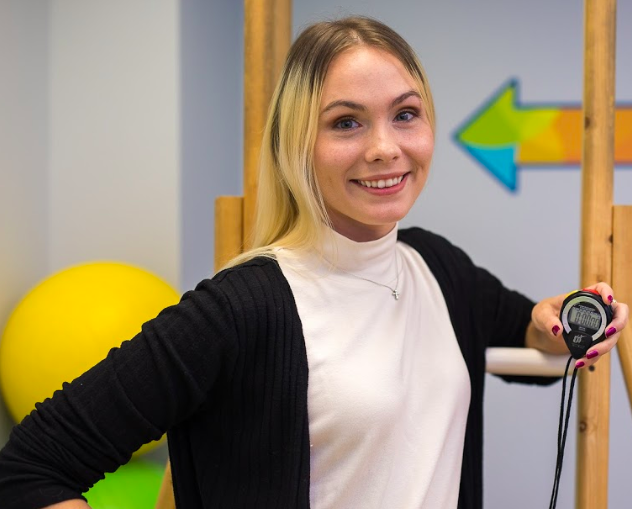 Stefani Morgan
Sensory-Motor/Academic Coach
Stefani comes to Brain Balance with a college degree in psychology, a love of children, and true dedication to helping struggling kids make serious strides forward. Stefani's understanding and patience has helped many Brain Balance of Summit students earn their stars and achieve the real functional progress we're aiming for. (However, her "no nonsense" approach helps keep kids on track so they can get the most from their sessions.) As many BB of Summit students know, Miss Stefani loves Star Wars, cats and has appeared as a Disney Princess at many events.
BRAIN BALANCE CENTER OF SUMMIT
Brain Balance helps children who struggle behaviorally, socially, and academically through a holistic and integrated approach that is customized to meet the needs of each child.
Location
33 Union Place
2nd Floor
Summit, NJ 07901
Hours
Mon – Fri: 9:00 AM – 7:30 PM