Brain Balance Center of West Omaha: Elkhorn/Millard – Meet Our Staff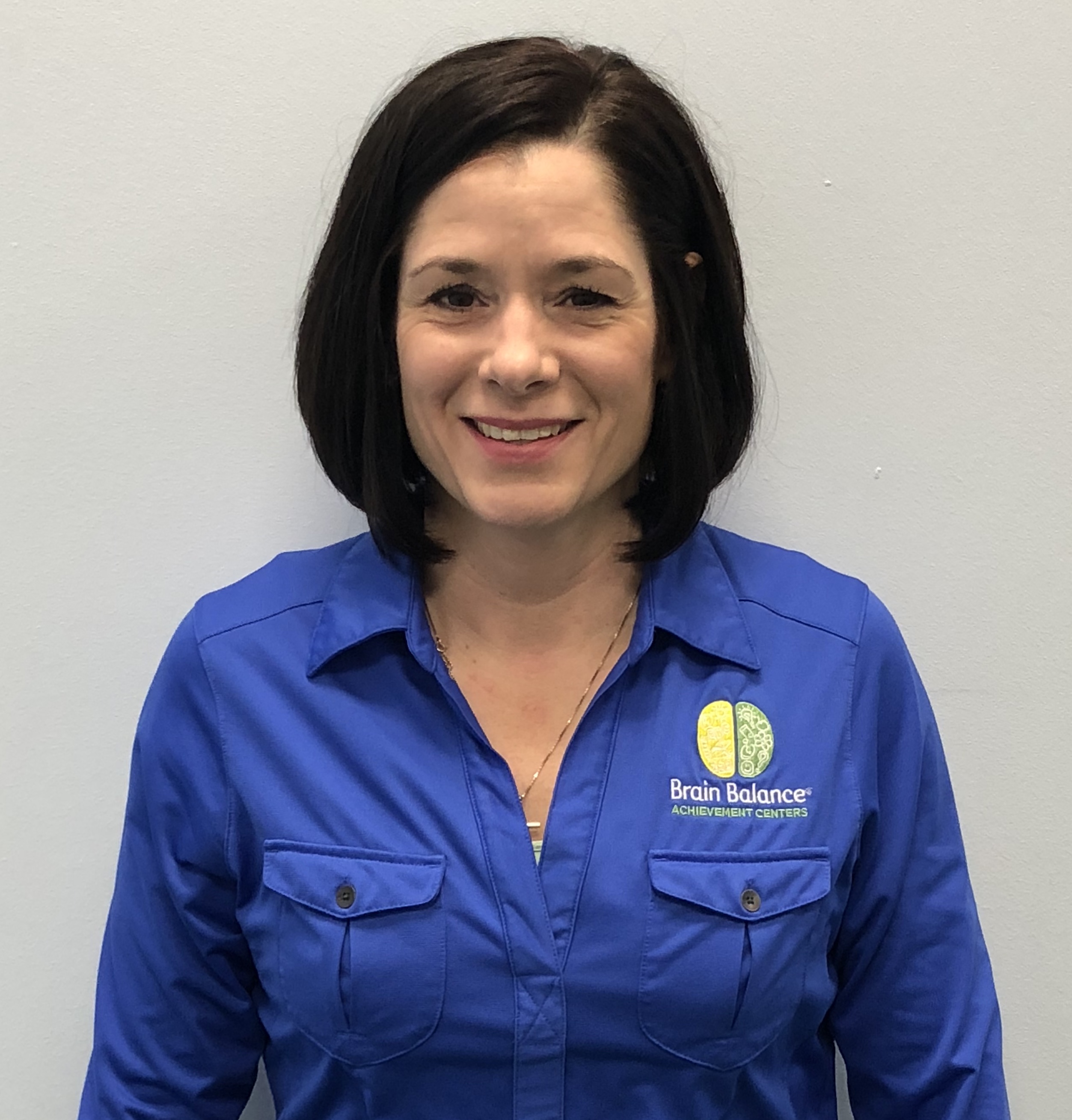 Missy Delaney
Center Director/Center Owner
Missy has a Master's in counseling from University of Nebraska-Omaha. She was a guidance counselor for over 10 years in schools where she was passionate about meeting the needs of all students so that they could feel successful within the classroom. She also fostered an understanding of students who were struggling both academically and behaviorally among teachers. Missy was also an adjunct instructor at Quinnipiac University and University of Mary– Hardin Simmons as well as several other colleges and community colleges where she taught child and adolescent development. She also has 7 years of experience in administrative responsibilities, program development and staff management within the educational setting. Missy is married with 3 daughters.
Missy firmly believes that helping struggling students' needs to be a multifaceted approach and is excited to bring the Brain Balance Program to Omaha. The program promotes positive changes that allow students to be successful at home, school and social environments.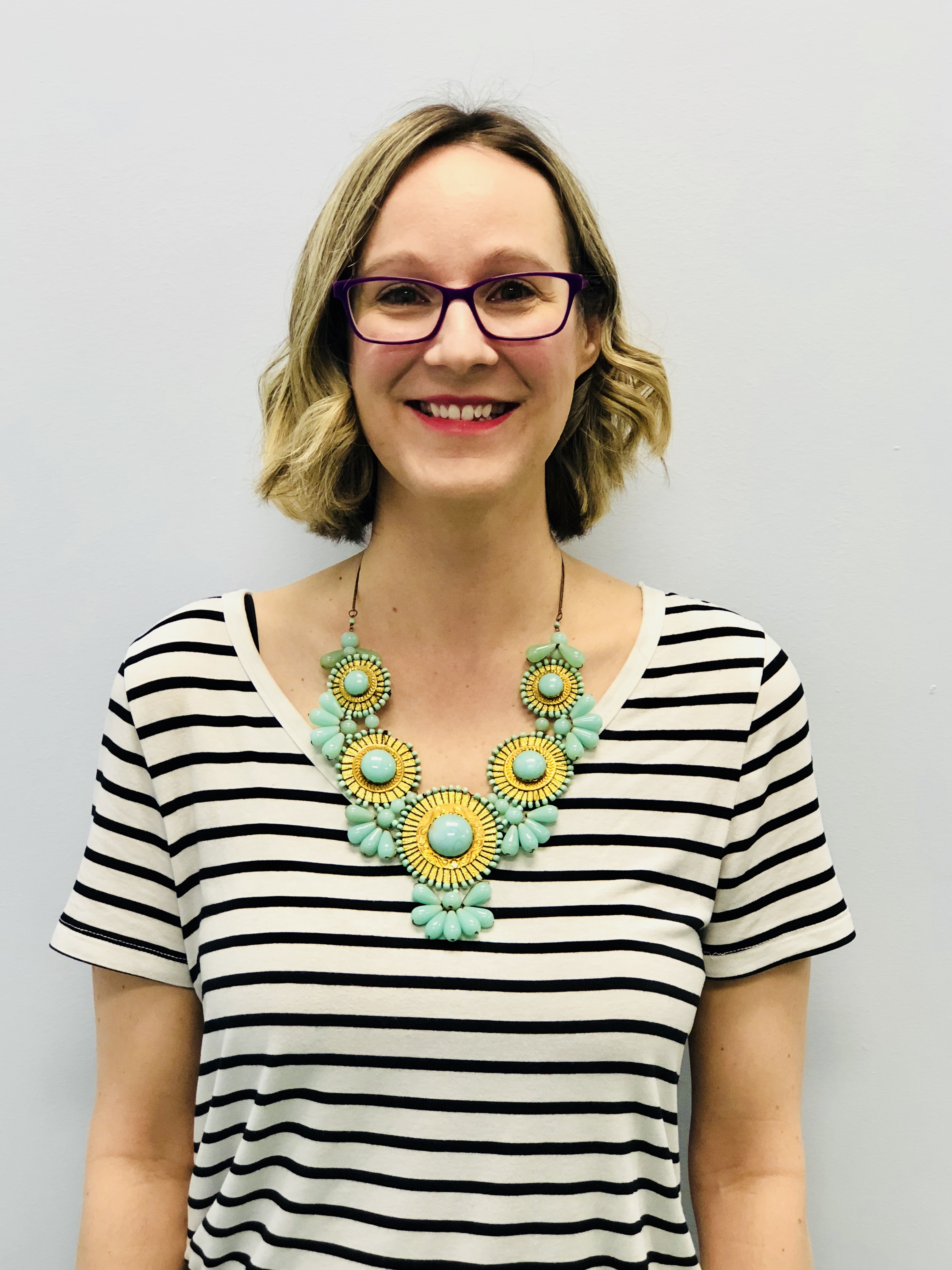 Alysa Choquette
Program Director
Alysa has a Bachelor of Science degree in Behavioral Science and additional training in Applied Behavior Analysis (ABA). For the past 7 years, she was a youth education director where she witnessed an increasing number of youth struggling in terms of focus, social skills, and behavior. She developed programming to support these amazing youth, but always thought more was needed and she wanted to be the person to help. After completing a certification program, Alysa worked in the field of ABA, implementing behavioral interventions for youth on the Autism spectrum. Recently, Alysa was introduced to Brain Balance and knew it was where she belonged. She believes Brain Balance supports youth and their families in new and exciting ways. As a mom of three, Alysa enjoys spending her free time with family, especially kayaking, hiking, and dragging her husband to see musicals.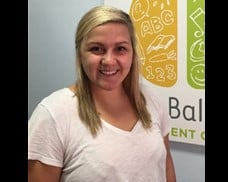 Nina Theiler
Assistant Director
Nina has a Bachelor of Arts degree in Psychology and is currently working on her Master's in Counseling through Colorado Christian University. She was previously a coach here at Brain Balance where she loved seeing the students grow and celebrate the little victories that program helped them achieve. Nina is excited to work with all students to help them reach their goals and find success.
BRAIN BALANCE CENTER OF WEST OMAHA: ELKHORN/MILLARD
Brain Balance helps children who struggle behaviorally, socially, and academically through a holistic and integrated approach that is customized to meet the needs of each child.
Location
17837 Pierce Plaza
(180th and Pacific)
West Omaha: Elkhorn/Millard, NE 68130
Hours
M,T,TH: 10:00 AM – 7:00 PM
W,F: 10:00 AM – 5:00 PM