Welcome to Brain Balance Center of Woodbury

Webinar Events
Every month we offer a free webinar on a common struggle that children and young adults across the country may experience. Each of these webinars offers information, actionable strategies for change, as well as a deeper understanding of WHY these challenges are happening and how to address the root cause.
Register Now.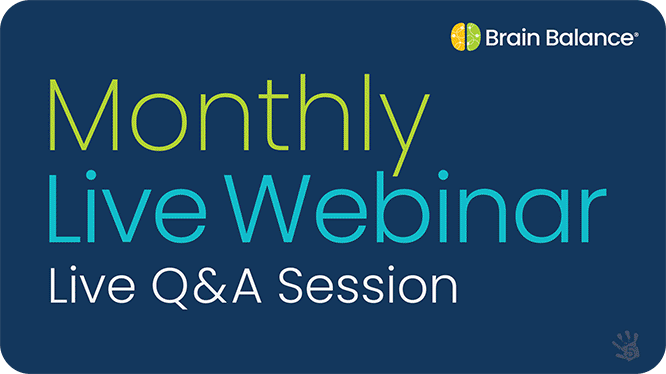 We are featured in the "noteworthy" section of the Woodbury

Magazine!
---
Want to learn more? Download our eBook.
---
Now Enrolling. Call us for details or to book a free consultation.
---
Like us on Facebook to get updates as well as interesting articles and much more!
BRAIN BALANCE CENTER OF WOODBURY
Brain Balance helps children who struggle behaviorally, socially, and academically through a holistic and integrated approach that is customized to meet the needs of each child.
Location
700 Commerce Drive
Suite 100
Woodbury, MN 55125
Hours
Monday 10am - 7pm
Tuesday 10am - 7pm
Wednesday 10am - 5pm
Thursday 10am - 7pm
Friday 10am - 5pm
Saturday: By Appointment Only