Brain Balance Center of Oakland County – Meet Our Staff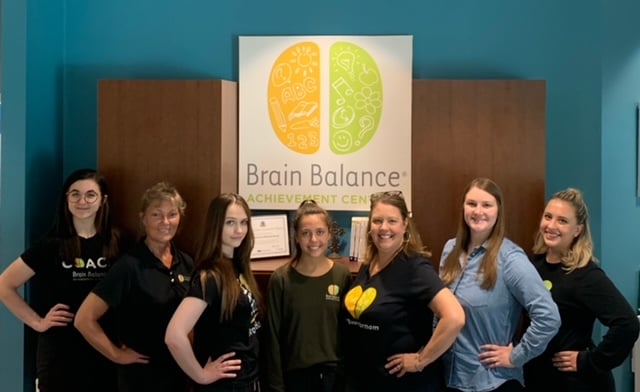 History
Brain Balance of Oakland County
Kurt and Carrie's desire to open a Brain Balance™ Achievement Center is born out of the 15+ years they spent searching for and exploring solutions for their son, who suffered from ADD, dyslexia, and generalized anxiety disorder. Alec, a junior in high school when they were introduced to Brain Balance, had been medicated for these issues since sixth grade. Alec's positive experience and outcomes with the Brain Balance program are not unique, and Kurt and Carrie have met dozens of parents whose children have made remarkable gains and achieved a quality of life that they'd previously thought impossible. The Odrobina's are now delighted to be part of the Brain Balance family, on mission to assist other families as they enable their children to reach their potential and overcome developmental challenges and disabilities.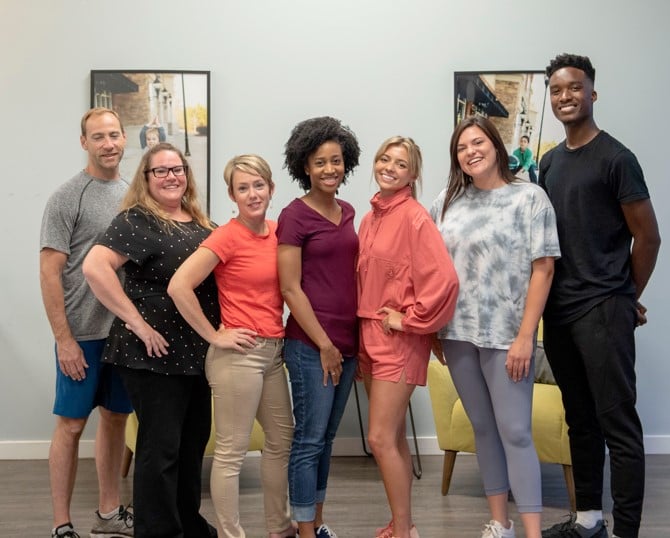 Carrie Odrobina
Center Director/Owner

Carrie Odrobina serves as Center Director at the Brain Balance of Oakland County, and is a Board Certified Cognitive Specialist. Carrie is an executive with 20+ years of experience as an entrepreneur, business consultant, executive coach, strategist, educator, and process improvement facilitator in the automotive and health care industries. With degrees in Human Resources Training/Development and Psychology, Carrie has spent her career ensuring individuals reach their potential. Her ability to assess situations and transform environments to create lasting change is as relevant at Brain Balance of Oakland County as it has been in corporate environments.
Carrie and her husband, Kurt, know first-hand the frustration families experience when their child is struggling. They were Brain Balance parents first. Before Brain Balance, Carrie and Kurt tried countless therapies and interventions to help their own child overcome academic, social, and behavioral challenges. After years of testing and treatments that didn't identify or address the root cause of their child's struggles, they began to lose hope. Brain Balance felt like the last effort to unlock the potential of their son, who was desperate to be off medications and to have the skills and abilities to achieve his relationship and career goals. The experience their son and family had with Brain Balance was eye opening and transformational, and Carrie couldn't be more thrilled to be on mission to help more kids and families. There is no greater gift than seeing a child accomplish what others said they could not.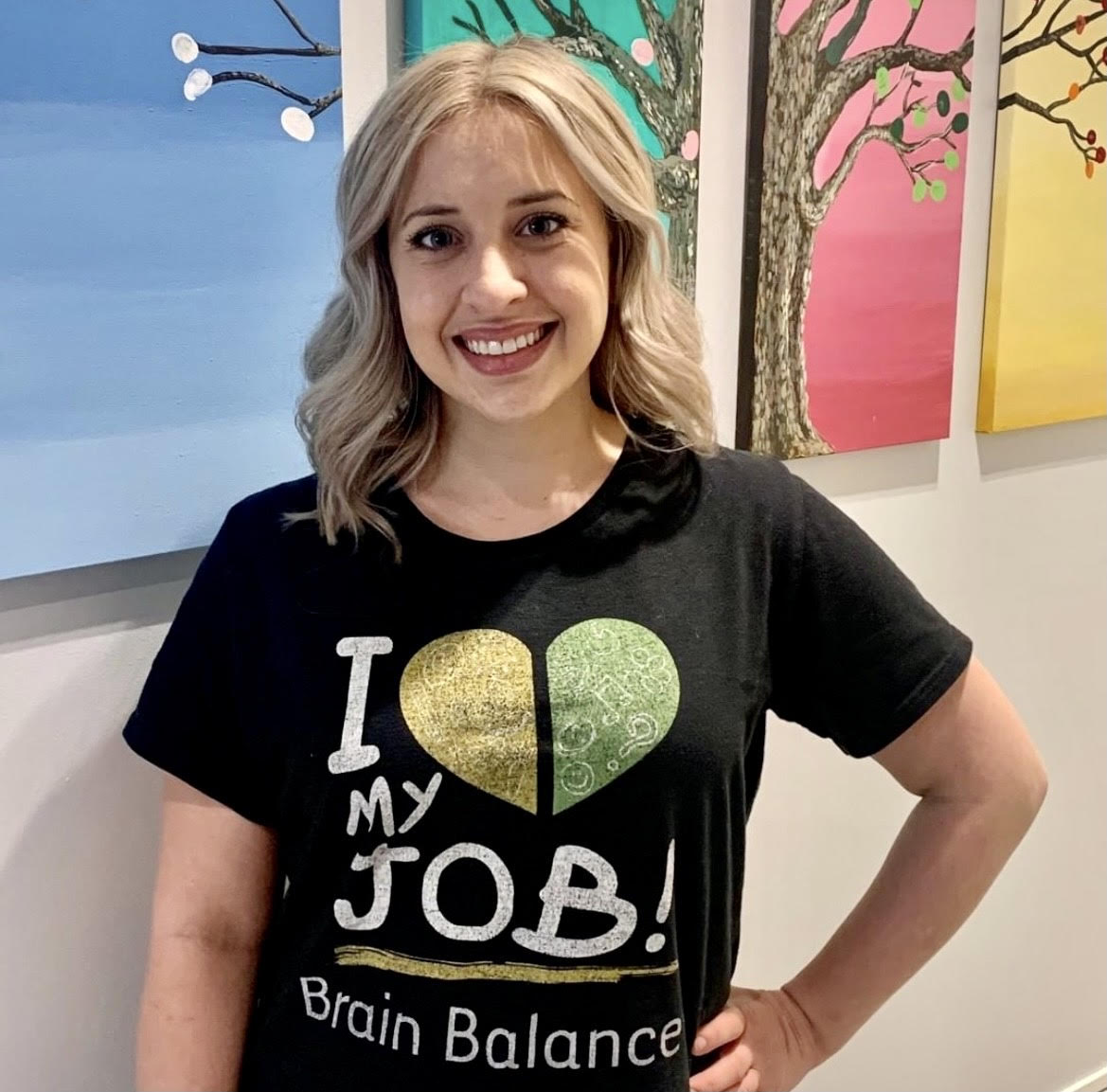 Sarah Pavliscak
Program Director

Sarah is the Program Director at Brain Balance of Oakland County. She has a Bachelor of Arts degree in Biology, and the heart of a teacher! She has over ten years of experience working with children of all ages, as a preschool teacher, special needs caregiver, Detroit Zoo summer camp counselor, and a para educator for Lake Orion Community Schools. Her patience, kindness, compassion, and empathy allow her to connect with students and encourage them to believe in themselves. She is excited to meet all the amazing students and families that come to Brain Balance and to motivate students to give their best in sessions while having fun. In addition to making an impact on kids' lives, Sarah loves spending time with her family, working with animals, and teaching about wildlife conservation…especially bats!
One of her favorite quotes by Maya Angelou is, "We delight in the beauty of the butterfly, but rarely admit the changes it has gone through to achieve that beauty."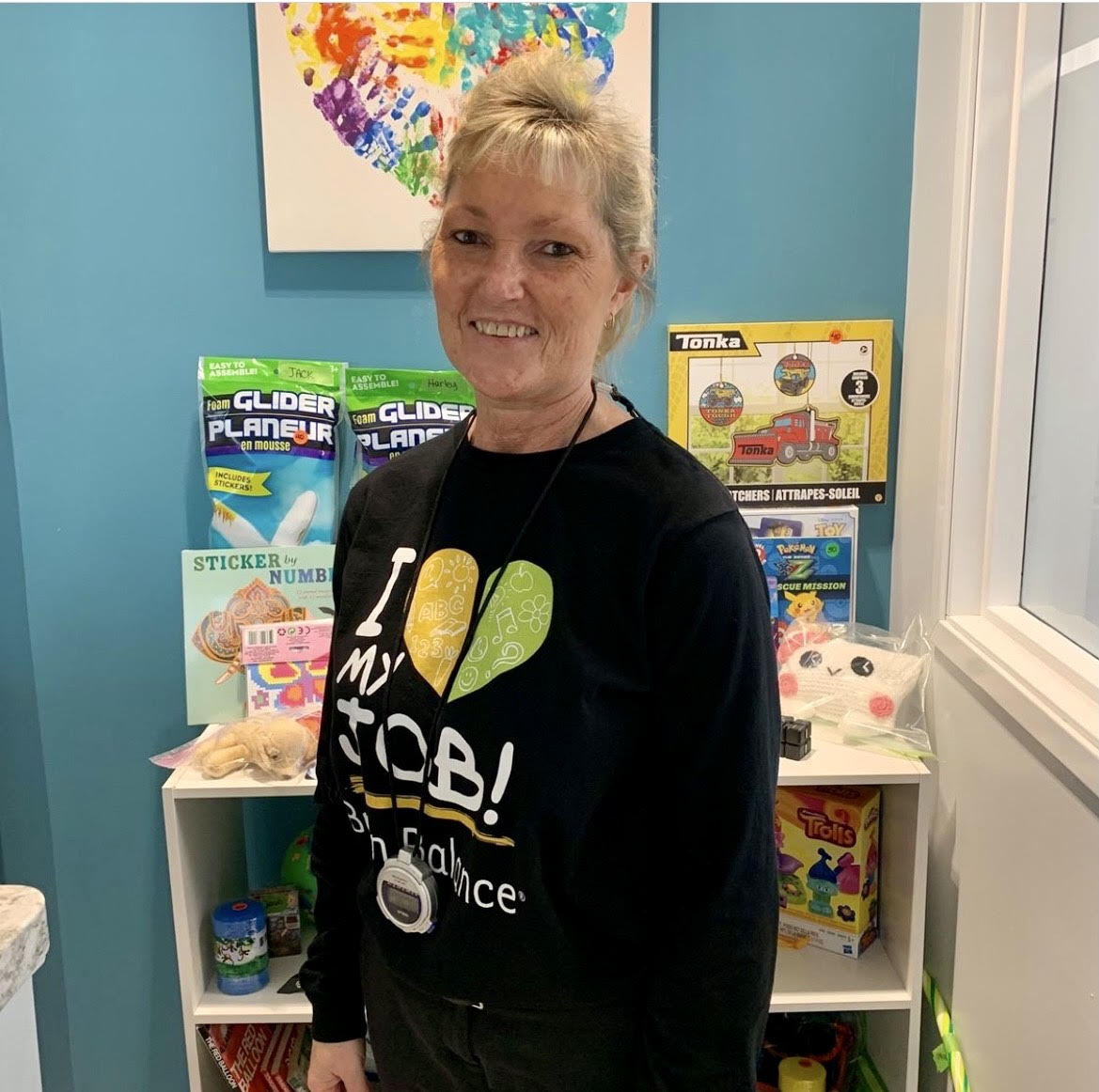 Jill Ex
Lead Sensory Motor Coach and Assessor

Jill is a Lead Sensory Motor Coach and Assessor at Brain Balance of Oakland County. She has a Bachelor of Science in Education with a major in Physical Education and a minor in Dance and is also a Board-Certified Cognitive Specialist. Jill brings many years of experience teaching Physical Education and coaching gymnastics, cross country, volleyball, and track. She is organized, honest, patient and caring, and loves that she gets to work with the wonderful staff at Brain Balance to help kids reach their goals and succeed in life. She loves that she gets to help kids change their mindset and turn their challenges into achievements. When she is not at Brain Balance, Jill likes to be active outdoors, and spend time with her husband and two children.
One of her favorite quotes by Dr. Wayne W. Dyer is, "If you change the way you look at things, the things you look at change!"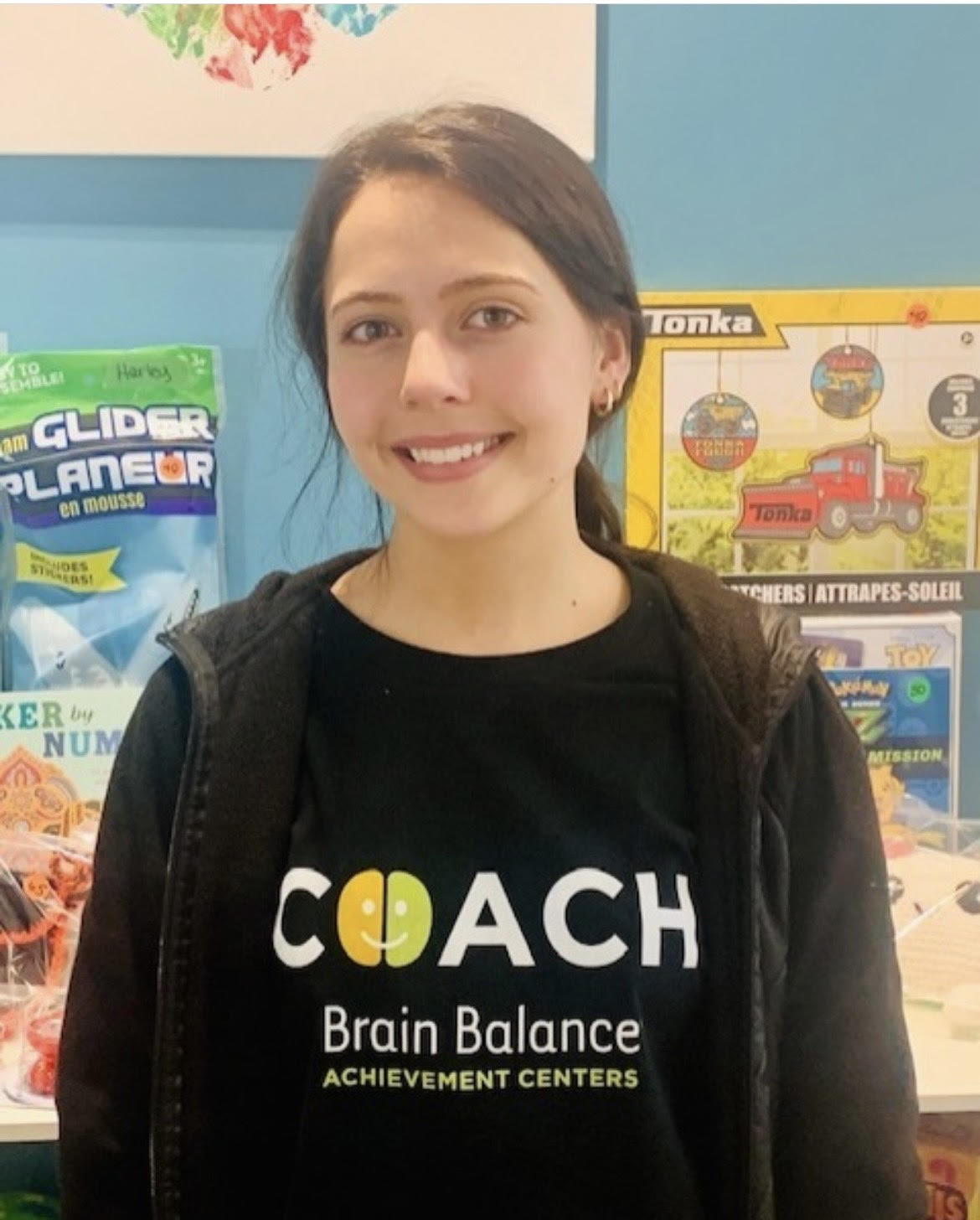 Renée Odrobina
Sensory Motor and Academic Coach

Renée is a Sensory Motor and Academic Coach at Brain Balance of Oakland County. She is currently studying at Wayne State University to earn a bachelor's degree in Social Work. She also works with Love For A Child as a camp counselor and mentor for children in the foster care system who have been abused or neglected. Renée is very passionate about helping others and loves that Brain Balance gives her a chance to develop a relationship with students and support them as they grow. In her free time, she enjoys her family cottage, going on hikes, being in nature, and cleaning! One of her favorite quotes by Eleanor Roosevelt says, "The future belongs to those who believe in their dreams."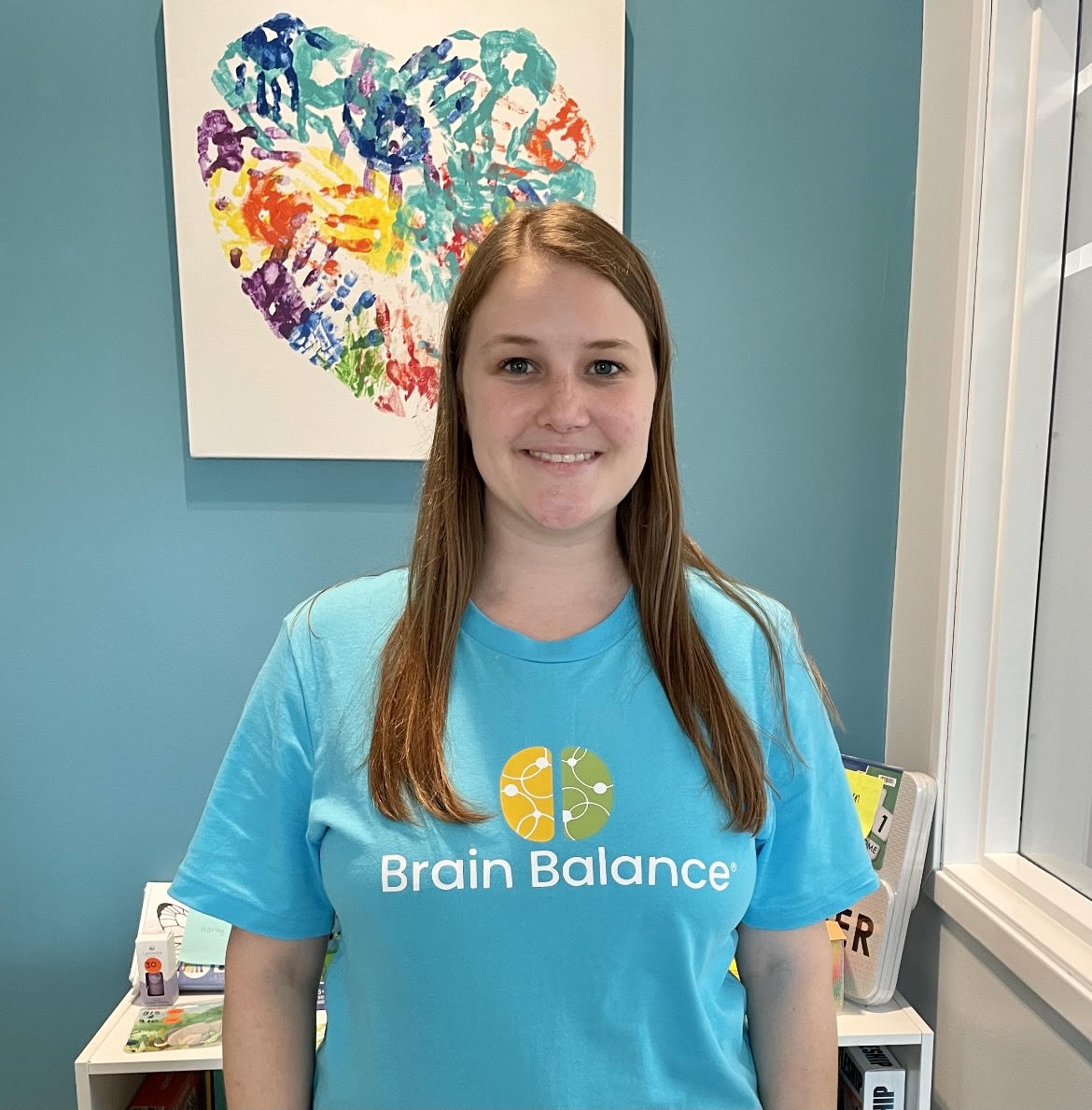 Leah Copeland
Assistant Director

Leah is a sensory motor and academic coach at Brain Balance of Oakland County. She has a Bachelor of Arts in Secondary Education and English as well as a minor in Health. Leah brings years of experience teaching middle school, and absolutely loves helping kids feel safe, comfortable, and welcomed in any learning environment. She is passionate about mental health, community, and supporting Brain Balance kids and families. She loves being a part of a kind and caring team that has kids' best interests at heart. When Leah is not at Brain Balance, she enjoys hiking, traveling, spending time with her husband, family, and friends, and taking care of her cat, Mocha. One of her favorite quotes by T.S. Eliot is "Every moment is a fresh beginning."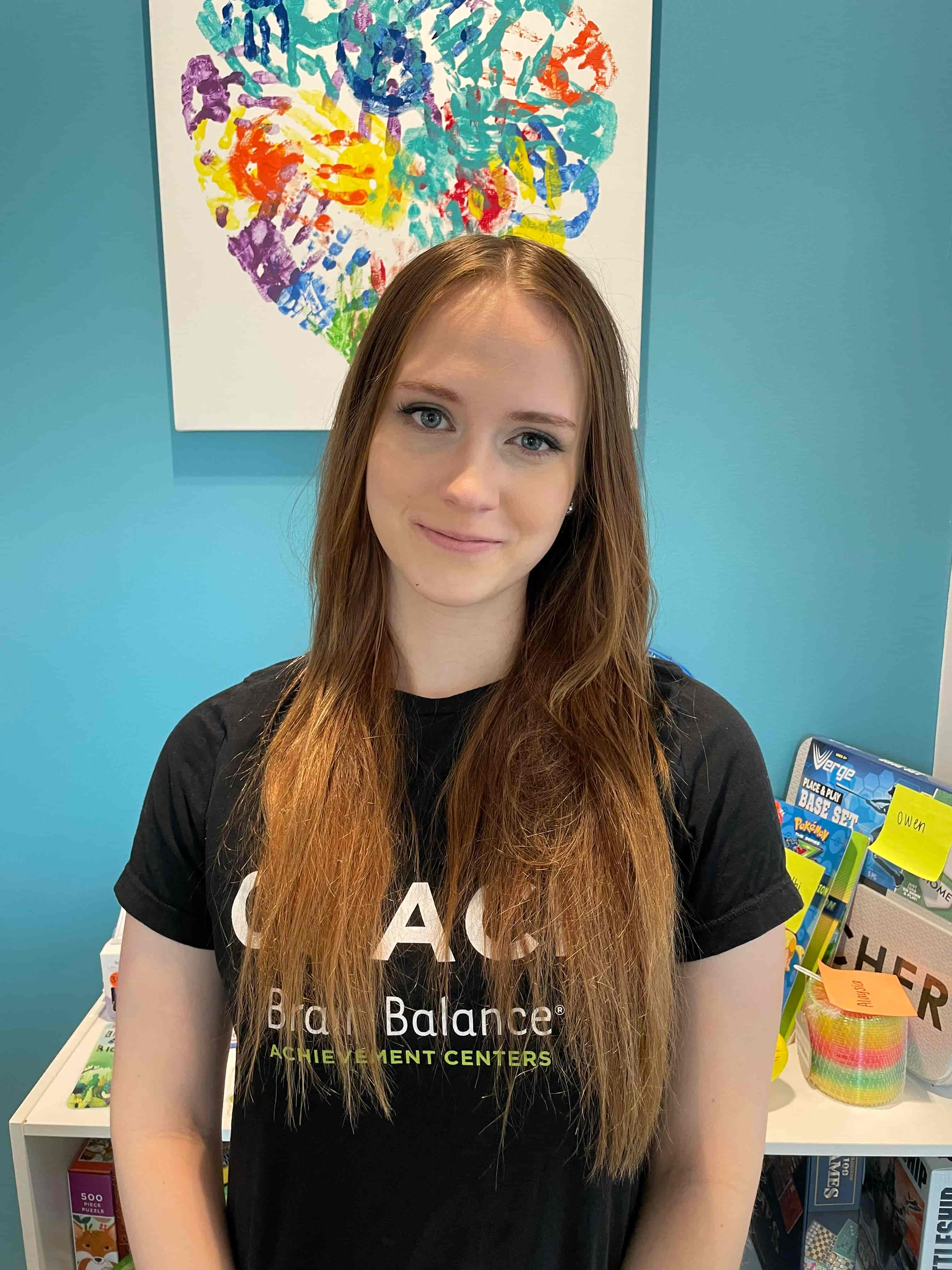 Elise Lahr
Sensory Motor and Academic Coach
Elise is a Sensory Motor and Academic Coach at Brain Balance of Oakland County. She has a Bachelor's degree in Psychology and is currently pursuing a Master's degree in Marriage and Family Counseling. Elise brings years of experience working at her church's nursery with children of all ages. Elise is empathetic, approachable, open minded and loves working with kids at Brain Balance. Elise nurtures every student she works with and helps them develop the skills to become the best version of themselves. Elise's favorite part of Brain Balance is watching the developmental progress of each student. Outside of Brain Balance, Elise loves to crochet, garden, read, and cook. She also cares for two adorable cats and two axolotls. Her favorite quote is "Keep going because you did not come this far just to come this far."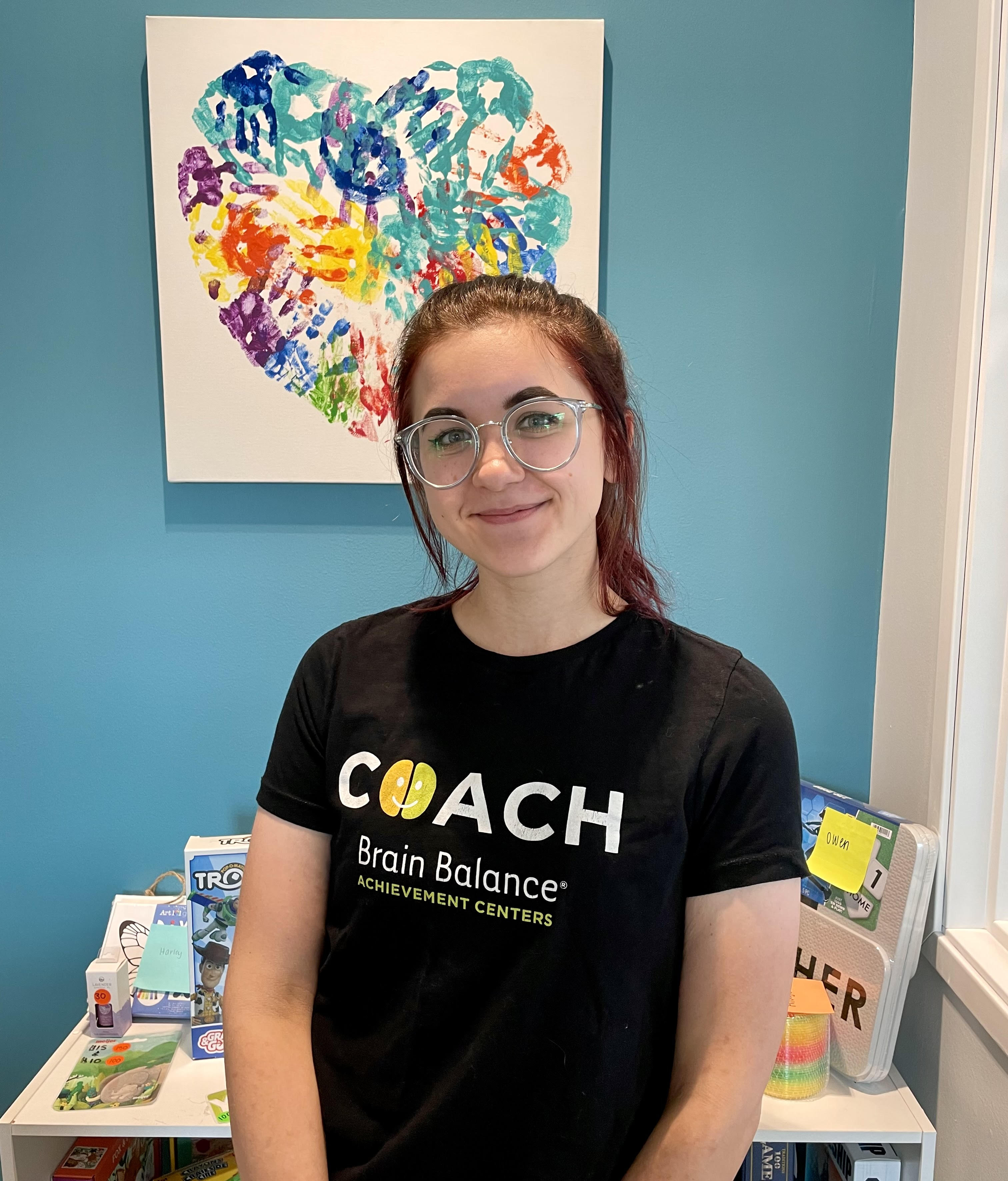 Haylee Majewski
Sensory Motor and Academic Coach
Haylee is a Sensory Motor and Academic Coach at Brain Balance of Oakland County. She is studying Psychology at Oakland University. Haylee has years of experience in in-home caregiving, ABA therapy, and working with children with developmental disabilities. Her favorite part of working at Brain Balance is getting to see the students at Brain Balance grow, progress, and reach milestones! She finds it absolutely incredible to help create such substantial life-long change! Outside of Brain Balance, Haylee is passionate about psychology, neuroscience, research and American Sign Language. Her favorite quote is "If kids can't learn the way we teach, we must teach the way they learn."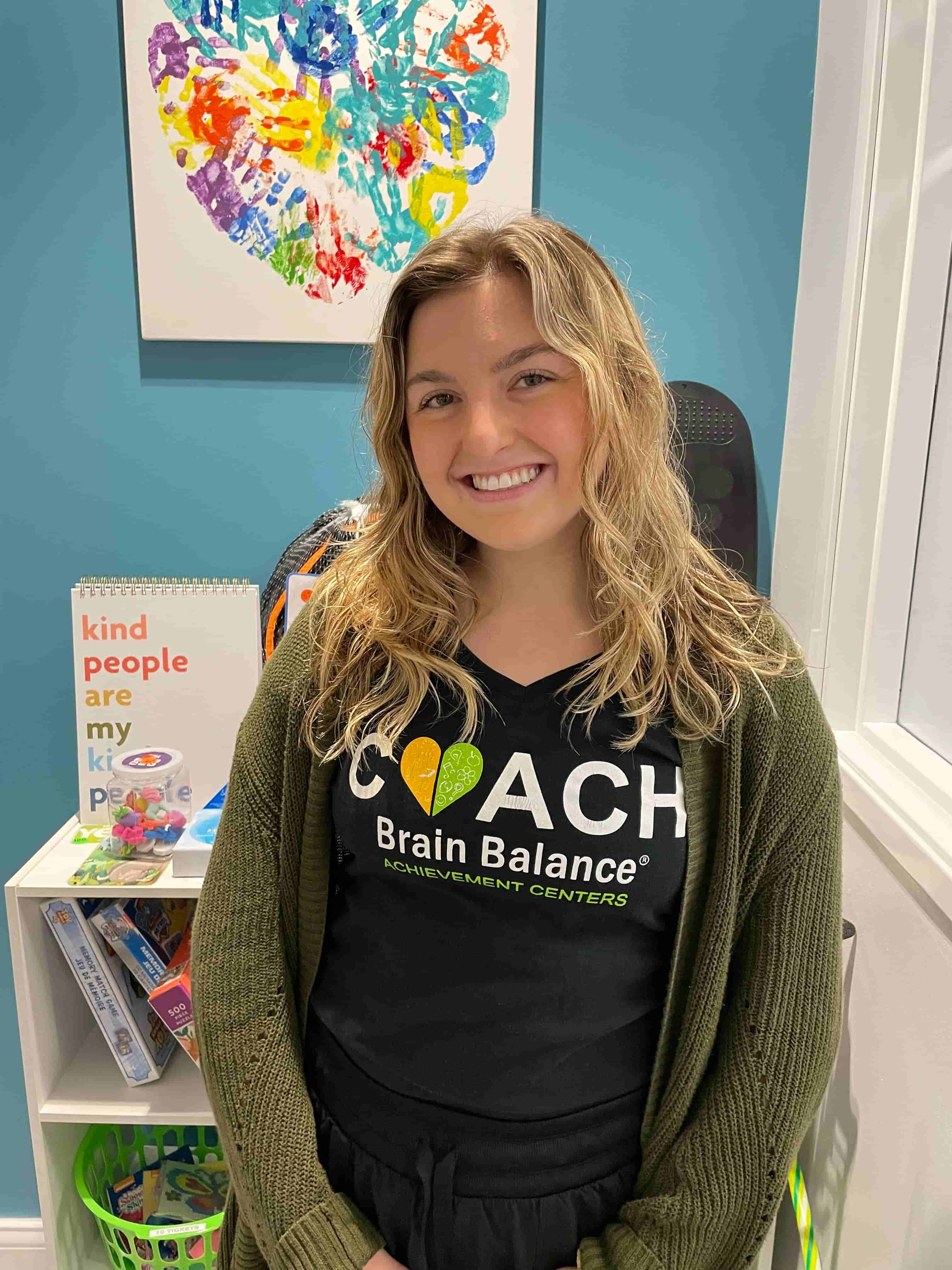 Emily
Sensory Motor and Academic Coach
Emily is a Sensory Motor and Academic Coach at Brain Balance of Oakland County. She has a Bachelor of Science in Psychology from Rochester University. Emily brings years of experience as a volunteer in the LINK program, a camp counselor, a soccer coach and trainer, and a youth group leader. She is passionate about helping individuals reach their full potential. Her favorite part of Brain Balance is watching students face their fears and reach their goals. She loves the energetic and encouraging atmosphere, as well as the kind and supportive staff that work at Brain Balance. When Emily is not at Brain Balance, she enjoys spending time with her husband and dog, painting, reading, doing puzzles, and hiking. One of her favorite quotes by Mahatma Gandhi is "You must be the change you wish to see in the world."