Brain Balance Center of Wichita – Meet Our Staff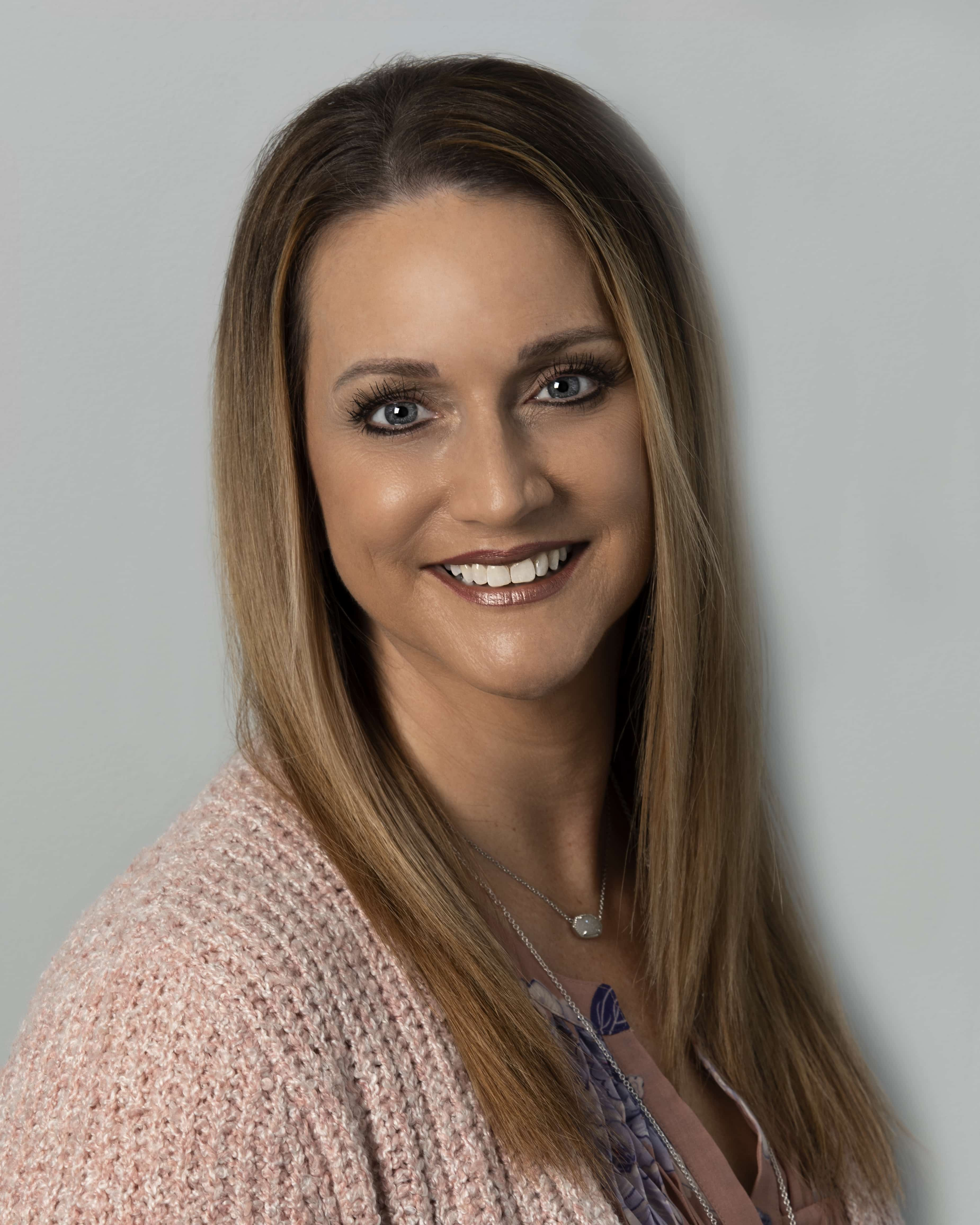 Dr. Michelle Robertson
Executive Director
A Texas native, Dr. Robertson moved to Wichita in 2003 to be a full-time faculty member in the Master of Science in Family Therapy (MSFT) program at Friends University. When introduced to the work of Dr. Robert Melillo, the founder of the Brain Balance program, she was impressed with how well it aligned with her own training, education, and experience, and soon after brought the program to Wichita. While Dr. Robertson lives primarily in Wichita, she serves as the Executive Director for the Wichita, Nashville, and Minneapolis Brain Balance centers.
Dr. Robertson is a tenured professor in the Master of Science in Family Therapy (MSFT) program at Friends University. She earned a doctorate in Marriage and Family Therapy from The University of Louisiana at Monroe, a master's degree from Abilene Christian University, and a bachelor's degree in Spanish and Psychology from Midwestern State University. She practices as a Licensed Clinical Marriage and Family Therapist in the greater Wichita area. In addition to her private therapy practice, her work as a tenured professor, and her involvement with Brain Balance, Dr. Robertson is a member of the Wichita Junior League and a member of The American Association for Marriage and Family Therapy. She and her husband have two children, both of whom have completed the Brain Balance program.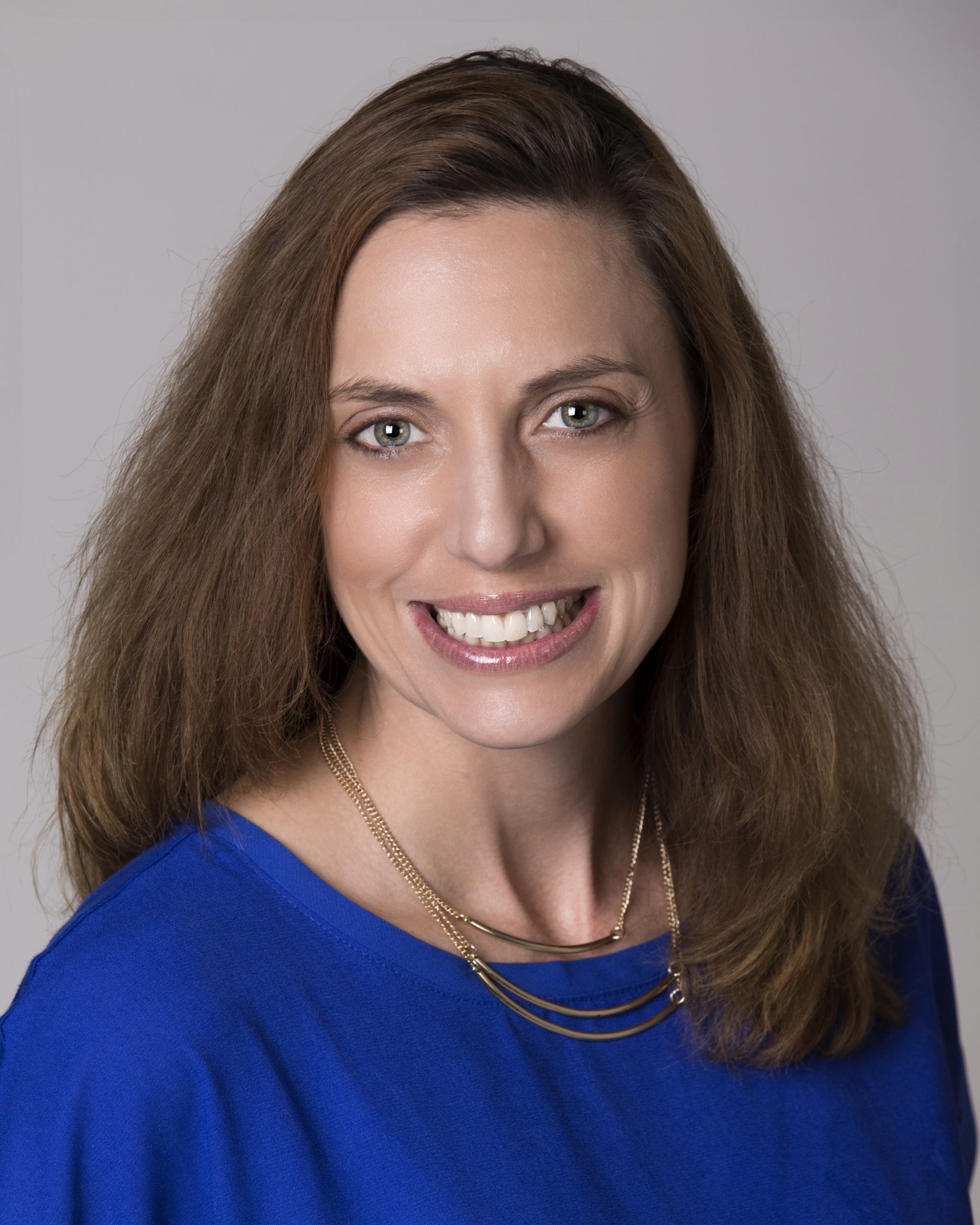 Amy Downing
Director of Operations
Amy Downing was determined to bring the Brain Balance Program® to Wichita after seeing her autistic son make tremendous improvements behaviorally and socially through his enrollment at Brain Balance of Kansas City. Her passion is to bring hope and healing to parents of struggling children through the groundbreaking approach that makes up the Brain Balance Program.
Amy received her Bachelor of Business Administration from the University of Oklahoma and has over 20 years of experience working in Business and Customer Service for several large companies in Wichita, KS and Oklahoma City, OK areas. In addition to one autistic child, Amy has five other children, three of whom have academic and behavioral challenges. Those children have experienced great improvements after participating in the Brain Balance program at the Wichita center.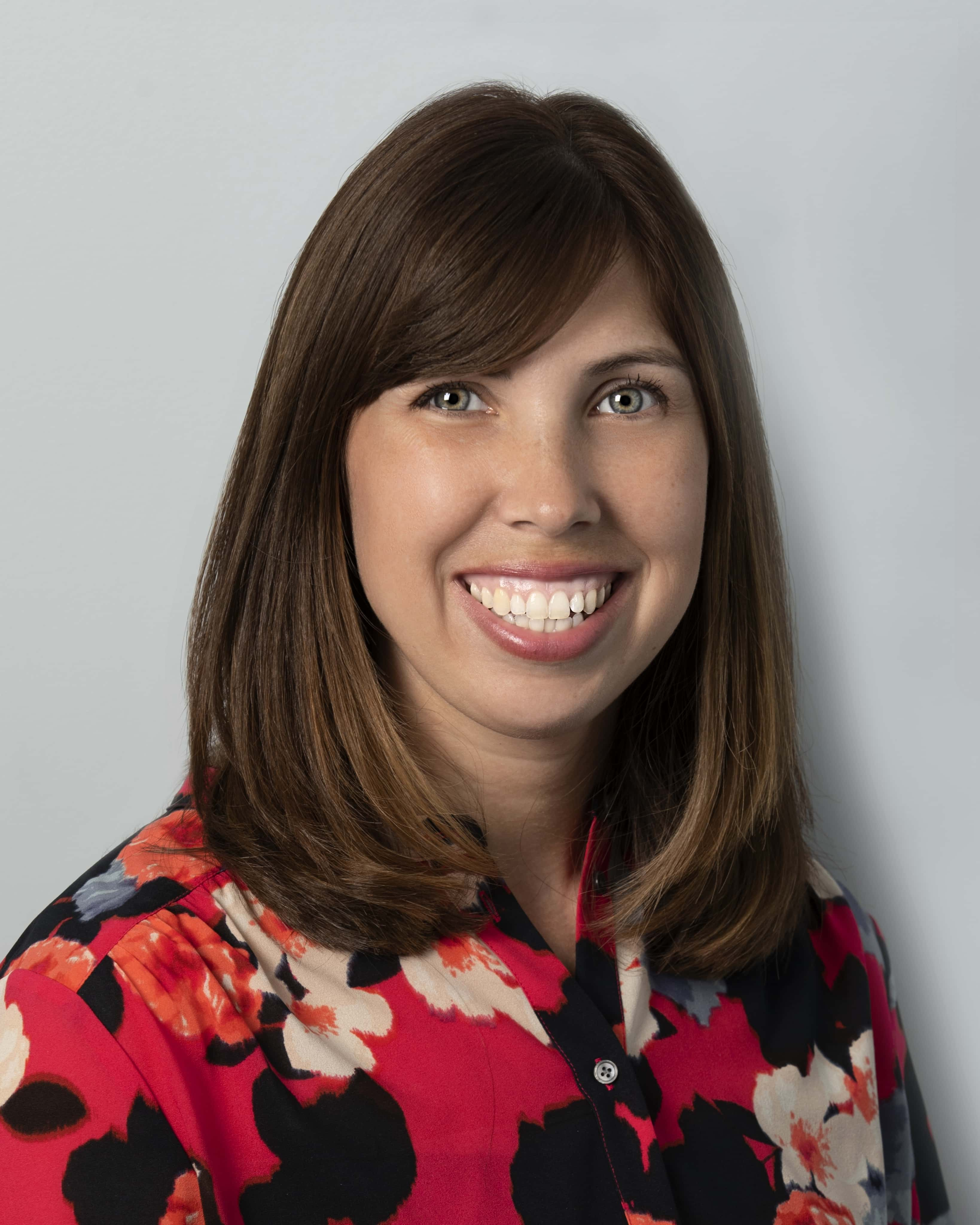 Carlee Todd
Center Director
Carlee joined the team in 2017, working as a coach and as an assessor, shortly after the center first opened. She also currently serves as the Center Director and loves getting to help children and serve families through the various roles she has. Carlee earned her M.S. in Family Therapy from Friends University. She also received her B.S. in Psychology and Human Services from Friends University, along with a minor in Religion. Previous work experience for Carlee includes private practice therapy, working in a local church counseling center, working as a therapist case manager at a residential treatment facility for adolescent girls, and teaching parenting classes for a local pregnancy crisis center. While Carlee was completing her certification in play therapy at the KC Play Therapy Institute, she also enjoyed leading therapeutic play groups at preschools and working with mothers on attachment-based play therapy activities in order to help facilitate secure attachment relationships. Out of all of the work Carlee has been involved in, getting to watch the students work hard to achieve their goals while they are enrolled in the Brain Balance program, is the most rewarding!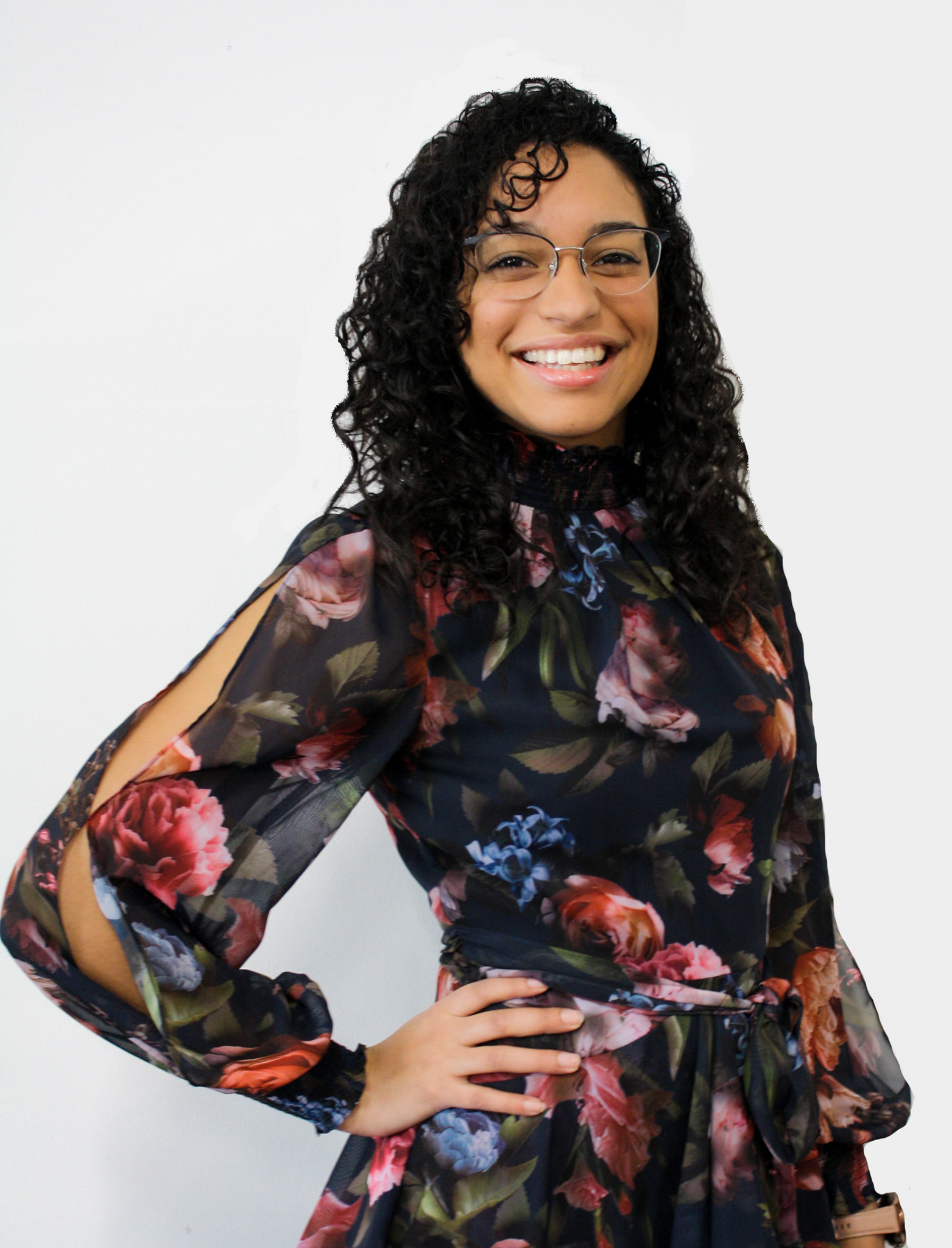 Kelly Cabrera
Program Director
Kelly has been at Brain Balance since January of the year 2020 and is currently serving as the Virtual and In-Center Program Director. She discovered her passion for both neuroscience and Brain Balance while working as a Research Assistant at Friends University. Kelly studied Psychology and Human Services at Friends University, along with vocal performance. Before coming to Brain Balance, she worked as a Pre-K teacher for four years which sparked her love for children and adolescents. Kelly is currently working towards acquiring her Master's Degree in Clinical Mental Health Counseling with an emphasis in Marriage and Family Therapy. She has had the opportunity to help adolescents grow and develop at her church while assisting as a mentor and tutor. Her faith has provided her with important values such as compassion, empathy, love towards others and also an opportunity to give a second chance to those that need it the most. Many times, the families that come to the center see it as their last hope. As a firsthand witness to the impactful changes the enrolled families have experienced, Kelly is excited to continue making breakthroughs possible at Brain Balance.
BRAIN BALANCE CENTER OF WICHITA
Brain Balance helps children who struggle behaviorally, socially, and academically through a holistic and integrated approach that is customized to meet the needs of each child.
Location
8338 E. 21st. N.
Suite 303
Wichita, KS 67206
Hours
Monday: 10am – 7:30pm
Tuesday: 10am – 7:30pm
Wednesday: 10am-5pm
Thursday: 10am-7:30pm
Friday: 10am – 5pm