Welcome to Brain Balance Center of Wichita

Webinar Events
Every month we offer a free webinar on a common struggle that children and young adults across the country may experience. Each of these webinars offers information, actionable strategies for change, as well as a deeper understanding of WHY these challenges are happening and how to address the root cause.
Register Now.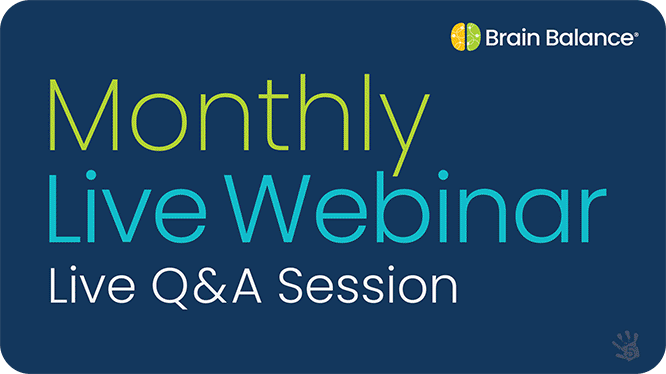 BRAIN BALANCE CENTER OF WICHITA
Brain Balance helps children who struggle behaviorally, socially, and academically through a holistic and integrated approach that is customized to meet the needs of each child.
Location
8200 E. 34th Street N
Building 1000, Suite 1008
Wichita, KS 67226
Hours
Monday: 10am – 7:30pm
Tuesday: 10am – 7:30pm
Wednesday: 10am-5pm
Thursday: 10am-7:30pm
Friday: 10am – 5pm