Brain Balance Center of Suwanee – Meet Our Staff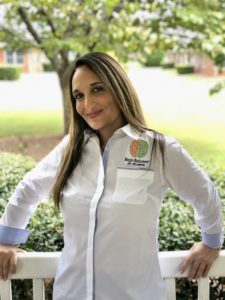 Deana Smith
Executive Director of the Atlanta Centers
Deana is on our Executive Management Team. She oversees the three Atlanta locations and is the acting Center Director in the Suwanee center. Deana has a background in early childhood education. She has over 25 years of experience working with children. Deana was the Executive Director for 15 years with one of the largest child development non-profit corporations in South Florida. She was managing three pre-schools, 30 after-school programs, 10 grant programs, and 20 summer camps.
Her passion has always been child development. Deana was formally a Center Director and Marketing Executive for a Sylvan Learning Center for a few years. In 2013 she started working at Brain Balance of Roswell as a Cognitive Coach. Right away she was beyond impressed by the changes she saw in all the children in the program. Months later Deana emerged as the Assistant Director and became so inspired by the Brain Balance approach that she moved to Florida to help open a new center in Palm Beach, where she was the Program Director for several years… Next, Deana became a Center Director and now she is back to where she started at the Brain Balance Atlanta locations. Between all of the centers and seeing hundreds of incredible success stories Deana wholeheartedly believes in this process and has a deep passion working with our Brain Balance kids. Even her own child went through the program and it was the ONLY thing that gave her answers as to "WHY".
Deana is the proud mother of three children. In her spare time, she loves to draw, paint, and try DIY crafts with her daughter. You can find her hiking or spending time in nature on the weekends.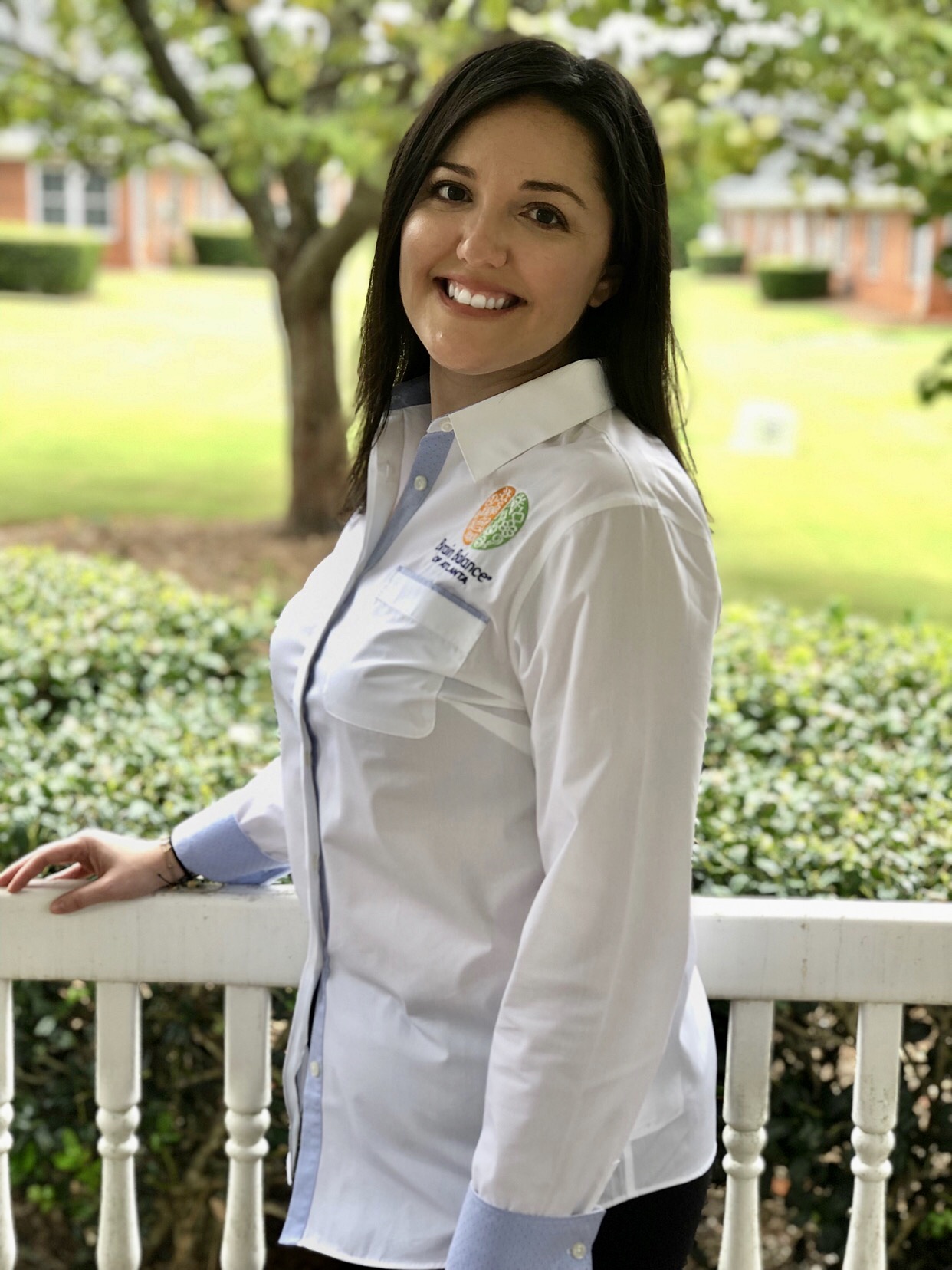 Monica Martinez
Executive Director of Programming
Monica is part of the Executive Management team of Atlanta. She is in charge of overseeing all of the programming in our three Atlanta locations. Monica has over ten years of experience working with children, from coaching soccer to teaching in a classroom setting. She studied Psychology at the University of Central Florida and is continuing her educational journey. Monica began working at Brain Balance Roswell in 2015, and has been a lead Cognitive Coach and lead Sensory Motor Coach before becoming the Program Director in 2017. She believes in the power of positivity and the Brain Balance program, and its ability to truly change our students and families' lives. In her free time Monica dances, hikes, and is a huge Atlanta United fan.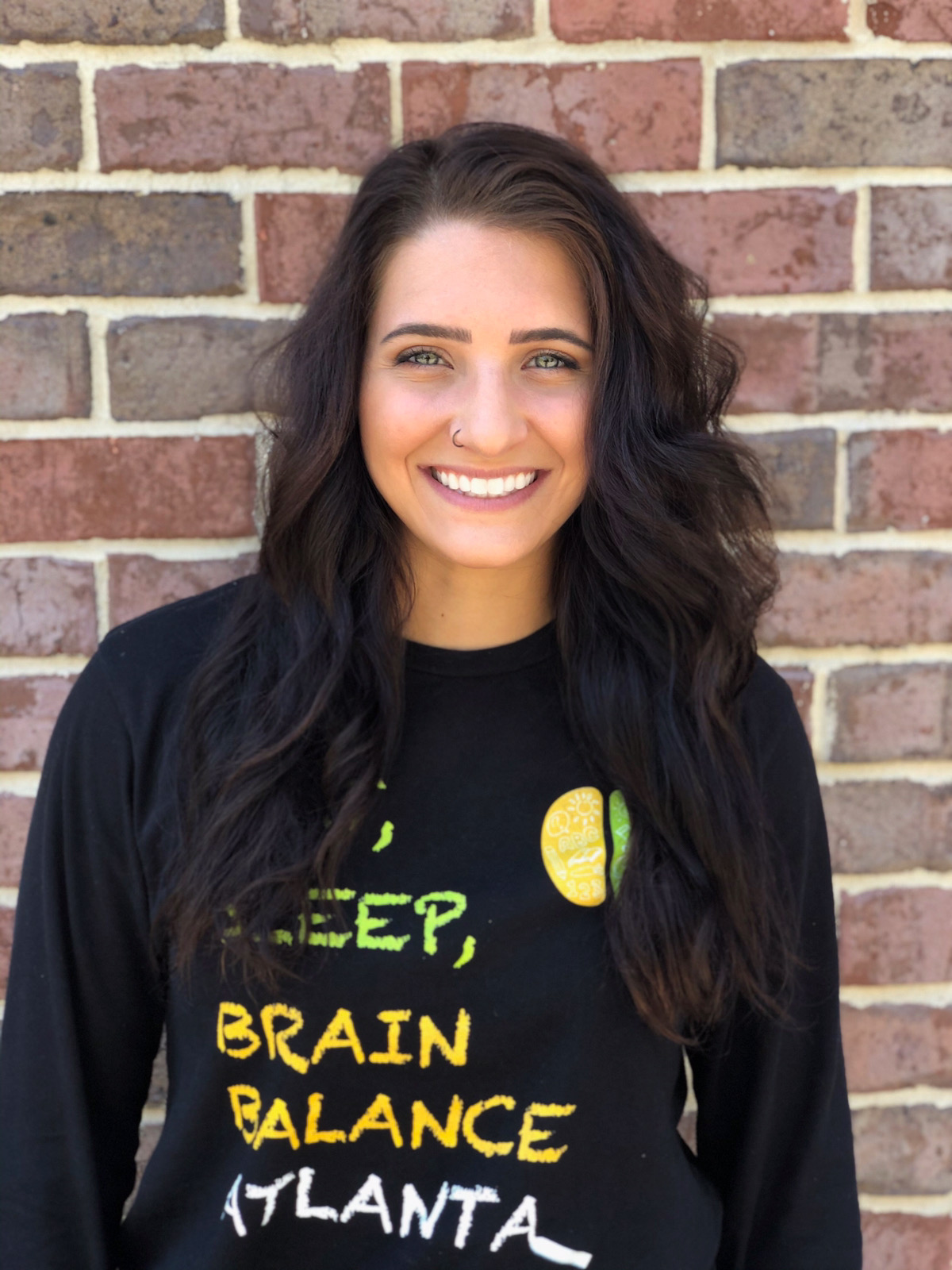 Ashley Mudrey
Program Director
Ashley started out as a coach at our Roswell location. She is a very high energy, creative, and passionate person.
Ashley holds her Bachelor of Science in Psychology 2019 University of Georgia She aspires to pursue a Masters degree in Child Development Psychology.
Some of her hobbies include painting, jigsaw puzzles, fitness, walking dogs, and hiking. Ashley loves the outdoors.
Ashley will be overseeing the Suwanee families' programming.
BRAIN BALANCE CENTER OF SUWANEE
Brain Balance helps children who struggle behaviorally, socially, and academically through a holistic and integrated approach that is customized to meet the needs of each child.
Location
780 Peachtree Industrial Blvd.
Suwanee, GA 30024
Hours
Due to Covid-19:
M-F by appointment only