Brain Balance Center of Westchase – Meet Our Staff


Ronnie Nall
Owner
Ronnie Nall brings a wealth of knowledge to the Brain Balance of Naples. He has experienced firsthand the joy that the program brought to his 2 children who recently attended Brain Balance in North Carolina, thanks to their knowledgable and dedicated team. With over 25 years of experience serving families in various health care settings, he has worked with innovative scientific companies and leading edge technologies in orthopedics, burn units and senior care. He is passionate about children as proven by his many years of coaching all ages of basketball. His teaching style not only provides the kids sports skills but teaches them valuable skills for life: team building, honor, commitment to setting a good example and praise. Ronnie earned his Bachelor of Science in Business administration, Political Science and Philosophy and Indiana Wesleyan University in Marion, IN. Ronnie is committed to bringing the success of Brain Balance to Southwest Florida (SWFL) and to share each child's joy as they graduate with confidence and spirit that never existed before participating in this special program.

Gayle Nall
Owner
As a mother of 2 children who recently attended Brain Balance in Cary, NC, Gayle Nall knows there is hope for kids and families everywhere that deal with the challenges of neurological disorders. As the Domestic CEO for her household consisting of 3 kids, 2 dogs, and 4 grandparents and numerous cousins and extended kid's girlfriends and boyfriends, she is lovingly known as the "Joy Crusher" to her family. She juggles all the mundane and pleasurable activities at home. She loves family time, interior design, pilates, pool time, paddle boarding and girlfriend time. Her family has recently moved to Naples, Florida to spend more time with her parents.
Gayle is excited to share Brain Balance with Southwest Florida (SWFL). Her working career consisted of over 20 years of experience as a direct marketing consultant. As a creative problem solver, Gayle has excellent interpersonal skills with all sorts of people. Her track record of continuous work with the same industry shows her commitment to success. Gayle graduated with a Bachelor of Science in Mathematics from Miami University of Ohio in Oxford, OH. She and her husband recently left corporate America jobs to start Brain Balance in SWFL. Bringing a real solution to families is their mission. Brain Balance changed their lives in countless ways: their son has grown immensely socially and academically, and their daughter Kayla changed her college path and now receives all A's, and is happier and driven. Their family has much more joy everyday thanks to Brain Balance and their dedicated staff.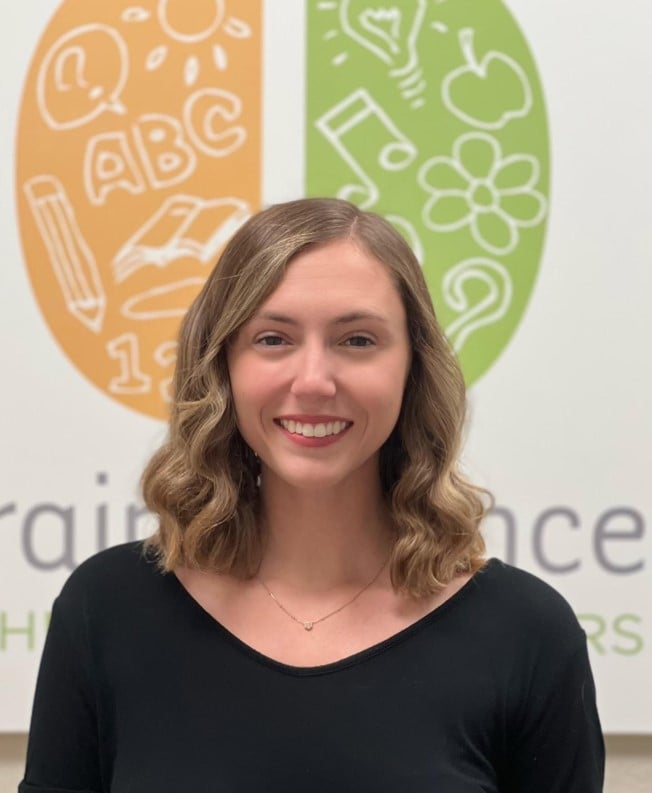 Courtney Mehl
Program Director
Courtney graduated Summa Cum Laude from Florida State University with a Bachelor's degree in Psychology, as well as an undergraduate certificate in Interdepartmental Development Disabilities. Growing up in Tampa, Courtney has spent the majority of her summers working at a local summer camp and has also spent years working in elementary after school care. She is passionate about working with children and nothing is more rewarding to her than seeing their success. Courtney could not be more excited to be a part of the Brain Balance of Westchase team and is eager to help children reach their true potential.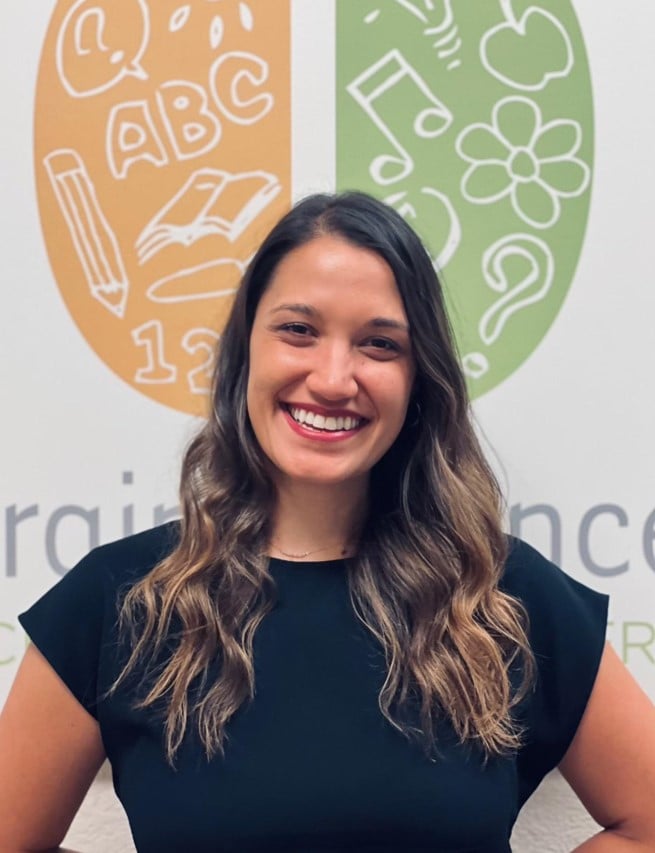 Autumn Thibodaux
Center Director
Autumn has always had a passion for helping others. She studied sociology at the University of Florida and has a background in crisis intervention and foster care. Autumn continues to dedicate herself to our kiddos and families, helping them reach their true potential. Her compassionate heart is truly evident in her work. Autumn Regularly receives training through our Executive team on holistic methods to connect the brain and body. In her free time, Autumn enjoys reading, spending time with her nieces, and traveling the world to experience new cultures.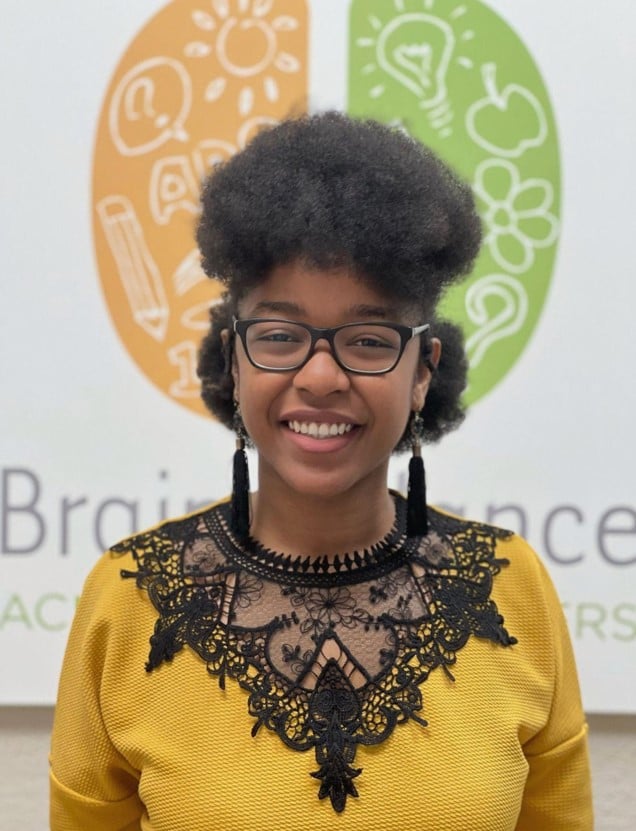 Jhordan Rubin
Assistant Director
Jhordan's passion for working with children has grown exponentially since starting as a volunteer in her community. Her experience stems from years of non-profit work in operations, grant management, and reading intervention for at risk youth. She joins us as an "Agent of Change" to make a positive impact on her surroundings. Jhordan is excited to return to her passion in holistic health and wellness through her career at Brain Balance, and is delighted to work alongside such an amazing team.
BRAIN BALANCE CENTER OF WESTCHASE
Brain Balance helps children who struggle behaviorally, socially, and academically through a holistic and integrated approach that is customized to meet the needs of each child.
Location
11902 Race Track Road

Tampa, FL 33626
Hours
MWF: 10:00 AM – 7:00 PM
Tu & Th: 10:00 AM – 5:00 PM
Sat: By Appointment Only