Welcome to Brain Balance of Palm Beach Gardens

Webinar Events
Every month we offer a free webinar on a common struggle that children and young adults across the country may experience. Each of these webinars offers information, actionable strategies for change, as well as a deeper understanding of WHY these challenges are happening and how to address the root cause.
Register Now.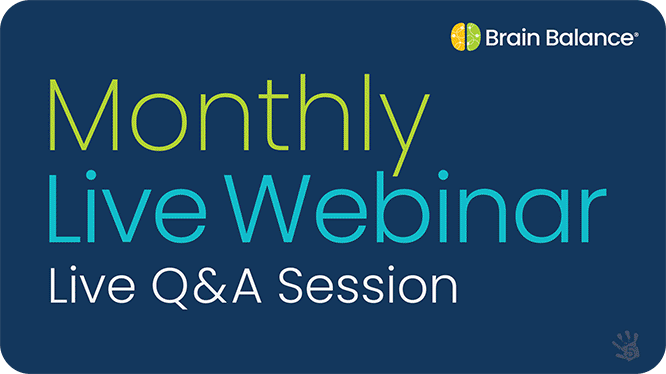 Attend our Parent Discovery Night on February 11, 2020, from 5 to 7 PM. Tour the center, meet our caring staff and learn about the Brain Balance difference. Attending families will receive $100 OFF an assessment.
BRAIN BALANCE OF PALM BEACH GARDENS
Brain Balance helps children who struggle behaviorally, socially, and academically through a holistic and integrated approach that is customized to meet the needs of each child.
Location
5420 Donald Ross Road, #105
Palm Beach Gardens, FL 33418
Hours
M, W, F = 10 am to 7 pm
Tue, Thu = 9 am to 5:30 pm