Brain Balance of Visalia – Meet Our Staff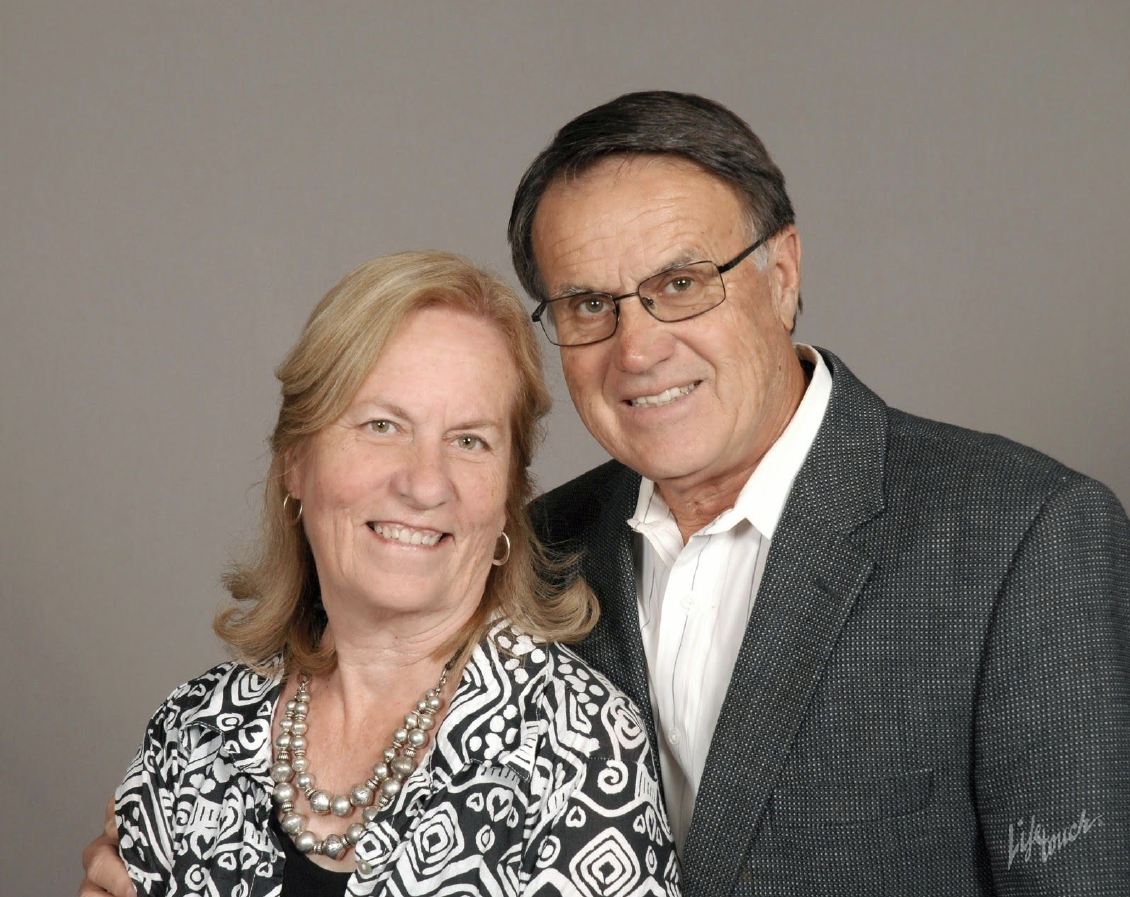 Dr. Roland Otto & Dr. Sharon Otto
Owners & Executive Director
Dr. Rollie Otto and his wife Dr. Shari Otto are owners of the Brain Balance Achievement Center of Visalia. They celebrated 50 years of marriage on November 30, 2018 They have two daughters and four grandchildren. Dr. Roland (Rollie) Otto retired as a scientist and educator from the Lawrence Berkeley National Laboratory where he was Head of the Center for Science and Engineering Education (1988 – 2006). In this capacity, he worked with internationally recognized scientists in a wide range of physical, chemical, and biological sciences and was a leader in State and National STEM reform. He was the Executive Director of the University of California statewide teacher professional development program – the California Science Project (1995-1998) and Assistant Director of the Lawrence Hall of Science at the University of California, Berkeley (1986-1988). Dr. Sharon Otto has 38 years of experience at Saint Mary's College of California as a college professor of Kinesiology, Department Chair and Coordinator of Women's Athletics. Sharon is the Executive Director of the Brain Balance Center of Visalia. Shari Otto received her doctoral degree from the University of California at Berkeley in Physical Education/Education. She served in various capacities at St. Mary's College since 1978. Shari served as the department chair for over 20 years, the coordinator of women's athletics for 20 years, and the women's tennis coach for 12 years. She taught various courses in both the undergraduate and graduate Kinesiology programs and the School of Education single subject credential program. Dr. Otto retired from full-time teaching in 2011 and continued to teach part-time for the Graduate Kinesiology program through the summer of 2018. She has presented at numerous professional conferences and has held various leadership positions in National and State professional Kinesiology societies and continues to do consulting with Educational Testing Services. Shari is the Executive Director of Brain Balance Center of Visalia.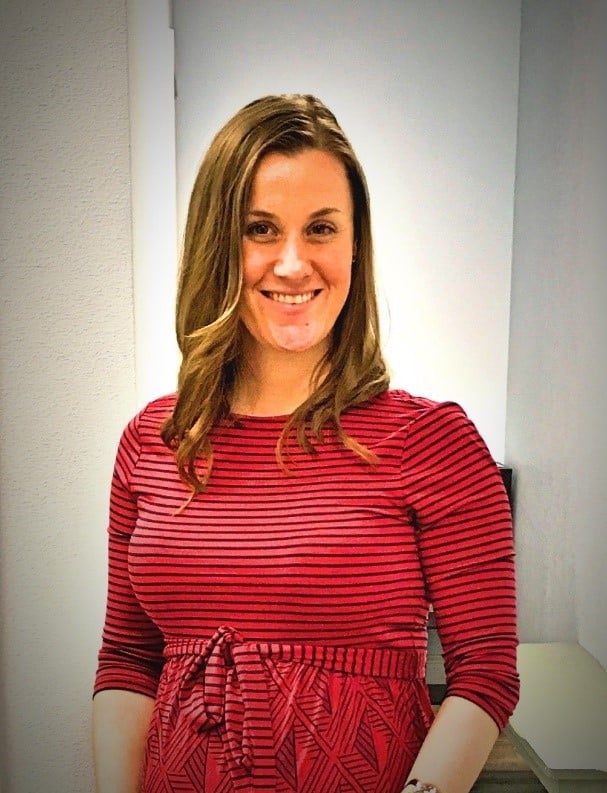 Kristin Thompson
Owner & Center Director
Kristin oversees the center's high-quality services and customer care with an enormous passion for helping children and families overcome their challenges. She is driven by her firsthand witness of the life-changing outcomes the Brain Balance program has provided families she has worked with, which ultimately was the key factor in redirecting her career path from psychologist to Brain Balance co-owner and team member. She has over 20 years of experience working with children in a vast array of environments and services, as well as 10+ years working with Brain Balance families specifically. She has a B.S. in Psychology - Child Development from Saint Mary's College of California and completed coursework toward a Faith Based Perspectives in Behavior Change Graduate Certificate from Fresno Pacific Seminary. Kristin is known for her health-conscious and nature-loving personality and lifestyle.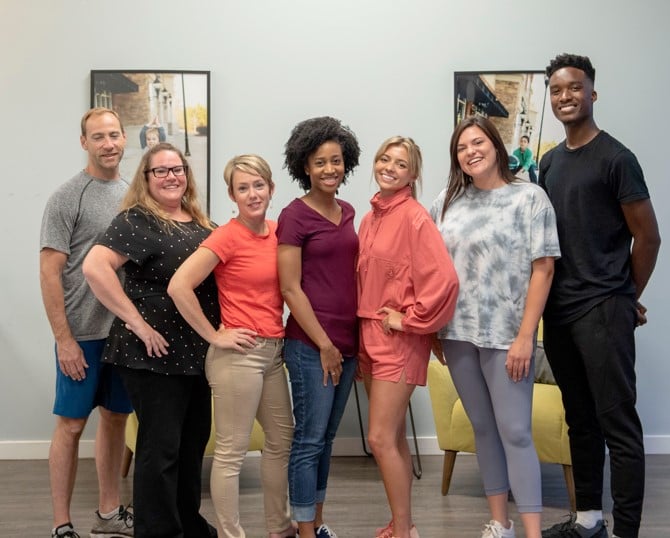 Brain Balance Center Coaches
Our team of coaches are required to complete the Board-Certified Cognitive Specialist certificate. They provide individual instruction for children in the sensory-motor/balance/independent room as well as the visual/cognitive room. They evaluate and record progress and performance for each activity for each child for each session. They guide the children through the daily in-center program, ensure the children are executing the exercises correctly, and motivate the children to excel in their respective tasks. They provide positive reinforcement, praise, and utilize a reward system to encourage the children to stay focused so they can complete their prescribed individual program activities. Coaches understand that flexibility, patience, and understanding is key. Coaches participate in monthly trainings. They enjoy working with the children and helping them achieve their goals. Brain Balance Center children often have a favorite coach.
BRAIN BALANCE OF VISALIA
Brain Balance helps children who struggle behaviorally, socially, and academically through a holistic and integrated approach that is customized to meet the needs of each child.
Location
5123 W. Walnut Avenue
Visalia, CA 93277
Hours
Available by phone M-F 10am-6pm
Available In-Center by Appointment Only