Brain Balance Center of Redlands – Meet Our Staff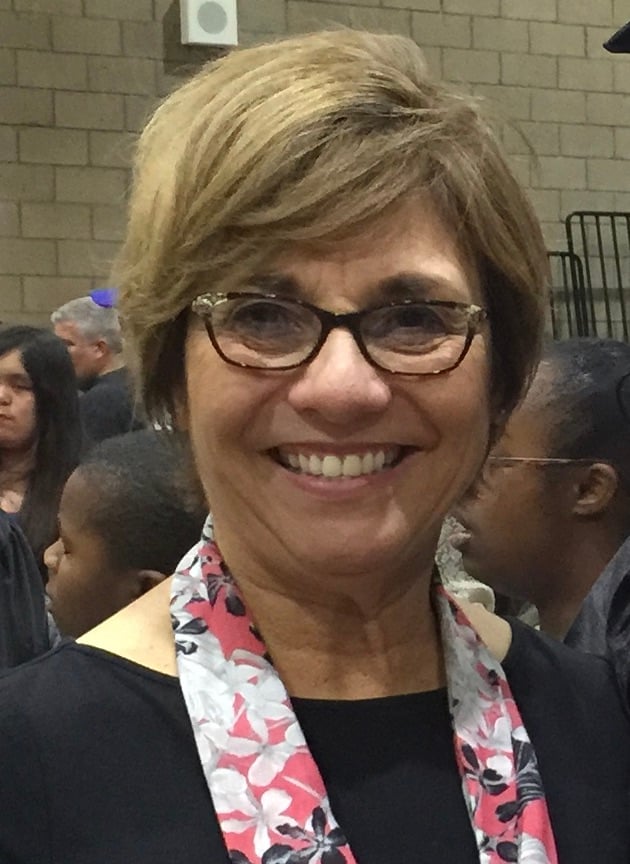 Donna Horn
Owner
Donna discovered Brain Balance by watching a late night Brain Balance commercial featuring a parent, who exhausted all the resources the local public school could offer. She finally found hope and answers in the Brain Balance program for their child. It was followed by the ticker tape across the bottom of the screen, "Franchises available in California." Intrigued by the possibility of owning a business that could benefit so many Donna wanted to know more. Donna attended an event to hear the founder, Dr. Robert Melillo to learn more about this groundbreaking program. Dr. Melillo's passion and commitment to bringing Brain Balance to families to help them overcome behavior, social, or academic struggles (in a holistic approach) was contagious and convincing. Now she desires to educate her own community about the importance of correcting underlying brain imbalances for children as the building block of their long-term change and success in all areas of life.
As a retired local educator with over 30 years of special education and physical education experience, Donna is now thrilled to begin this journey. She is excited to discover and work alongside Inland Empire families to support their children in reaching their full potential. She believes that by striving to support the children, we are supporting their families. In doing so, we also make our communities stronger. Now she desires to educate her own community about the importance of correcting underlying brain imbalances for children as this is the building block of their long-term change and success in all areas of life.
Donna earned her Master's Degree in Special Education and an Education Specialist teaching credential with the Autism supplemental certificate from Azusa Pacific University. Her undergraduate degree in Physical Education and a K-12 California teaching credential are from Humboldt State University.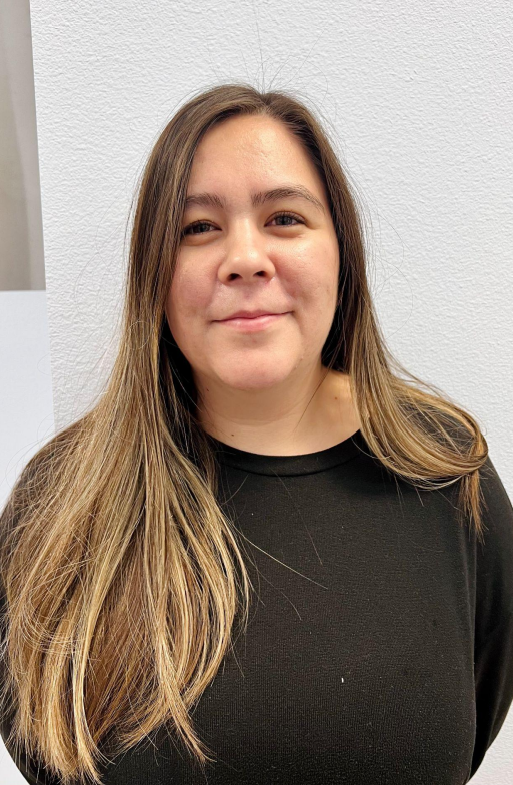 Jessica Heck
Enrollment Director
Jessica graduated from California State University San Bernardino with her bachelor's in Biological Psychology in 2021. She is currently pursuing her Master's in Special Education and Autism and Spectrum Disorder from Grand Canyon University. She also currently volunteers at a special education preschool and has found her passion for helping children through education. Which led her to Brain Balance in 2022 where she has been able to help children reach their full potential through the program. Her goal is to continue her passion for providing children with education by becoming a K-12 Special education teacher.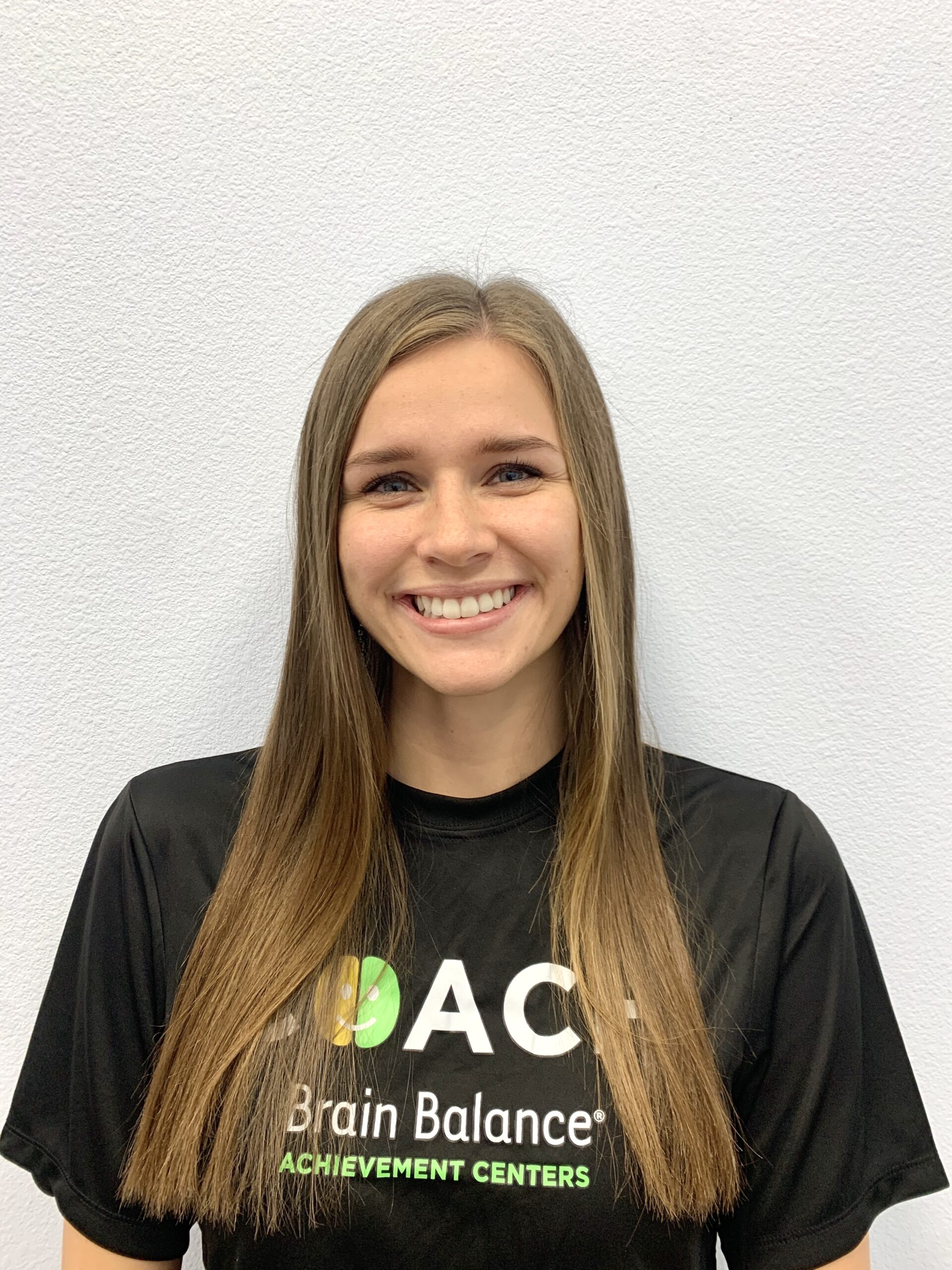 Kylie Niemi
Program Director
Kylie graduated from Colorado State University with a bachelor's degree in Health and Exercise Science with a minor in Chemistry. Kylie is pursuing a career in Occupational Therapy with intentions to specialize in pediatrics. She is a devout volunteer in the children's ministry at LifePoint Church and leads fun activities that help groups of children build a spiritual connection. She is passionate about mental health and is determined to help others improve all aspects of their lives. She says she loves working at Brain Balance because of how rewarding it is to see children improve skills that they will use for the rest of their lives. Her patience and positivity make her a great addition to our Brain Balance team.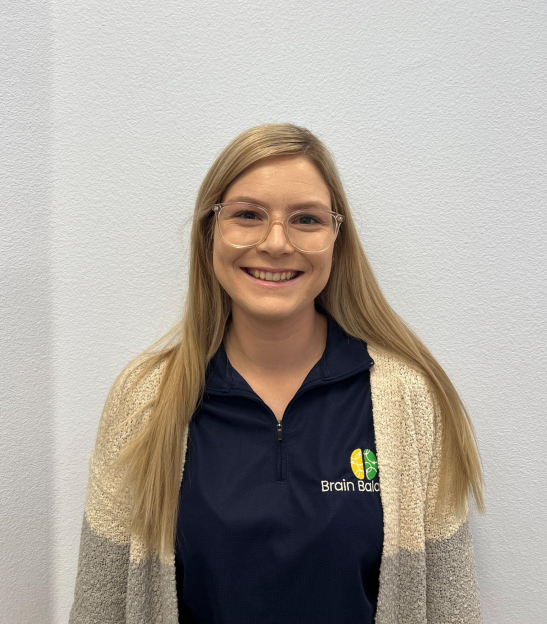 Brittney Evans
Program Director
Brittney became a part of the Brain Balance of Redlands team back in 2020. She graduated from California Baptist University in 2020 with her Bachelors in Early Childhood studies with a concentration in early intervention. Throughout her time working here as a coach and now a Program Director, she has grown in developing relationships with all of our students and their families. Now taking on the role of Program Director she is devoted to ensuring that every family has the best experience and every child is getting the best program.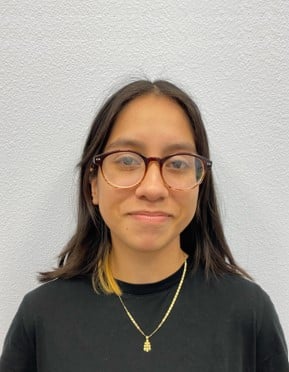 Lesley Bello
Coach
Lesley is pursuing a bachelor's degree in Psychology, with a minor in Studio Art at the University of Redlands. For as long as she could remember, she always wanted to work in a field where she could mentor and help children. This led to her pursuing a career in education and is also currently enrolled in Redland's Preliminary Undergraduate Teaching Credential Program. As a first-generation college student, her main aspiration is to give back to a community that helped her get to where she is now. Her goals have led to her volunteering and working with children of all ages on various sites. Lesley's experience, skills, and passion makes her a great addition to the Brain Balance team.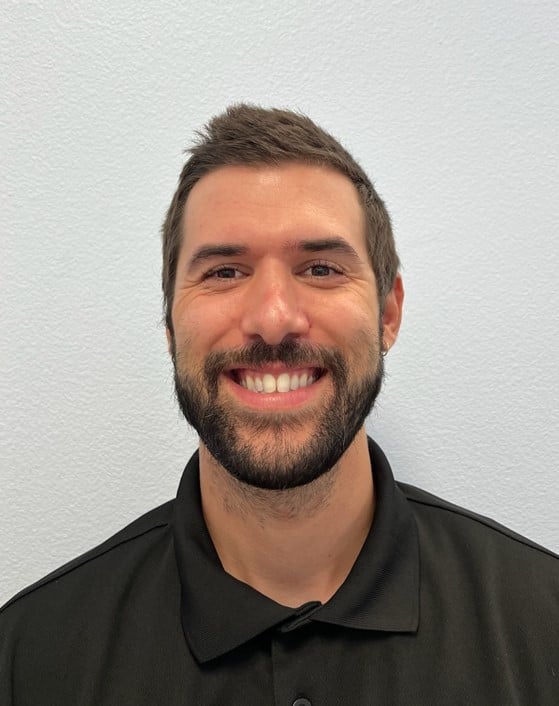 Aaron Perry
Coach
Aaron graduated from Riverside Community College with an AS and AA, as well as, Cal State San Bernardino with a Bachelor's degree in Health and Exercise Science. He has certifications in ACLS and BLS and is currently working on a personal training certification. His passion for health and exercise started with high school football, incorporating free weights, weight machines and cardio-endurance. This led to motivating and uplifting others through jobs in exercise and mental health. His goals are to become a group instructor and teacher in physical education K-12. His dedication to Brain Balance is to give back to the community and others.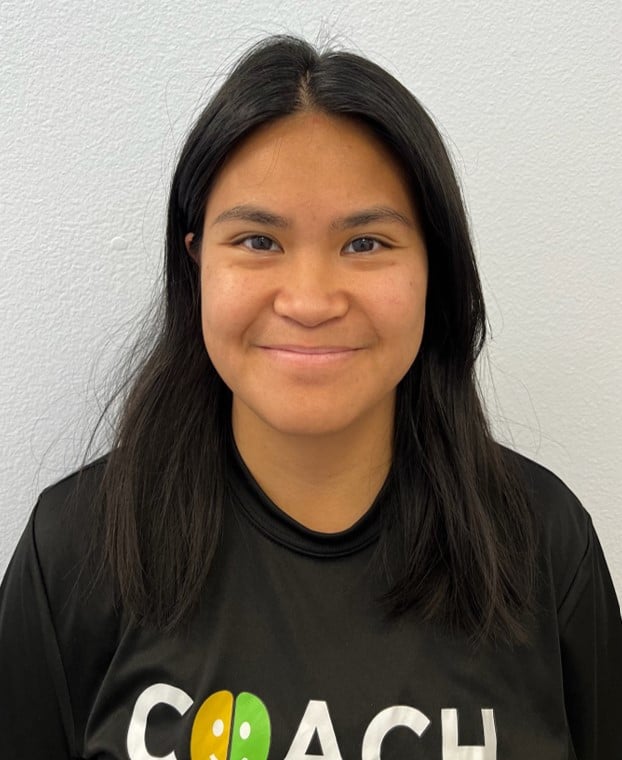 Annifrid Aceron
Coach
Annifrid graduated with a Bachelors in Exercise Science from La Sierra University and is currently pursuing a career in Orthotics and Prosthetics. She has much experience working with children as a basketball and volleyball coach. Her goal is to teach children how to understand their own potential and push them to be the best that they could be. With such a warm and patient personality, Annifrid makes a great addition to the Brain Balance team.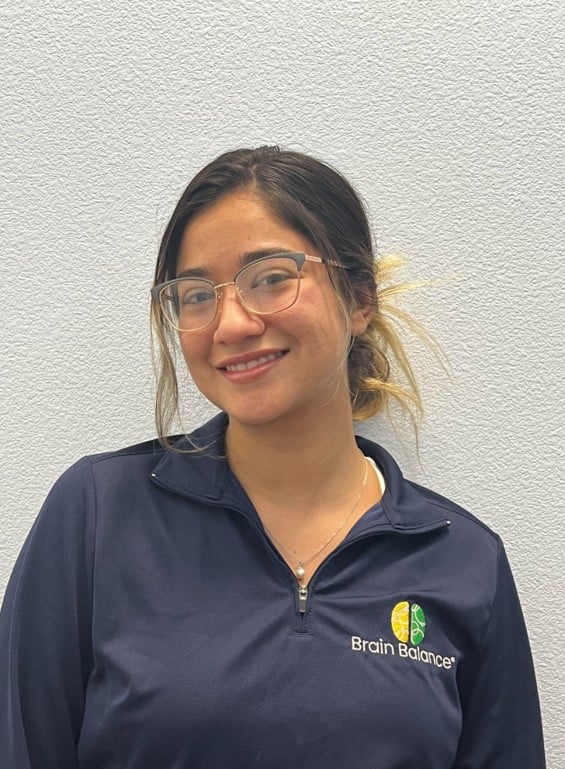 Veronica De La Rosa
Coach
Veronica graduated from California State University with her bachelors in psychology and a minor in child development. She is currently pursuing her PsyD in Clinical Neuropsychology from Loma Linda University. Having had over two years of experience in working with children she enjoys being able to help motivate and guide them to reach new potentials. Her goal is to one day open a behavioral health clinic that can help serve communities in the inland empire. From this she hopes to shine light on the importance of mental health and its effects on one's mental, physiological, and social-emotional well being. Veronica's hopes to start helping spread this awareness through her work in Brain Balance Achievement Centers.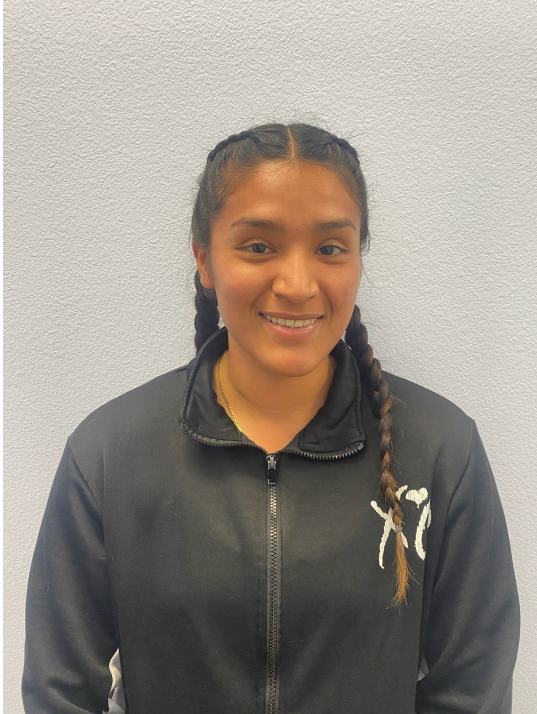 Judith Alcaraz
Coach
Judith is pursuing a bachelor's degree in Psychology and a certificate in Child Development with aspirations of working in child therapy. She is a certified EMT and works as an aerospace medical technician within the US Air Force. Her experience working with children began as a volleyball coach, followed by becoming a coach in the Fontana school district. Judith's passion in mental health began early in school and working with children has brought her this same joy. Judith joined the team in 2022 and hopes to help students overcome their day to day challenges one step at a time, here at Brain Balance.
BRAIN BALANCE CENTER OF REDLANDS
Brain Balance helps children who struggle behaviorally, socially, and academically through a holistic and integrated approach that is customized to meet the needs of each child.