Welcome to Brain Balance Centers of Atlanta

Brain Balance Has a Non-Medical Approach to Help Your Child
Brain Balance is the leading drug-free program designed to help kids improve focus, behavior, social skills, anxiety, and academic performance. Our comprehensive programming incorporates learnings from cognitive, behavioral and nutrition fields—an integrated approach that is literally redefining what's possible.
Is something blocking your child's social, behavioral or academic progress? Brain Balance picks up where conventional approaches leave off, going beyond the treatment of symptoms to address root causes. At Brain Balance, we're not about coping with barriers. We're about knocking them down, one small breakthrough at a time.
Research Shows Brain Balance is Effective
A Harvard study found that kids who participated in the Brain Balance Program saw a significant reduction in ADHD index scores, discernible changes in hyperactivity, enhanced cognitive attention, and reductions in oppositional behavior.
We are continually collaborating with world class researchers to show the efficacy of the program and reveal through data how the Brain Balance Program can help children, teens and adults improve.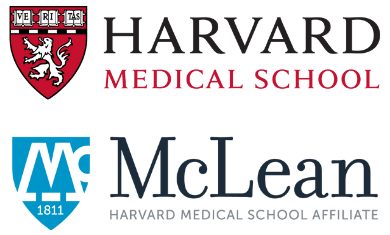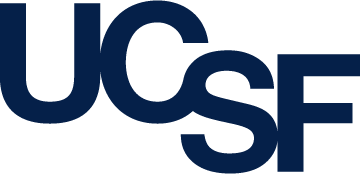 Find a better way forward. Complete the form to learn more.
About the Brain Balance Program®
The Brain Balance Program is made up of physical and sensorimotor exercises, academic skills training and healthy nutrition. It is tailored to the needs of your child, and delivered in a uniquely systematic approach that you'll be hard pressed to find anywhere else.
A Whole-Brain Approach
The program engages the brain and body together, through sensory engagement, physical development and academic learning activities.
Personalized to Your Child's Challenges
The program is tailored to your child's needs and development level, delivered with the frequency and duration needed to drive meaningful change.
1:1 Coaching & Support
Our coaches will personally guide you through the program, including evaluating progress and leveling up as your child advances.
1:1 Nutrition Sessions
A Nutrition Coach will help customize a healthy nutrition plan fit for your child's lifestyle and needs.
On-Demand Resources
You'll have access to a Program Portal where you can view on demand helper videos, nutrition content, and program resources.
Program Format
Your child can work onsite at your local Brain Balance Center with our coaches three times per week.
We also offer an at-home virtual option that is parent-led. You'll have weekly video check-ins from your program coach.
Stories from Welcome to Brain Balance Centers of Atlanta
"Our 12-year-old son was diagnosed with high functioning autism. We had been to the Marcus Institute, the Buice Center, speech therapy, and years of private tutoring. After attending Brain Balance he is much calmer and now plays with other kids. We have also seen a big improvement in oral communication."
"Our family has had a lot of stress because of our son's defiant attitude and emotional outbursts which had become uncontrollable the past few years. Because of your program and the recommended nutritional changes, he is now happier, more responsible, more loving, and his school work, especially reading has greatly improved in just a month's time. Now, he is much more pleasant to others and more confident in himself."
"As a parent and educator: My son was diagnosed with Attention Deficit Disorder and had academic delays in Math Reasoning, Written Expression, and Reading Comprehension. After attending three months of the program, my son's academics increased significantly and I attribute this success solely to Brain Balance! Our home life is filled with joy, because my son is not struggling to get his homework completed each evening!"
Frequently Asked Questions
Is there any research behind the program?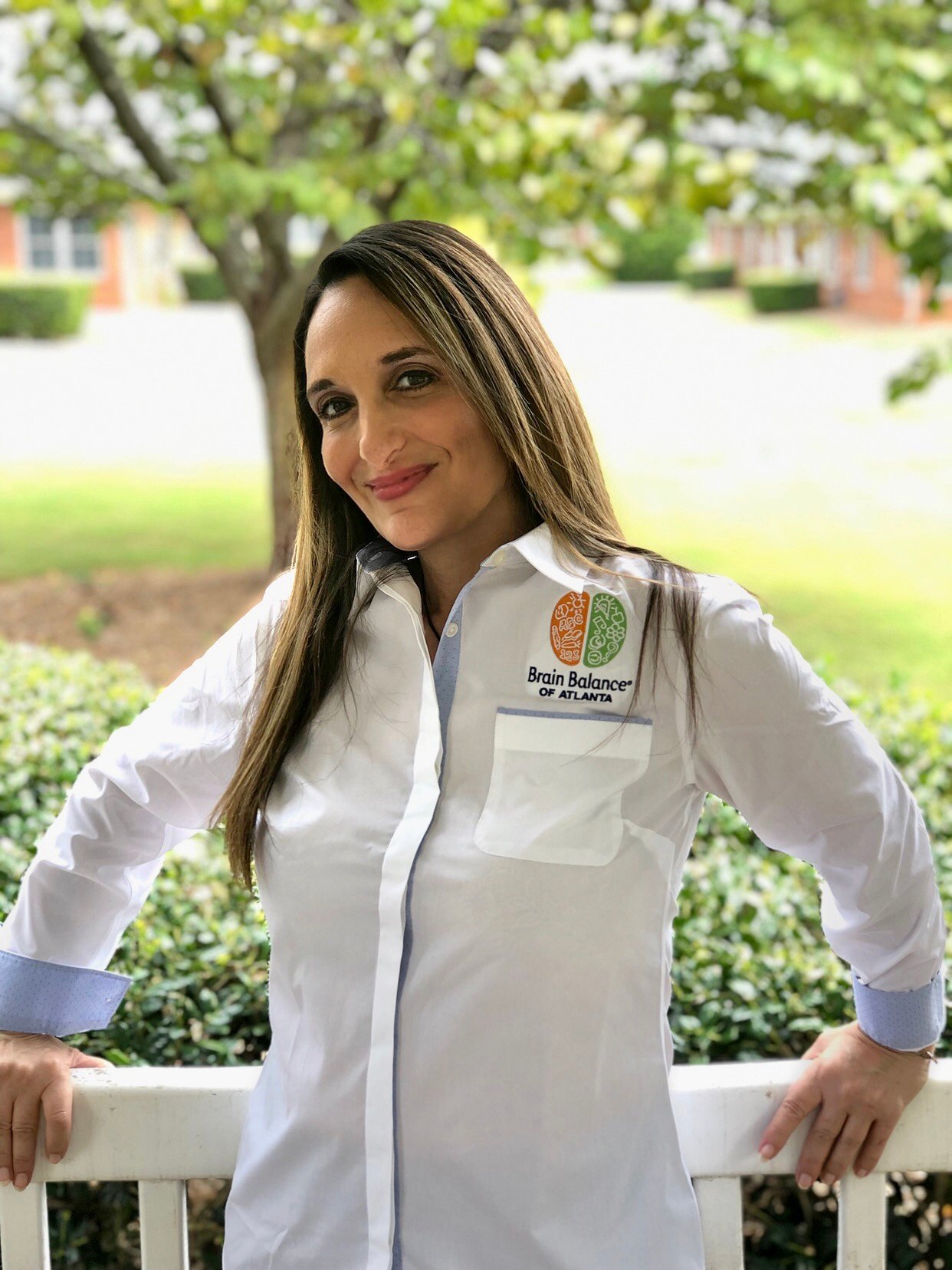 Deana Smith
Executive Director of the Atlanta Centers
Deana is on our Executive Management Team. She oversees the three Atlanta locations and is the acting Center Director in the Roswell center. Deana has a background in early childhood education. She has over 25 years of experience working with children.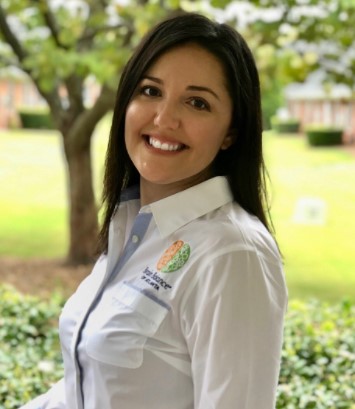 Monica Martinez
Executive Program Director
Monica is part of the Executive Management team of Atlanta. She is in charge of overseeing all of the programming in our three Atlanta locations. Monica has over ten years of experience working with children, from coaching soccer to teaching in a classroom setting. She studied Psychology at the University of Central Florida and is continuing her educational journey.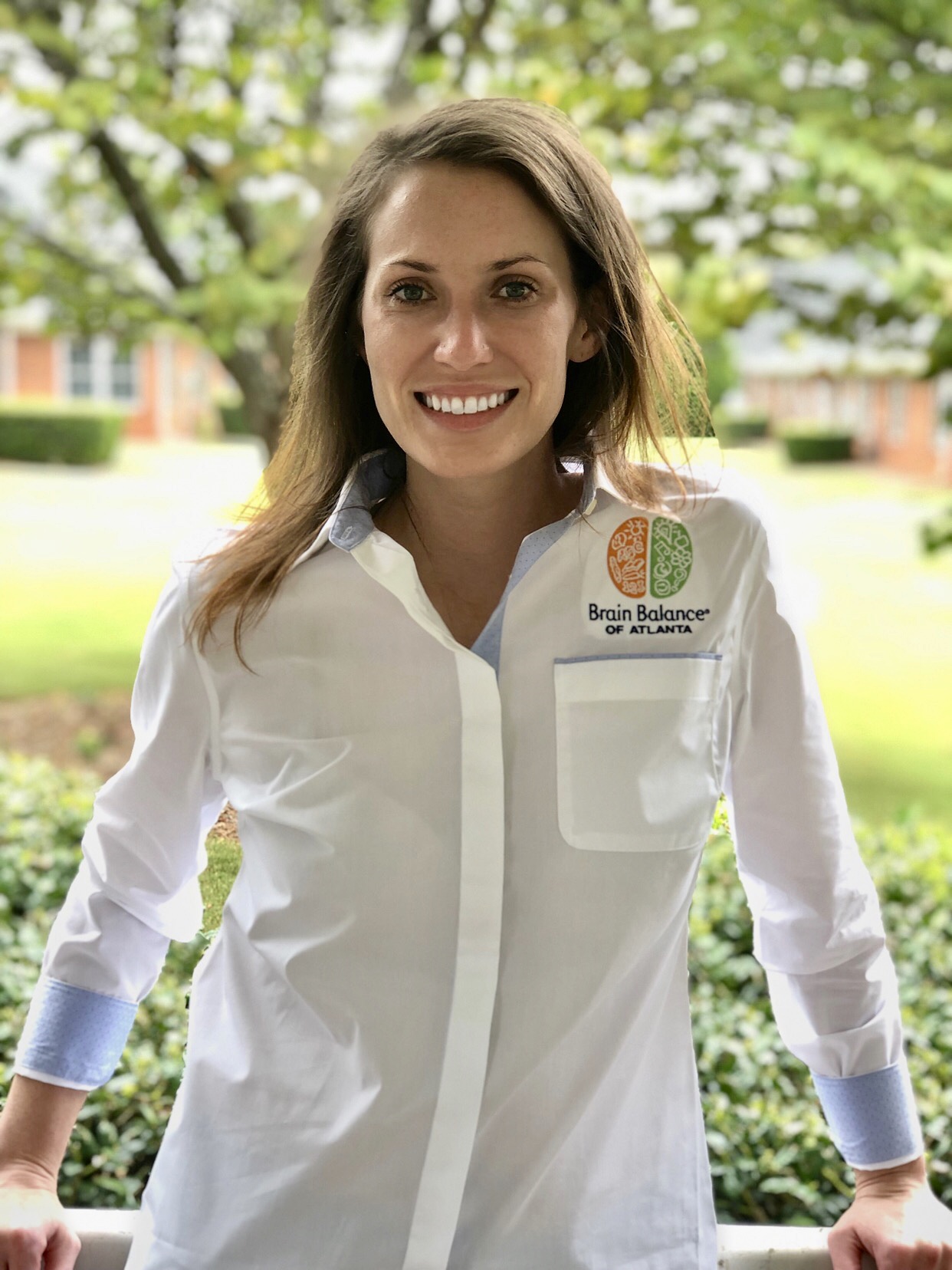 Ashley Legg
Assistant Director
Ashley has a background in Neurobiology and Psychobiology. She holds a Bachelor's Degree of Science in Kinesiology and a minor in Biology from the University of Texas. She has assisted athletic trainers with injury evaluations, prevention methods, and treatments along with rehabilitative care. Ashley has gone through extensive training on the Brain Balance model and is very passionate about our program.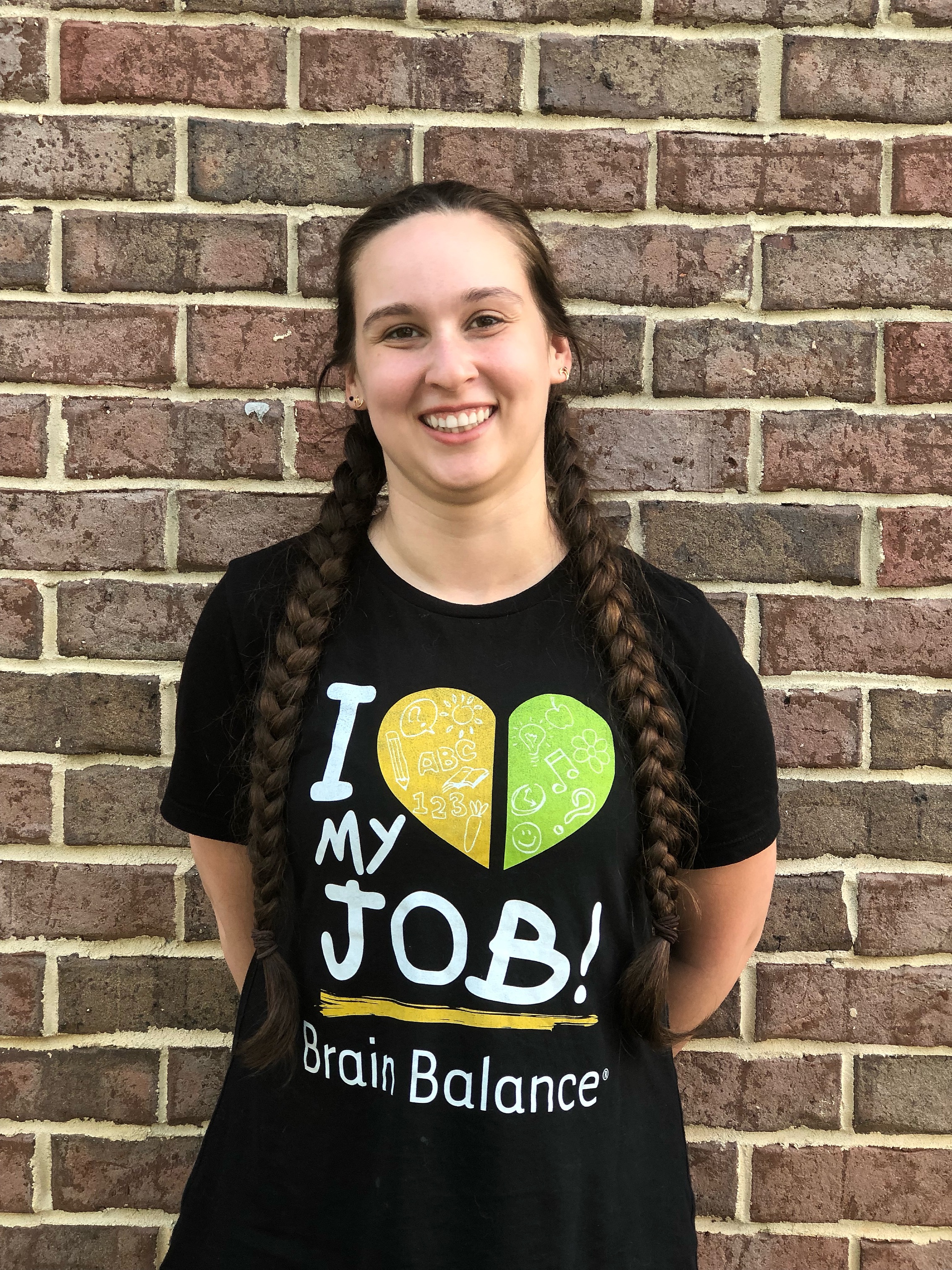 Marion Hawkins
Marion holds her Bachelor of Science in Psychology. She attended Kennesaw State University. Marion has been on the Dean's list and she graduated Magna Cum Laude. Marion has extensive training in clinical counseling and learning and behavioral modification.
Jessica Banus
Jessica studied Kinesiology at the University of North Georgia. She is currently working towards becoming an Occupational Therapist.
Check back in for information on our upcoming promotions!
WELCOME TO BRAIN BALANCE CENTERS OF ATLANTA
Brain Balance helps children who struggle behaviorally, socially, and academically through a holistic and integrated approach that is customized to meet the needs of each child.
Read more about the Centers
Location
361 Highway 74 North
Suite 104
Peachtree City, GA 30269
780 Peachtree Industrial Blvd.
Suwanee, GA 30024
30 E. Crossville Road Suite 150
Roswell, GA 30075
Hours
Peachtree City
MWF: 9:30 AM – 7:00 PM
Tu,Th: 9:30 AM – 5:00 PM
Suwanee
Due to Covid-19:
M-F by appointment only


Roswell
Mon, Wed, and Fri: 10:00 AM – 7:30 PM
Tues & Thurs 10:00 AM – 5:00 PM – By appointments
Sat & Sun: Closed