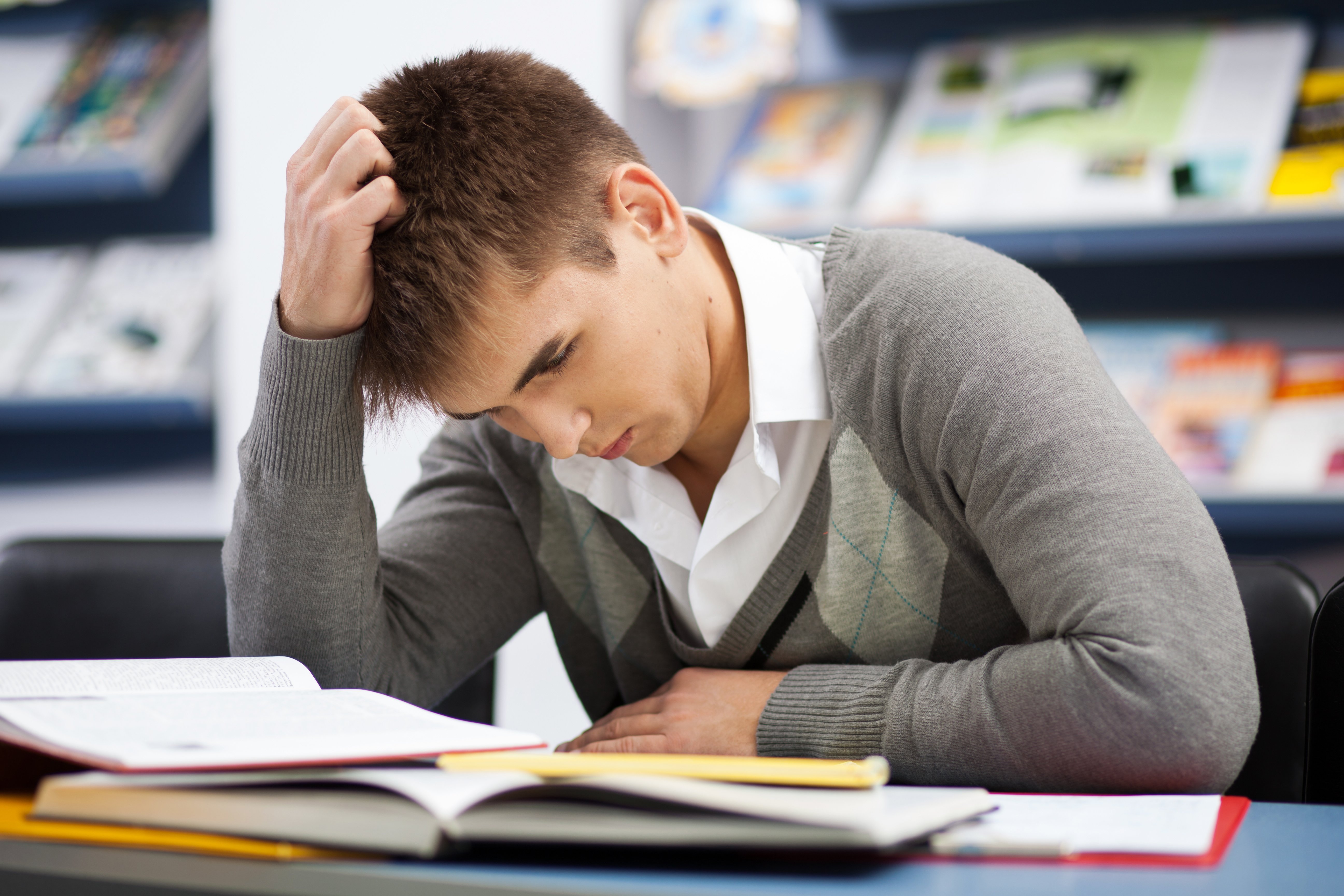 There are lots of things that students learn in high school that help prepare them for college. One of the most important is how to study and be disciplined when they're on their own. High school students who devote time to developing effective study habits before college fare better when they are living free and unsupervised. Here are some tips for helping your student develop college-worthy study habits before they actually head off to college.
Break Studying Down into Chunks
If your student has a big test or exam coming up, encourage them to break the studying process down into chunks. Separate the whole task into several manageable parts, then focus on those parts over the course of a few days or a week before the actual test. By breaking studying down into chunks, you can avoid cramming at the last minute (especially since studies show that cramming doesn't actually work!).
Set up a Study Space
For studying to be as effective as possible, the environment should facilitate it. Students should have a space that is completely dedicated to studying and schoolwork, and nothing else. Help them set up a desk, room, or corner that they will only use for academic tasks. By having an environment without distractions and that is associated with work, you can optimize the study process.
Find a Study Buddy
Studying alone is important. But having someone to check whether you really know the information or not can be essential. Encourage your child to have a study buddy they can check in with before tests. This friend can 'quiz" them and gauge how well they've internalized information. You, another parent, or a sibling can also serve as a study buddy if they don't have a peer who is able to perform this function. Going over information with another person is an important study habit to develop because it ensures that you're able to recall important information when asked.
If your student struggles with discipline or study skills, you may consider reaching out to us at Brain Balance Achievement Centers. We can aid in assessing what's going on with your child, then help them develop the discipline and self-directed learning skills that will work for them. For over a decade, we've helped over 30,000 children improve the critical skills needed to create a brighter path for their future. Contact us online to learn more about how the Brain Balance Program can help. You can also view the research and results of the program on the website.
Want more homework tips? Check out our free guide on creating the optimal homework environment!