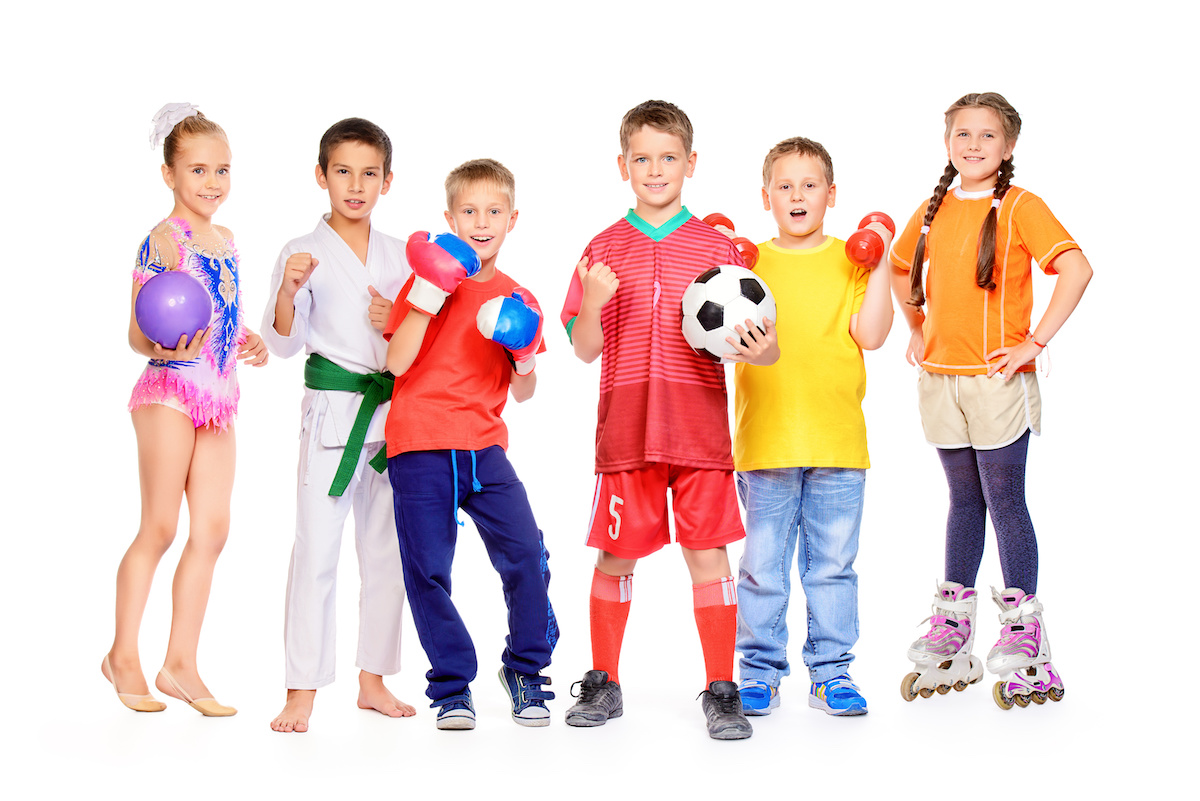 If your child struggles with motor issues, it may seem that a love of sports is out of the question. However, there are many activities that are a perfect fit for children who have trouble with hand-eye coordination or muscle skills. Here are some great options for sports that kids with motor issues can enjoy.
Guidelines for Picking Sports
Kids with motor issues often thrive in settings where they can perform independently. Sports that aren't based around teams can play to your child's strengths without the added pressure of trying to fit in with a group of others to win. Additionally, sports where a child needs to quickly shift their direction (think tennis, handball, or racquetball) aren't the best fit for someone who struggles with fine or gross motor skills. Instead, opt for individual, gentler sports, such as the following:
Martial Arts
Getting your child in martial arts can be a great way to ease her into physical activity. Although the practice has its challenges, it is presented in a slow and calm manner, giving children the time to hone their skills in arts such as karate, judo, or taekwondo.
Running
Track and field activities are also a great way to let your child shine athletically. They can run (and improve) at their own speed and don't need to rely on others to excel. Additionally, it can boost motor skills over time, making it an easy way to work on any problem areas.
Dance/Gymnastics
Dancing or participating in gymnastics are great ways to promote the building of motor skills. From rocking back and forth to tumbling, kids at even a very young age can benefit from this fun and solo sport.
Horseback Riding
Because this sport doesn't involve as much movement on the athlete's side, it can be a great choice for a kid with motor issues. Horseback riding can offer kids the perfect chance to feel light and free, and it can also increase balance and confidence - it's a real win-win!
Sports can be a great resource for children who are struggling with fine or gross motor skills. By focusing on independent activities and athletics that don't require quick movement, you'll be surprised with just how well your child can do in an athletic setting.
In almost every case, children who have been assessed with a developmental deficit in one or more areas are the kids who struggle with learning or behavioral issues. Invariably, these kids are the ones with inadequately developed sensory and motor systems. We often see they are uncoordinated, clumsy, and awkward with their gait. Our unique integrated, whole child approach helps your child achieve optimum body and mind balance, which can lead to improved learning—academically, socially, and emotionally. Contact us to learn more!