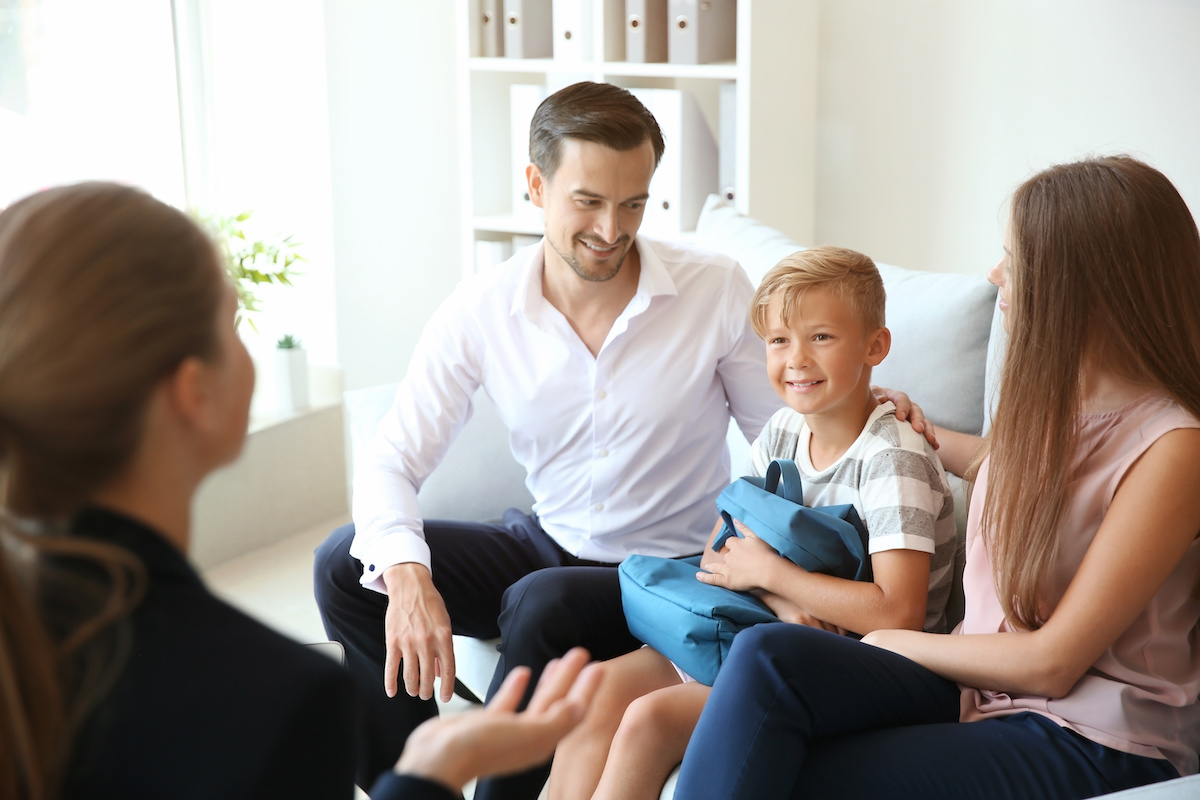 It's back-to-school time. Teachers are busy getting their classrooms together, kids are excited to go back-to-school shopping, and parents can't wait for some peace and quiet after the long summer break.
Since you're reading this article, you likely have your own thoughts on what's needed to go back-to-school. If you plan on attending the school orientation (which you should, if possible) there are some important and specific questions you will want to ask, especially because you have a child with social and/or behavioral issues who may also struggle in school academically.
You want to help be your child's voice, and that's a good thing. Read on to discover the top five questions you should be asking your child's teacher at back-to-school orientation. Are any of your questions on this list?
1. How will you respond if or when my child exhibits a behavioral issue in class?
Knowing how the teacher will react to your child in this scenario will make a huge difference in how you also respond. Make sure you're both on the same page when it comes to helping your child who struggles with behavioral issues. Consistency is key. Your child must know what to expect at home and at school.
2. What can I do at home to support my child's academic progress?
If your child struggles in school, get expert advice from their teacher on how you can help at home. Teachers have many strategies they can share with you, as well as help you set up a routine that focuses on the most important tasks and concepts your child needs to master.
3. How does inclusion work in your classroom?
Students with learning disabilities are included in the mainstream classroom all across the United States. Ask your child's teacher what she does to make this inclusion work best for everyone.
4. What are the best school or district resources to use to should support our child in the classroom?
Finding a learning program for attention issues or help for a student who struggles is one way to propel your child to success. Your child's teacher is a wealth of information that can steer you toward the right services in the community to help your child with academic advancement, some of which are even free.
5. What am I not asking, but should be asking?
The teacher is the expert. She has taught hundreds of kids, many just like your child who may have attention or behavioral issues. In fact, this is probably the most important question you can ask because the answer you receive will most likely be something you never thought of.
For over a decade, we've helped over 30,000 children improve the critical skills needed to create a brighter path for their future. Contact us online to learn more about how the Brain Balance Program can help. You can also view the research and results of the program on the website.