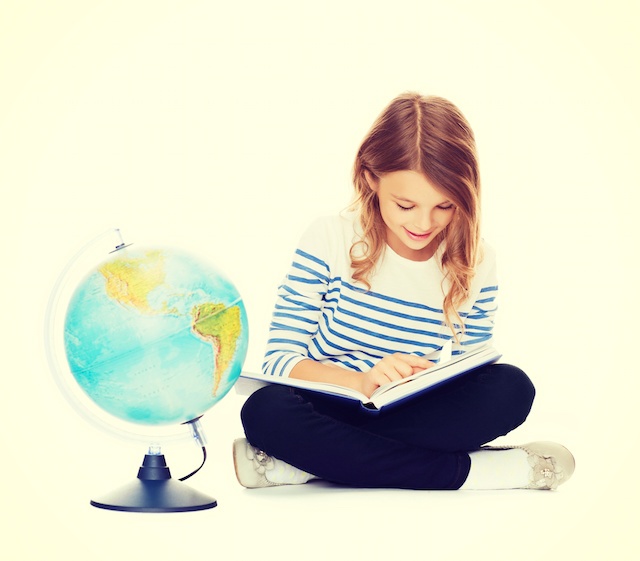 It is known that good reading habits yield superior academic results. The key is leveraging the steps for improving the quality of reading sessions. The three main steps are decreasing reading time, using reading resources and eliciting reading comprehension. Students who master these steps improve reading speed and better enjoy the reading process.
Shorten Reading Sessions
Teachers can help slow readers boost their reading rates by showing them how to decrease the amount of time spent during a reading session. Typically, slow readers have a habit of reading books aloud. This is known as vocalization, or the need to sound out words. Another habit of slow readers is regressing or rereading passages. To facilitate these situations, effective teachers monitor the reading habits of every child. They then design reading sessions that motivate each reader to improve. Providing easier books, previewing content and deterring vocalization during independent reading decrease students' reading times.
Implement Reading Resources
An efficient reading teacher knows the importance of infusing curriculum with resources to make the reading experience for students better. One of the best resources students can use while reading is a pointer. In most cases, the index finger serves as a pointer and guides the eye down the page, one line of text at a time. In addition to teaching how to use a pointer, teachers often focus on the interest level of their classroom reading material.
Giving children a variety of intriguing and insightful literature does a lot to deepen their interest in reading. At the same time, a diverse collection of exciting books will cause a process called rate adjustment, in which a reader changes his reading rate. For instance, students tend to read difficult books slower and then speed up for easier books. Teachers who implement quality reading resources create classroom environments conducive to learning.
Build Reading Comprehension
When the classroom is quiet and orderly during reading time, students can concentrate on what they are reading. This leads to maximizing their attention on how they are reading. Teachers guide this process to build students' reading comprehension. Some researchers have found that as reading rates increase, so does comprehension. This is a huge benefit of teaching students how to speed up reading rates. When students' basic reading habits are good, even greater gains in comprehension occur.
Educators should follow these steps when making reading plans for students. It is advisable for teachers to consider each learner's differences in terms of reading rates and comprehension levels. By applying these steps, teachers can manage classroom sessions, making them more productive for every reader.
Help for Reading Struggles
At Brain Balance, academics is a key component to our program. We target specific deficient academic skills and academic subject areas like reading. End the struggle for your child and contact us today!
Enjoy These Related Articles
Reading Help for Dyslexia
Study: Can Dyslexia Be Detected Before a Child Learns to Read?
Tips to Prevent the Summer Slide in Reading Skills