Gluten-Free: Benefits, Recipes, and More!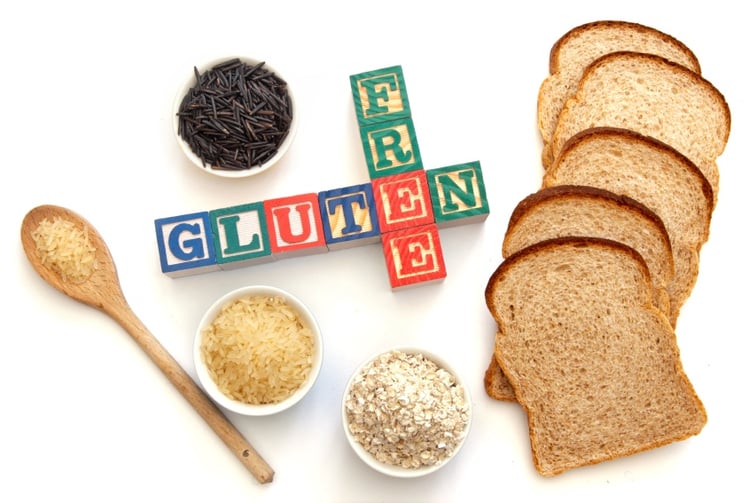 Is your family gluten-free or are you considering giving a gluten-free lifestyle a try? Ask parents of kids with learning and behavioral disorders if their kids experience food allergies, sensitivities, or digestive issues, and many of them will answer with a resounding, "Yes!" But how can eating only gluten-free foods offer potential benefits for kids with learning and behavioral issues?
Dr. Robert Melillo, creator of The Brain Balance Program, asserts that the gut-brain connection plays an integral role in symptoms of neuro-developmental disorders like Asperger Syndrome and ADHD. If a child has leaky gut syndrome, it can mean that certain foods are not fully digested in the stomach and can get through the lining of the gut, triggering an immune response in the body and brain. Chemicals produced during this immune response can affect a child's behavior and learning ability. Kids with food sensitivities may also experience vitamin and mineral deficiencies due to malabsorption. Healing the gut lining and addressing nutritional deficiencies often calms this overactive immune response, leading to improved behavior and better learning ability. While any food (or multiple foods) can be the culprit, gluten is a common sensitivity among kids with behavioral issues, so going gluten-free is a great first step for many families. Find below some tips and recipes for living a gluten-free lifestyle!
Tips For Going Gluten-Free with Ease
Gluten-Free Recipes to Enjoy and Share
Enjoy the recipes below from Brain Balance's on-staff nutritionist, and consider checking out The Healthy Home Economist for more tips and recipes for families on special diets!
Disclaimer: The information presented on this web site is not intended to diagnose, treat, cure, or prevent any disease. All information is intended for your general knowledge only and is not a substitute for medical advice or treatment of specific medical conditions. Discuss this information with your healthcare provider to determine what is right for you and your family.