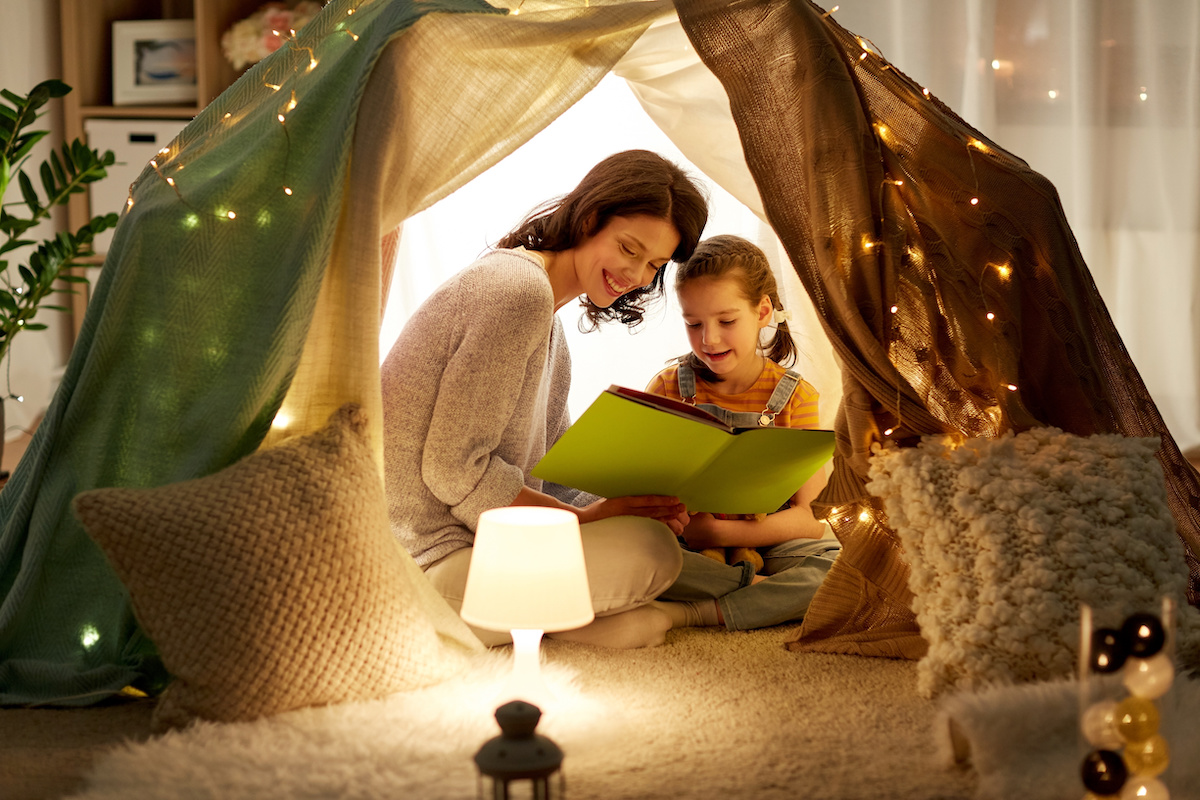 Reading is clearly one of the most important activities for young people to begin to develop a number of important abilities and understand the world around them. Parents can make a great contribution to their child's ability to learn by creating an engaging reading space at home. This can be especially helpful for children with attention issues, learning disabilities, sensory sensitivities or behavioral challenges, as long as their special needs are considered in advance before the space is finished.
1. A Quiet Environment
A basic principle of most reading areas that can be found in libraries all over the world is that there should be a quiet workspace without too many distractions. When kids are involved, the design of your child's book nook should be fun and inviting but also encourage quiet activity. Consider getting inspiration from the children's section of your local library.
It is possible to achieve both a balance of a serious workspace and a place that keeps kids comfortable and happy while reading.
2. Think More About Comfort
Furniture such as chairs and desks should be both comfortable and conducive to reading. Get some input from your kids about where they like to sit when they do homework or read and use these ideas in the new space. Soft bean bags or swing chairs are great options for kids who need a little extra help to relax and settle in.
3. Design a Fun and Positive Area
Things like posters, wall art, or other decorations from your child's favorite books, games, and other media will make the area feel inviting. Quotes from a favorite author can also inspire more reading.
4. Location is Important
You can really turn almost anywhere in your home into a reading space. It is best to choose an area will kids will want to go that is also away from televisions, entrances, and exits, or other things that may draw their attention away from the books.
5. Keep Your Child's Unique Needs in Mind
If your child has a learning disability, is easily distracted, needs extra assistance, or there are any other special considerations, remember to always have these in the back of your mind while designing the space. Ideally, the space should also be able to accommodate an adult too, in case kids need help for any number of reasons.
With the right planning, it is possible to create the perfect reading nook that will make your child look forward to reading and learning. Check out our Pinterest board for design inspiration!