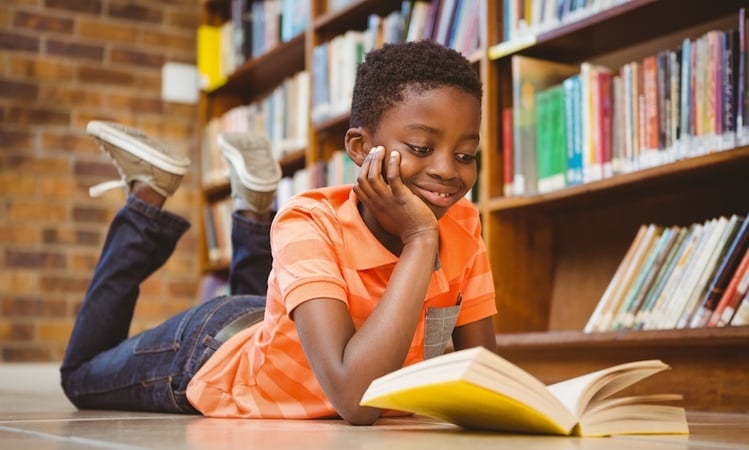 If you have kids in your family with social, learning or behavioral challenges, traveling can present unique stresses. Getting the group on a plane is difficult in any family, but when your child has severe social anxiety or a sensory processing disorder, it can lead to anxiety attacks or tantrums. Why not organize a fun-filled staycation? When you stay closer to home during your time off, your child will feel more comfortable in their usual surroundings and yet you can still introduce new activities and environments. Here are some ideas for the perfect staycation when your kids have special needs.
Find Peace Outdoors
Pack up the family and head to the nearest campsite or cabin in a quiet nature reserve. Hiking, fishing and other outdoor activities allow kids with ADHD to burn off their energy. The quiet retreat of a wooded path can also be great for kids with autism who need low-stimulation environments.
Seek Out Library Activities
The organized activities at your local library will easily fill a day or two on your staycation. Library clubs are perfect for kids with Asperger's, who love to dive into a quirky topic, and they may be a good foray into interactions for children with social anxiety. Children with learning disabilities can expand their vocabulary listening to the reading hour or participating in writing exercises.
Engage in Community Projects
Volunteer work such as helping in a food drive or sorting donations at a shelter can be a good addition to your staycation. Helping the community is good for family bonding and helps build a sense of self-esteem. Repetitive tasks are a good fit for kids with autism, while interacting with other volunteers helps build social skills for kids with communication or social challenges. Your vacation need not be derailed, even if traveling away from home is not the right move for your family. Organize a full itinerary within driving distance of home or rent a hotel room with a swimming pool close to home. After a morning of swimming -- a great activity for kids with issues ranging from ADHD to autism -- embark on an itinerary full of learning and fun.