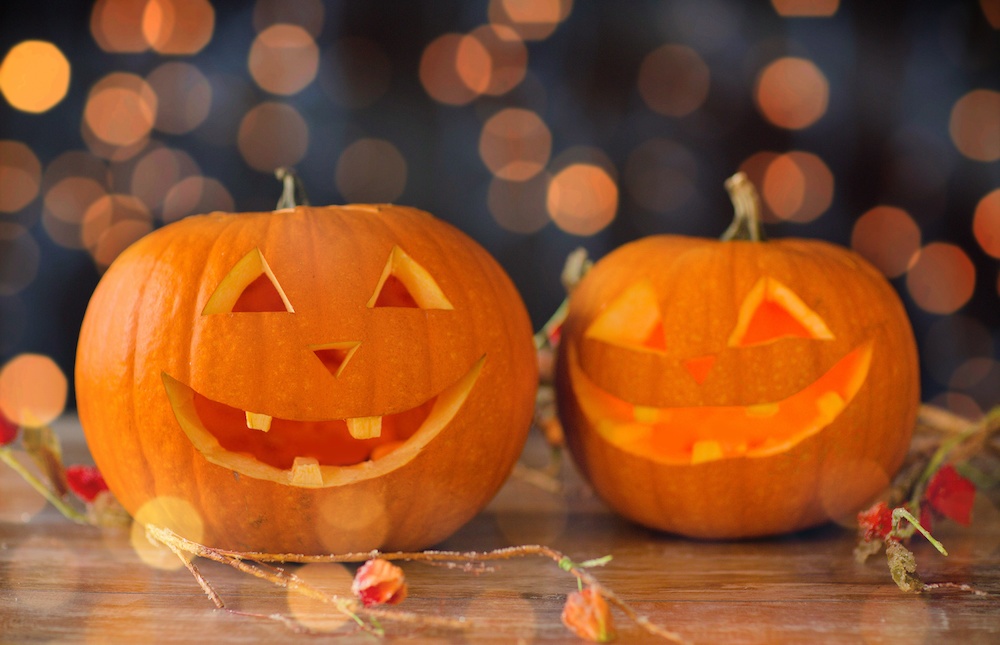 - Ariana Kulinczenko, RD, LDN
Halloween is almost here! Children will have the opportunity to gorge on bags full of sugary, processed candy that might turn them into hyperactive witches and warlocks. What's the one thing parents need to know about candy? Your child can have a happy Halloween without it.
Foods high in refined sugar, artificial dyes and preservatives may exacerbate hyperactivity and increase aggressive behavior, and at minimum, they're not nourishing your child's best health.
At Brain Balance, we work hard to eliminate refined sugar and processed foods to improve your child's health. By removing added sugar, dyes and preservatives, we reduce inflammation in our bodies, and in our brains, allowing your child to flourish.
What happens when your child eats copious amounts of Halloween candy? When he or she eats foods that have large amounts of added sugar, like candy, blood sugar spikes, causing hyperactivity and aggression in some children. Then, with the drop in blood sugar that follows, they can become lethargic and irritable.
Processed foods loaded with added sugar, dyes, artificial flavorings and preservatives have no real nutritional value. They do not provide any essential nutrients. In fact, our bodies react to them as if they are foreign invaders, which in turn causes that systemic inflammation.
As a parent, it can be difficult to steer around this candy-driven holiday. However, it is possible to have a fun Halloween without compromising our nutrition and amplifying our child's behaviors.
Trick-or-treating can spiral into candy craziness, so here's how to make it work in your household.
You can start by creating a plan to tackle Halloween. Create a rule for your kids to check in with you first before eating. Parents/caregivers should check their trick-or-treating bags when they come home and swap their candy with treats that are safe for them or with non-food treats or toys. Here are a few ideas!
Alternatives to Halloween Candy
Bubbles
Temporary Tattoos
Slap Bracelets or Glow Bracelets
New pencils
Whoopie cushions
Crayons
Nail Polish
Stickers
Play-Doh
So, can your child enjoy dressing up and trick-or-treating without the unnecessary sugar, dyes and preservatives? You bet!
And if you're concerned about your child's behavior, reach out to your local Brain Balance center. We can help.
Let's make Halloween this year a fun and healthy one!