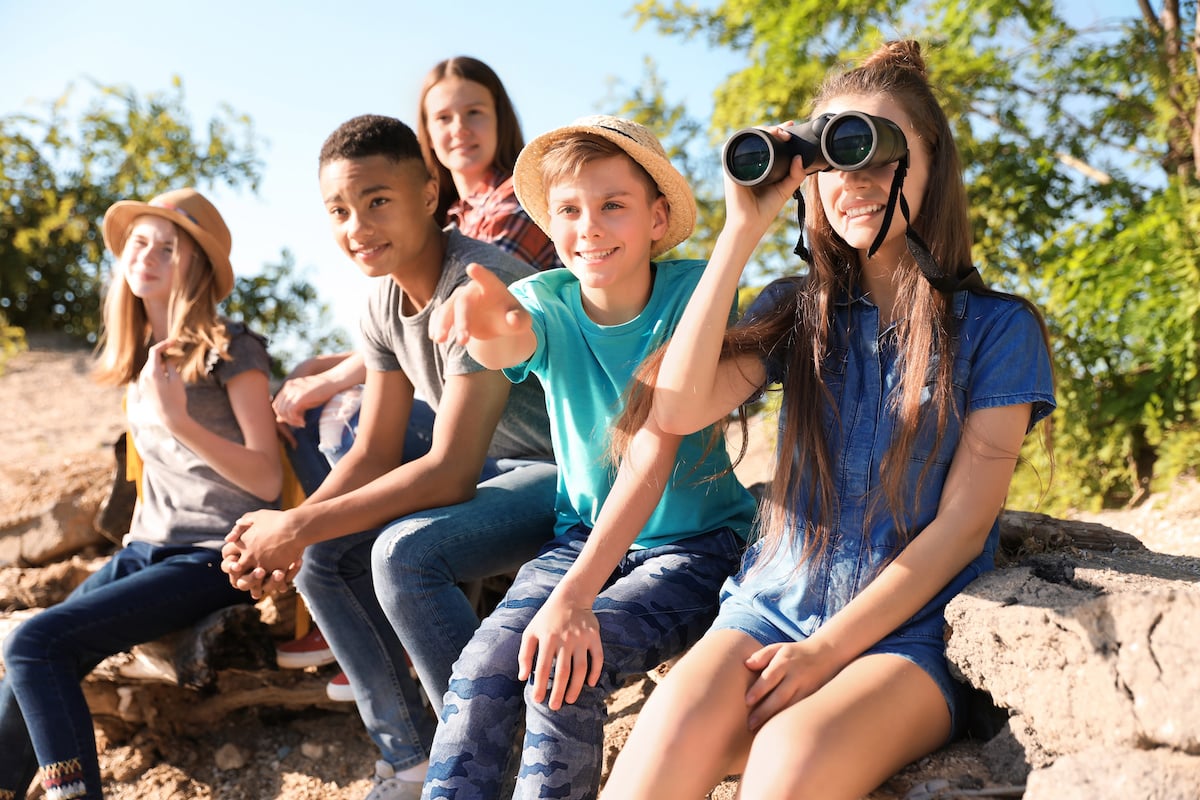 Wait - you haven't finished putting away winter clothes and it's summer already? If you feel unprepared for the season ahead, you're in good company. Planning for summer camp sneaks up on a lot of parents. Procrastinators, have no fear. It's not too late to plan a great camp experience for your special needs child.
Scout Last-Minute Spots
Camp enrollment lists fill up months in advance, but last-minute dropouts could be your kid's ticket to a great summer. Head straight to your social media channels and search for local camps. Most camps now have pages on Facebook and other social media sites, and post updates about discounts and 11th-hour openings. Another option is to post your own message asking for any leads friends might have on camps that still have openings.
Not every camp will be appropriate for your special needs child. If you have the budget to send your child to a sleepaway camp outside your area, expand your search to include camps designed for kids like yours. There are summer camps all around the country that are specifically organized for children with ADHD, social issues, physical disabilities and other special needs. Calling these camps directly is your best bet.
Plan Your Own Camp
Missed the boat to get your child into camp? Make your own this summer. No, you don't have to buy a plot of land and start filing paperwork. Instead, team up with a few other parents to plan your own slate of kid-friendly activities for all your non-camp going kids. Hire a summer nanny to run things, or make a schedule with other parents to switch off camp leader duty.
Your DIY "camp" can run for a few days, a week or all summer, depending on what works for your family. Draw up a schedule of activities in advance. Research free activities offered to families in your area, like nature walks and library programs. Add them to your schedule along with field trips, craft projects, indoor movie days and other activities that suit your child's needs.
Print the schedule, give your camp a name and even get T-shirts printed. Your child, and any of the friends you recruit to join her, won't care that your camp isn't "official" as long as it's fun.
Preparing Your Child for Camp
Going to summer camp provokes anxiety in lots of kids, even those without special needs. Springing a sudden camp plan on your child might cause a meltdown – but so can introducing the idea of camp before you know that your child can definitely go. So wait until you know what the summer plan is before talking to your special needs child about what his summer is going to look like.
If you're planning your own mini camp, getting your child ready should be pretty straightforward. You can tailor the structure to mimic the schedule he's used to, and he'll sleep at home every night. Establish a set of camp rules and be very clear about any consequences and rewards that are tied to following those rules.
If you're sending your child to sleepaway camp, press camp staff for information. Can they send you a sample daily schedule and pictures of the cabin and grounds, so your child knows what to expect? What will the food be like? How can your child reach you if he needs to? Talk to staff about your child's specific needs and coping strategies, so they'll be prepared to help him have his best summer yet.
Summer is a perfect time to enroll your child in The Brain Balance Program®! By completing our program over the summer, you will have more time for in-center sessions, at-home programming, and less interference with regard to recommended dietary changes. Plus our program schedule still allows kids to participate in other activities including summer camp. To schedule an assessment for your child, or to learn more about how the Brain Balance Program can help, get started today!