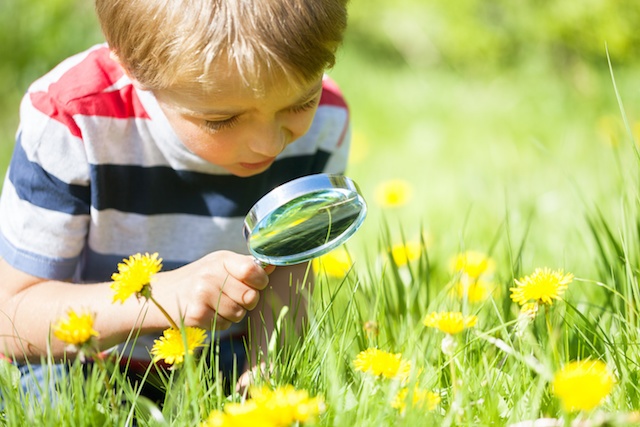 It's natural for parents to want to give their children a solid start in life, but some kids need more help than others. A learning program for attention issues can provide some much-needed assistance for students who struggle in school, but there are also strategies parents can use at home to prevent summer learning loss.
Keep a Predictable Schedule
Consistency and structure are incredibly helpful for students who struggle with behavioral and social issues. Although school's out for the summer, try to keep your child on a regular schedule as much as possible. This includes sleep/wake times, mealtimes, reading time, and free play time.
Combine Movement with Learning
For a child with behavioral issues, sitting still at a desk is frustrating. Many kids with learning differences do well when they move as they learn. Hypothetically, let's say you'd like to reinforce the multiplication tables during summer vacation. Instead of using flashcards, try an outdoor game.
Grab a basketball and have your child dribble it before bouncing it to you to dribble. Each of you should count out loud the number of times the ball hits the ground. Then, your child will multiply those two numbers together. If they give the correct answer, they get to shoot for a basket.
Build Reading Comprehension Skills
Reading comprehension can be particularly tricky for children with certain learning disorders/attention problems. For both of these issues, craft sticks can help. Purchase the jumbo size craft sticks and clearly print the following prompts and questions on the sticks:
Identify the characters
Identify the setting
What happens in the story?
What problem occurs?
How do the characters solve the problem?
Feel free to add other prompts or questions, but make them vague and applicable to virtually all stories. As you read the story together, stop at certain points and hand your child a craft stick with an appropriate question or prompt to discuss. These craft sticks help kids with attention problems because they encourage engagement in the story, and help kids with learning disorders organize their thoughts more effectively.
Improve Compliance
If you're looking for help for a student who struggles to follow directions in the classroom, summer break is a great time to reinforce the concept of compliance. When your child has friends over, get them all in the backyard to play games like "Simon Says" and "Red Light, Green Light." These games help kids work on attentiveness, compliance, and self-control.
Explore Outside
Outdoor summer activities are great opportunities to explore nature. Science lessons are abound in the great outdoors with a little bit of creativity and attention. Use a magnifying glass to get a closer look at natures smallest organisms in action or set up a telescope in the backyard to get a better look at the night's sky. This will help spark a child's curiosity to learn more.
When it's time to get extra help for your child's behavioral issues/learning differences, come in and talk to the experts at Brain Balance Achievement Centers. Our comprehensive, personalized achievement plans may help your child succeed!