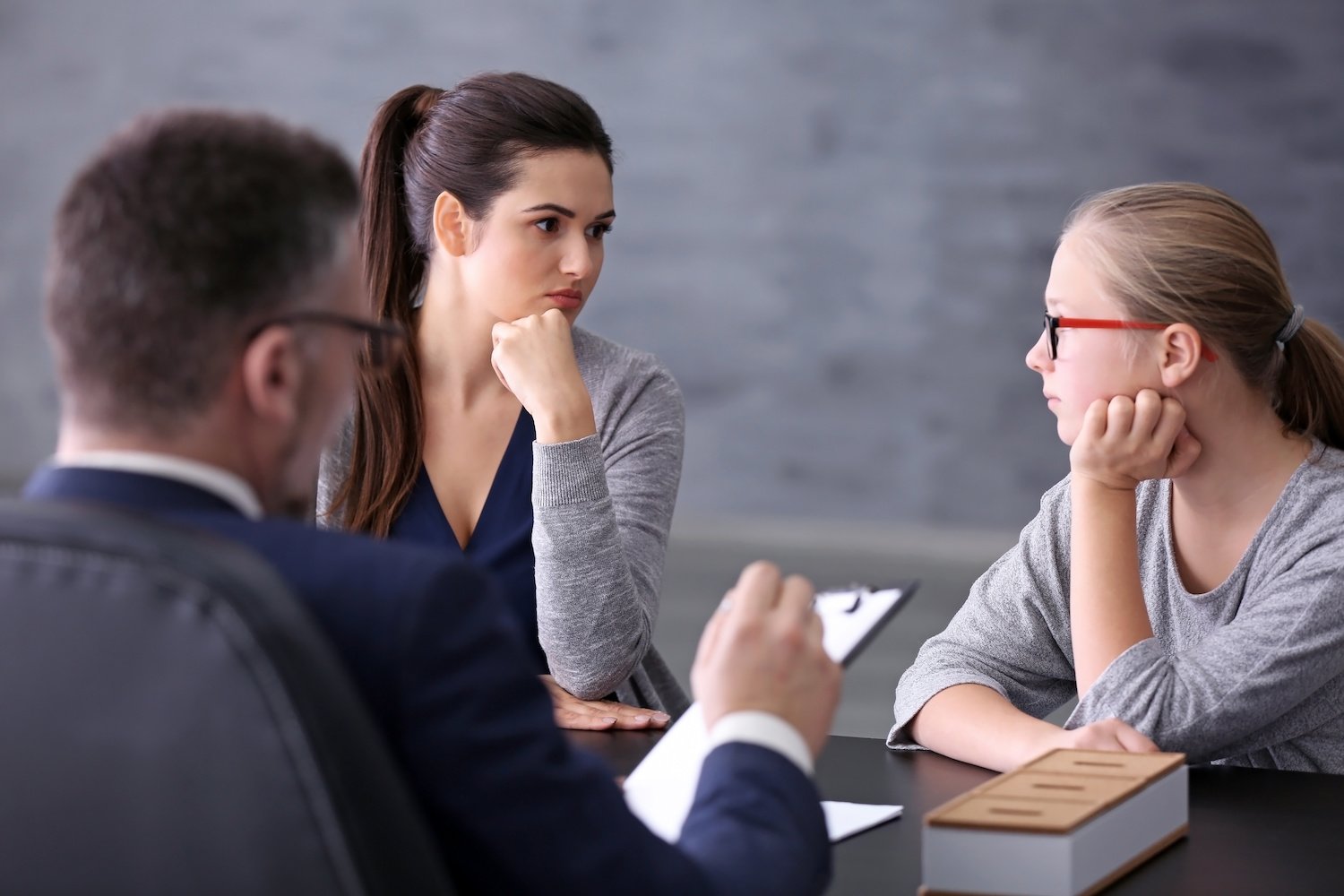 When you have a child that has special learning needs, it can feel like a challenge to ensure they're getting adequate education and attention at school. One accommodation that exists to ensure that special education students get the learning experience they need is the IEP. The IEP, or Individualized Education Program, is a written statement outlining a plan for your child's unique educational needs. It includes curricula as well as the faculty, programs, resources, services, and more supports that your child can rely on to thrive in school.
While in theory, IEPs are helpful maps for ensuring each child gets a good education, in reality, IEPs can be difficult for parents. Many schools are reluctant to use IEPs for students because they are expensive and taxing. Often, parents have to advocate for aspects of their child's IEP—or to keep an IEP in place in general—because schools can be so resistant to them. (There's been a slew of videos posted by parents describing the challenges they've had dealing with their child's IEP at schools).
If you're the parent of a child who has an IEP, and you find dealing with their school challenging, read on. These survival tips for IEP discussions can help ensure that you advocate for your child's education properly. They can also help make sure that you don't want to pull your hair out every time you have to do it.
Get the Support of an Expert
If you have a feeling that your child's school is going to fight you about your child's IEP, ask an expert to come with you to your meetings. This could be a teacher, therapist, legal advocate or other professional who is familiar with the process. Having an advocate with scientific knowledge can help provide you the knowledge and facts you need to verify what you know your child needs.
Learn the Laws
There are laws regarding IEPs. Learn them before you head into any discussion. You should be well-versed about what a school is legally required to do, since they must uphold the laws when it comes to providing or upholding an IEP. If the laws are difficult to understand or legal jargon is tough to sift through, there are people and resources to help. Check out this page from Family to Family network packed with resources to help parents understand navigate IEPs.
Leave Your Emotions at Home
Of course, it's impossible not to feel emotional about your child and their experience at school. However, if possible, try to leave your emotions at home when it comes to discussing their IEP. Schools take parents who come in armed with facts and knowledge much more seriously than those who seem distraught. Let your logic lead, rather than your feelings.
Need More Support for Your Child? Reach Out to Brain Balance Achievement Centers
At the end of the day, an IEP can make the difference between a child's success in school and their inability to thrive. If your child needs even more support to succeed in an academic setting, consider reaching out to Brain Balance Centers . For over a decade, we've helped over 30,000 children improve the critical skills needed to create a brighter path for their future. Contact us online or call 800-877-5500 to learn more about how the Brain Balance Program can help. You can also view the research and results of the program on the website.