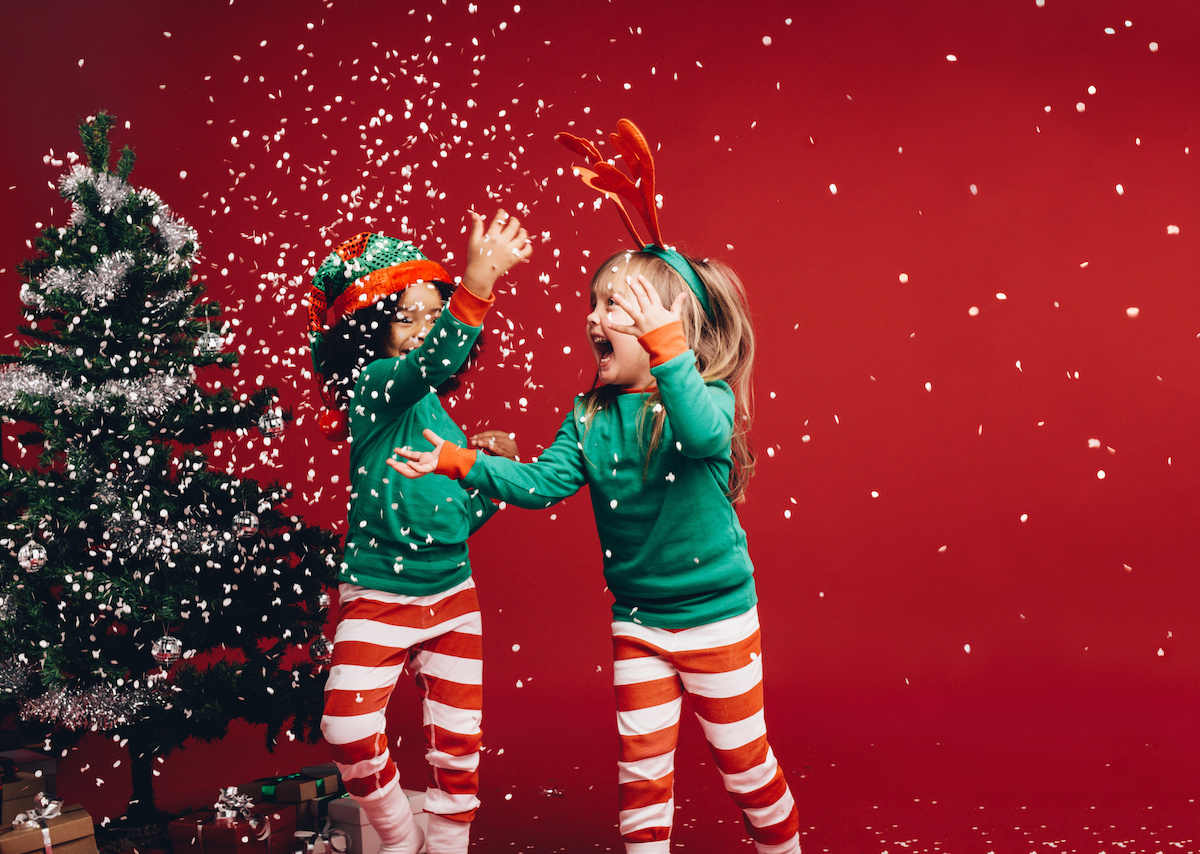 As much fun as it is to spend time with your kids when they're home from school for the holidays, it can also be exhausting. That's especially the case when your kids are hyperactive…and the weather just happens to be keeping everyone inside for most of the winter break. If you're worried your kids will be bored and restless over the holiday break, check out these activities that will help them burn off excess energy and have fun.
Holiday Music Dance Party
The holiday season is the best time to dance, as everyone is listening to fun, festive music anyway! So turn up the volume on that playlist of Christmas pop songs, and start dancing with your kids. You can even direct them to dress for the occasion by wearing holiday-themed play clothes or pajamas.
Holiday-Themed Scavenger Hunt
Hyperactive kids are constantly on the go, so why not give them something to do while they're running around? Send them on a holiday scavenger hunt where they look for items around the house such as candy canes, Santa hats and snowman figurines.
Bubble Wrap and Boxes
If you've shopped online at all this holiday season, you probably have a corner of the house filled with boxes and packing materials—including bubble wrap! If you haven't gotten around to throwing it all out yet, don't worry. This is a great time to offer it to your kids and let them have hours of indoor fun for free. They can use their imagination with the boxes—turning them into cars or space ships—and then jump on the bubble wrap to get their energy out this winter.
Kid-Friendly Board Games
If your kids received any games for Christmas, the holiday break is a great time to try them out. Granted, you probably don't want to get out the games with tons of tiny pieces or lots of rules to follow. But if you have any games with large pieces to play with or directions that make kids get up and move, these are great for keeping them busy. A few favorites are Hungry Hungry Hippos, Twister and Pie Face.
If you need more tips on helping hyperactive kids when they're home from school, contact Brain Balance. We can offer advice and even make a personalized plan to help your child succeed.