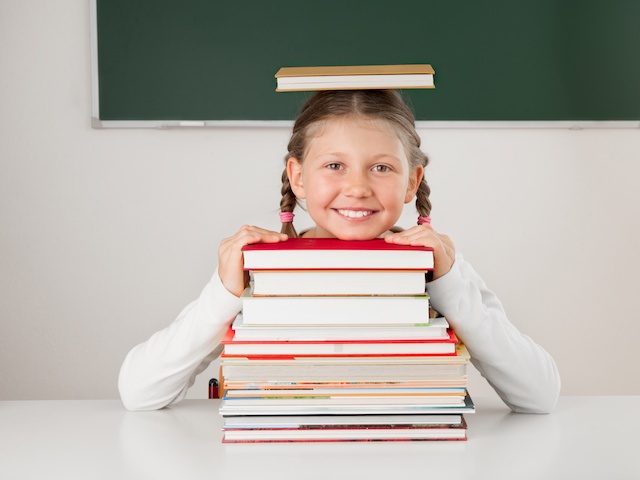 Dyslexia affects people in different ways and leads to problems with learning, especially reading and writing. However, there are techniques that help manage this condition. By empowering people with dyslexia with a few well-honed ways of managing issues, their confidence will soar.
Get a Dyslexia Profile
People with dyslexia have different learning styles as well as specific weaknesses. Everyone has a preferred way of learning (for example, kinesthetic learners learn through doing) and unlocking this understanding is key to development. By getting a dyslexia learning profile completed, these people can be helped to acquire new skills or given strategies to manage their weaker areas.
Use Reading Techniques
Tools such as the phonic alphabet help people with dyslexia to develop stronger reading skills. Techniques to remember longer and more challenging words are important, too. Setting aside time for reading practice and talking about longer words and what they mean can help embed these words in a young person's memory.
Boost the Memory
Keeping the memory sharp is an essential skill for people with dyslexia. You can help them hone these skills by playing matching games. Visualization is another great way to get someone to picture what they just heard. Also, getting a child to teach you the meaning of a word makes the child more confident and builds their memory skills.
Cope Positively
Learning to cope in a positive way will help people with dyslexia to manage their condition. It is important to steer away from negative coping strategies such as avoidance techniques, which lead to poor self-esteem. Providing praise and a positive outlook when a child or young adult does something new is vital, as it builds their confidence to do more.
Talk to People
Dyslexia is still poorly understood, so talking to colleagues or friends about the condition and adaptations that may be required can open up ways to beat the challenges. With the right tools and techniques in the workplace and classroom, there are positive ways of integrating and managing the daily routine. Text-to-speech software is just one discreet application that can make a big difference.
Spending time to understand learning styles and honing memory and reading skills are excellent building blocks for empowering a dyslexic person for life.