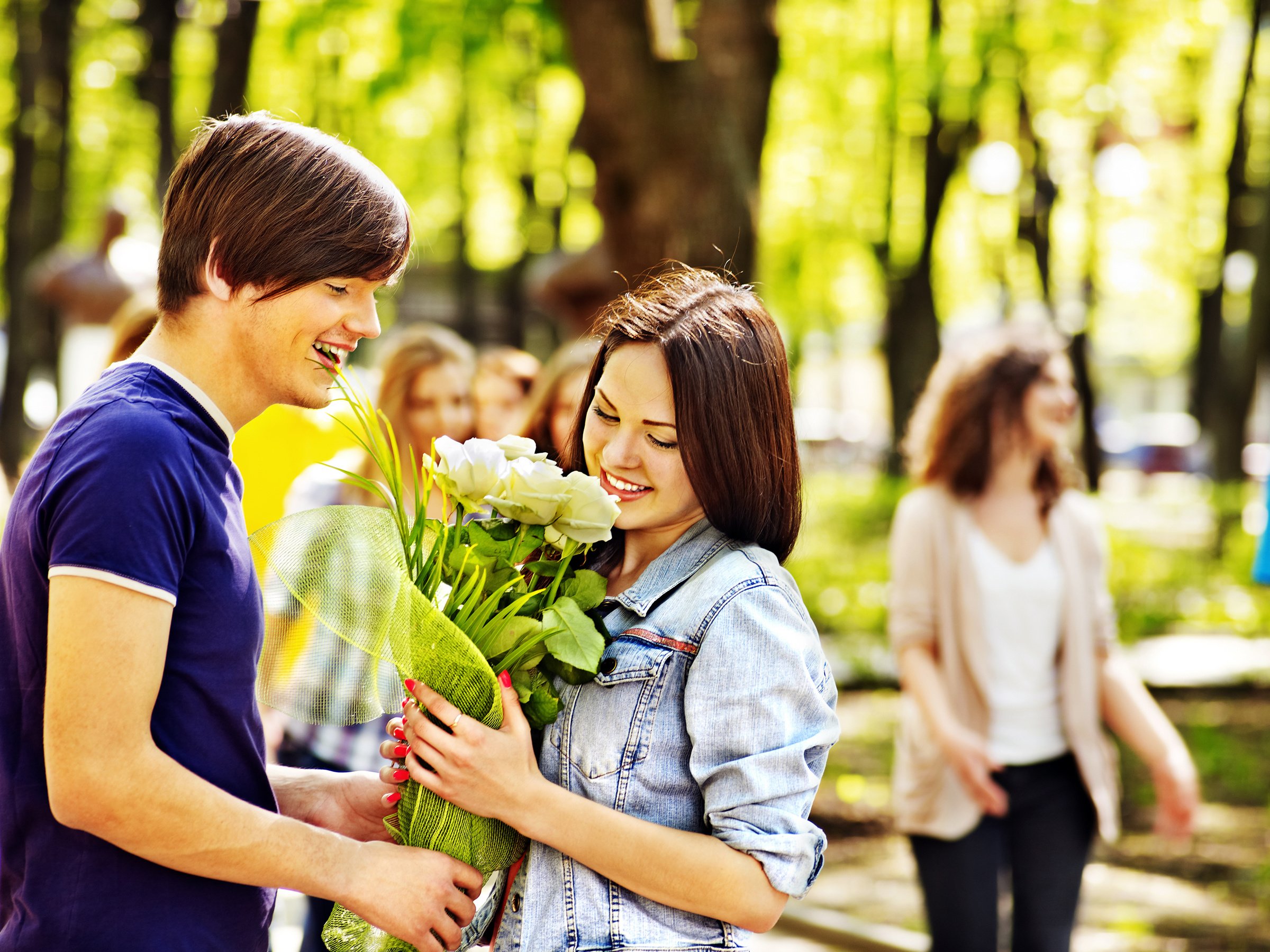 The teenage years are always prime time for social development, affected heavily by the dating culture prevalent in many American high schools. However, the tricky act of navigating dates is made even more challenging for teens affected by ADHD.
Challenges to Dating with ADHD
There are several challenges that can crop up when trying to date with ADHD. To start, a lack of restraint may cause someone to come on too strong to the person they'd like to get to know. An inability to interpret body language could lead to misunderstandings. A storybook conversation that could last hours may get derailed by wandering attention. However, there are ways to help a teen develop socially-appropriate dating skills and find activities that bring out the best in them.
Teen Dating Activity Ideas
An easy way to begin the dating journey for a teen with ADHD is with group dates. This may take some of the pressure off the teen when trying to navigate complex social situations. It can also keep a particularly impulsive teen safe and accountable.
It can also help to plan dates that involve physical activity as opposed to lengthy, sit-down dinners. Hiking, mini-golf, dancing, or going to a city park might be a great fit to keep a teen with ADHD engaged. Many physical activities carry the added benefit of getting out in nature which has been proven to ease the symptoms of behavioral issues.
Social Tips for Teen Dating
The social aspect of dating can be particularly tricky for teens with ADHD. Here are some tips that you can give ahead of time that may help:
Help your teen keep a planner or calendar so that dates don't get forgotten.
Practice reading body language so that your teen can better relate to their date.
Teach your child to be a better communicator by encouraging face-to-face conversations instead of texts and emails.
Open the date up to honest conversation by being upfront about some of the social characteristics that come with ADHD. For example, a date may be more prone to head out for a post-dinner walk if she knows that your son gets restless easily. If a date knows your daughter struggles with interrupting, he might be less likely to take offense.
While taking the leap into the dating world can be stressful for anyone, teens with ADHD have additional worries. However, by being deliberate in the activities that are planned and keeping some basic social tips in mind, teens with ADHD can easily navigate the tricky waters of teenage romance alongside their peers. If your teen or child suffers from social anxiety and has had difficulty navigating social situations, contact us! We've helped over 25,000 kids and their families, and we can help yours too.