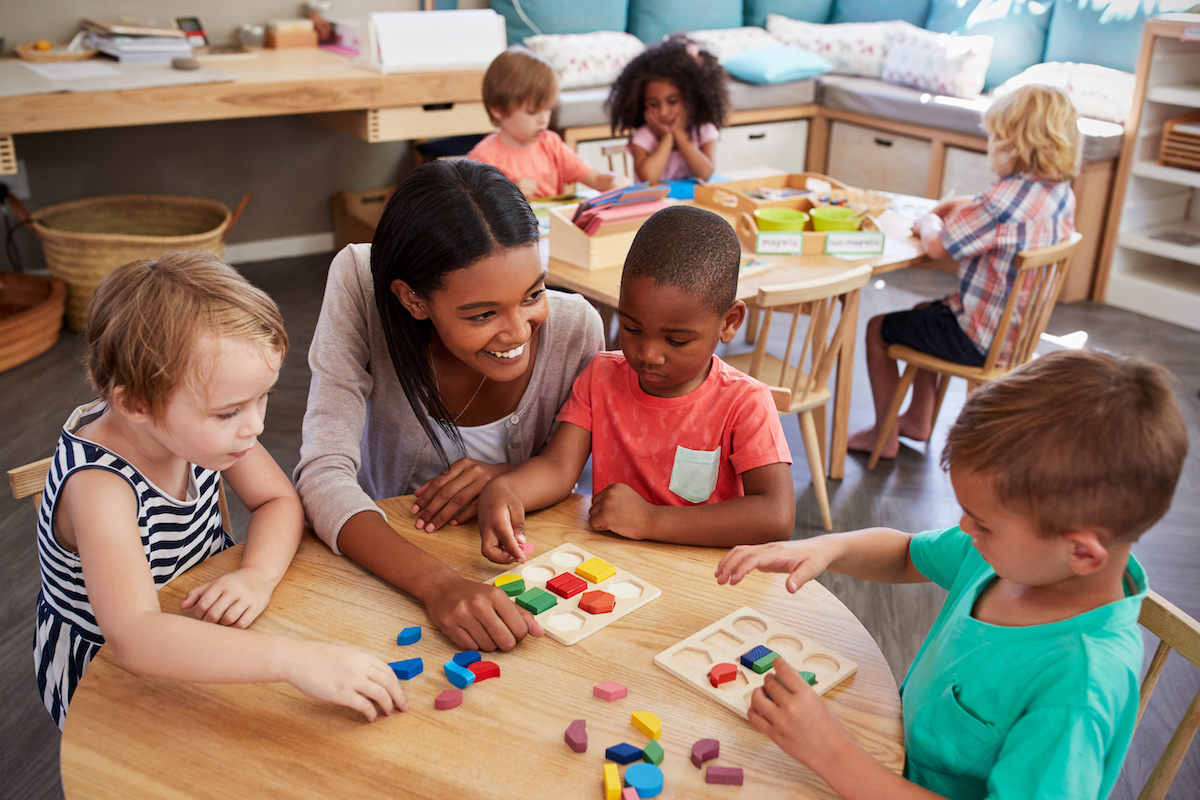 Developmental milestones are a set of functional skills or age-specific tasks that most children can do at a certain age range. Monitoring developmental progress is critical to improving every aspect of a child's life. Most books on childhood development focus on early development specific to infants and toddlers, however, there are important milestones that occur later and are linked specifically to academic success. Out of sequence or incomplete brain development is a significant root cause for problems with behavior and academics. It is one of the consistent threads among children with these kinds of challenges. Their brain has not developed in the right sequence.
As children enter preschool age, there are more developmental milestones that directly correlated to future academic success. Preschool typically focuses on socialization, letter recognition and developing fine motor skills. The following developmental milestones occur during this stage of learning:
Asks a lot of questions
Vocabulary is around 900–1,000 words
Starts sorting things by size, color, shape or purpose
Uses the past tense correctly
Names common objects in picture books or magazines
Easily composes sentences of five to six words
Has a well-established understanding of most vowels, diphthongs, and the consonants p, b, m, w
Links letters to sounds and pronouncing simple words.
Want to know more about developmental milestones and potential red flags?
For over a decade, we've helped over 30,000 children improve the critical skills needed to create a brighter path for their future. If you're concerned that your child is not meeting academic milestones or is struggling socially or behaviorally, contact us online to learn more about how the Brain Balance Program can help. You can also view the research and results of the program on the website.