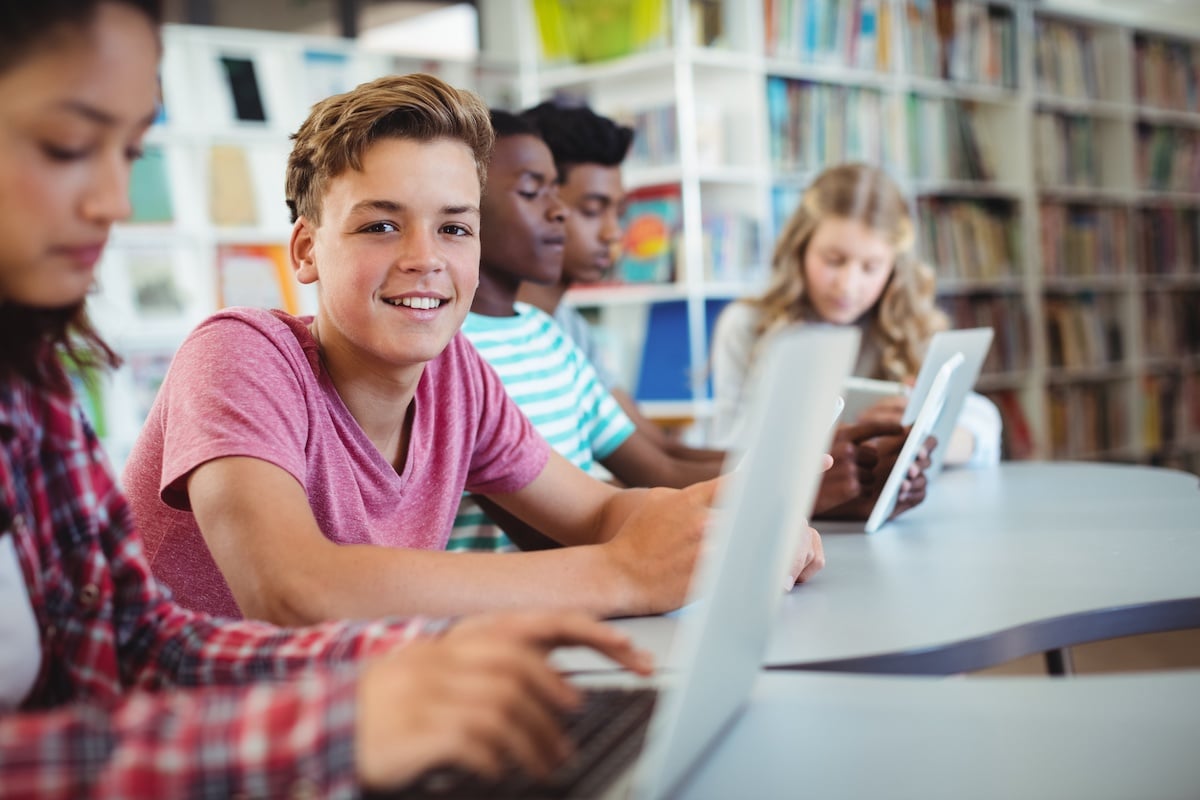 Parents and teachers of students in middle and high school can better decide whether students need extra help with academics if they understand typical academic milestones for this stage of development. Developmental milestones are a set of functional skills or age-specific tasks that most children can do at a certain age range. By monitoring a child's accomplishments and the time it takes to reach each stage of development, parents can address developmental delays before they impact school performance, social skills, and behavior.
The following milestones related to middle and high school academic performance, specifically in students above the age of ten:
Solves abstract problems using logic
Use formulas to solve complicated problems
Write multi-paragraph essays
Possesses a surprising scope of interests
Uses deductive reasoning and makes educated guesses
Starts to set personal goals
Shows more concern about future school and work plans
Recognizes current actions have a future effect
Want to know more about developmental milestones and potential red flags?
For over a decade, we've helped over 30,000 children improve the critical skills needed to create a brighter path for their future. If you're concerned that your child is not meeting academic milestones or is struggling socially or behaviorally, contact us online to learn more about how the Brain Balance Program can help. You can also view the research and results of the program on the website.