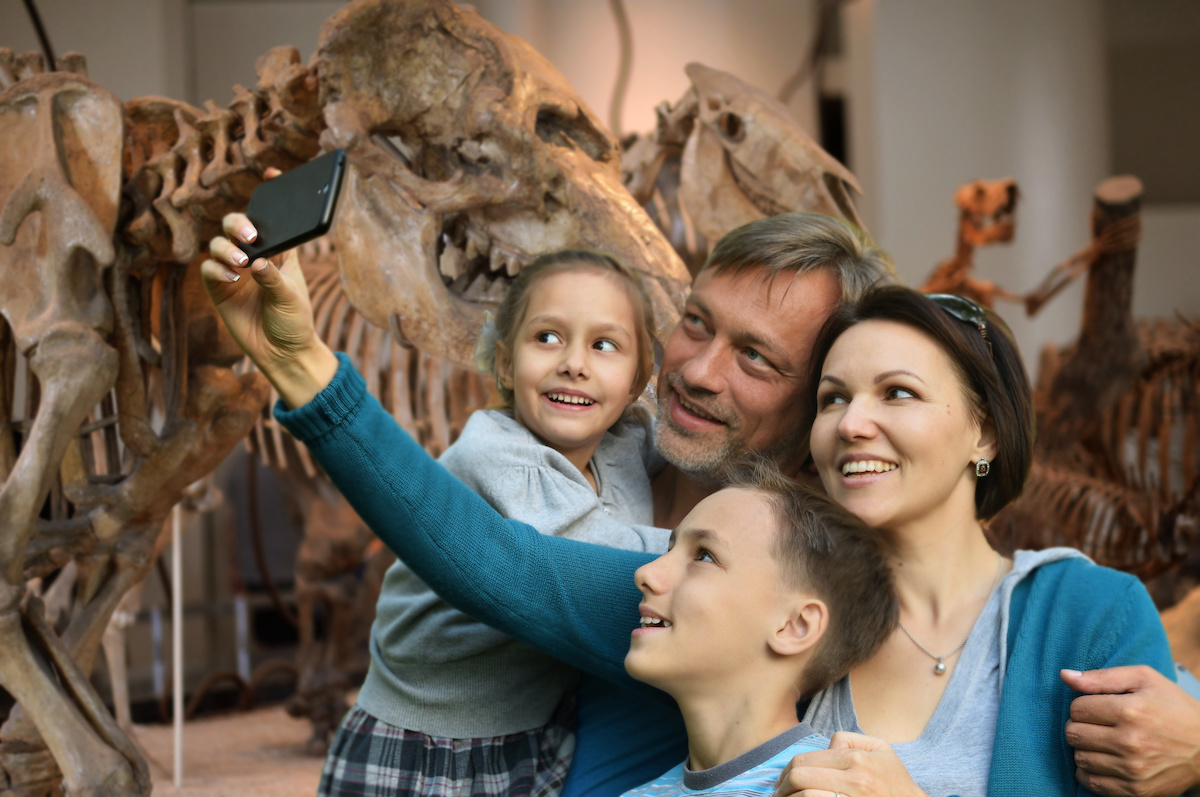 While the beach and amusement parks are popular vacation destinations for families, why not consider taking a vacation that really gets the brain working. Don't worry - there is still plenty of room for play when you take a brain-boosting vacation like the three listed here.
Read on to learn about some fun, educational trips you can take that will keep your kids, even those with special needs like ADHD, social and behavioral issues, and learning disorders, in awe - while they learn!
1. Space Camp
When you were a kid, nearly everyone wanted to be an astronaut. These proud men and women were America's heroes. Today, get the excitement of traveling into space back into your lives, and the lives of your children, by taking a Space Camp vacation in Huntsville, Alabama.
At this amazing Space Camp, you and your family can train to become an astronaut using the same training simulators as actual astronauts. These training sessions are interactive and cover a three or four day period. You can discover what it feels like to be in space with the weightless gravity chair. Then, get blown away by learning about what goes into constructing a rocket ship and how to keep the space station functioning.
2. A Night in the Museum
Take a trip to Washington DC and spend a night in a museum. We can't promise mummies will come alive like they did in the movie Night at the Museum, but history surely will come alive.
From May to August, kids ages 8 to 12, along with a parent, can spend the night in the National Museum of American History or the Natural History Museum. If you chose the former, you will play games, make crafts, solve a mystery and even have the chance to become a presidential candidate. If you choose the latter, you can expect to do craft projects, watch an IMAX film, and fall asleep in the Ocean Hall.
Bring along a toothbrush, toothpaste, pillow, sleeping bag and your imagination for a sleepover you'll never forget.
3. Mystic Seaport
New England is famous for shipping and Mystic, Connecticut was once its shipbuilding capital. Today, this charming seaside town is the largest maritime museum in the United States. Explore a 19th century New England village, visit the Discovery Barn to learn how sea captains communicated using flags, learn about ship restoration up close, visit the aquarium, and get inside a real 19th-century ship to see the captain's cabin.
These brain boosting vacations will keep your child with special needs active and engaged. If your child has sensory issues or social issues, what's great about these educational vacations is you can pick and choose what you want to do. Skip anything you feel could be a negative trigger and include your child in making decisions about what they want to engage in and when. With all this fun, don't forget to get some rest!
To learn more about how our whole-child approach may help your child, contact us online or find a center near you. You can also view the research and results of the program on the website.