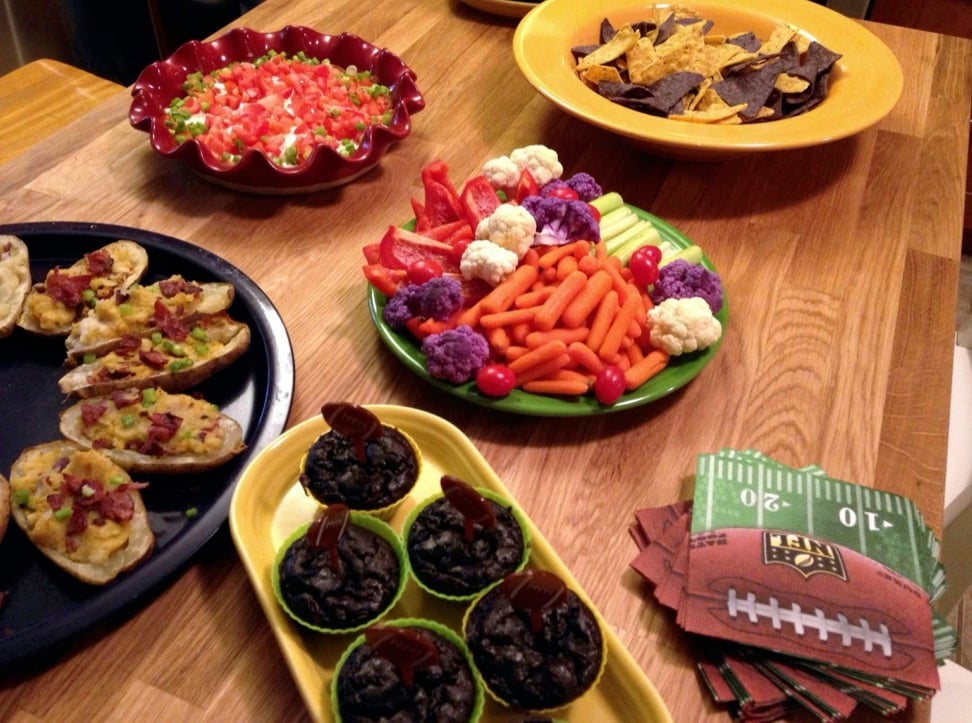 Our amazing registered dietitian, Holly Larson, has come up with a fall party planning kit of recipes and complete grocery list! It not only gives you a sneak peak into our proprietary nutrition program available only to parents and their families who are actively enrolled at a Brain Balance Achievement Center, but it's also an entire party, planned from top to bottom. Enjoy, have a party and let it be Balance 360! The weekend is around the corner and now you're ready.
---
About Balance 360 Clean-Eating Nutrition System
The Balance 360 System is a wholesome program that supports our comprehensive approach to balancing the brain effectively and efficiently. This System progressively removes foods that contain gluten, refined sugar, and dairy. These foods are known to react with the imbalanced brain, leading to food sensitivities and inflammation, causing negative behaviors, physical symptoms, and learning challenges.