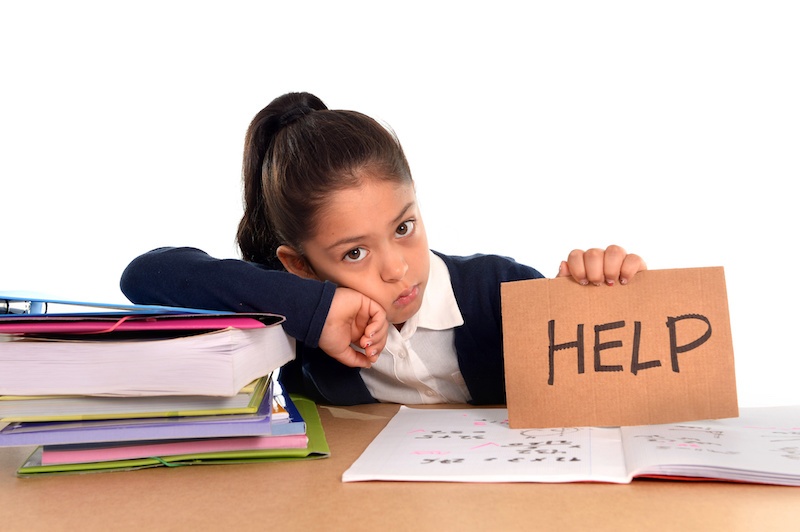 Going back to school can be overwhelming for any child. However, for children with sensory processing difficulties, returning to school after the summer can be a particular challenge. If your child struggles with sensory processing disorder, there are some helpful things you can do to make the transition easier for both you and them. Here are five of the best.
Speak with School Administrators and Teachers
The first step to ensuring a comfortable school year for your child is communicating with officials at the school. Make them aware of issues your child has, and talk about how you can best accommodate them. Getting the school up to speed with your child's struggles can help ensure that everyone is on the same team, working to make the new school year as comfortable and enjoyable as possible.
Visit School
Start getting your child familiar with the new surroundings by visiting school. You can ask teachers or administrators to visit new classrooms, cafeterias, bathrooms, gyms and so on. By doing this a couple of times before the school year begins, you can help your child be more comfortable in their new space.
Make Sure Clothes Are Comfortable
Spend some time ensuring that your child will be comfortable in his or her clothes during the school day. Let them pick out a couple of pants and shirts that feel comfortable to them, or, if they have uniforms, remove anything that might make those uniforms uncomfortable, like itchy tags. Spend time washing school year clothes to make them softer, and have your child practice wearing them before the first day of school arrives.
Slowly Ease into a New Schedule
Don't abruptly change your child's schedule overnight as school begins. Instead, slowly shift the summertime schedule into the school year schedule, by adjusting mealtimes and bedtimes slightly. Start by moving regular activities by 15 minutes each day, until you've reached a regular school year schedule.
Give Them an Outlet for Anxiety
Kids with sensory processing issues tend to be more anxious than most. Give them a place to get out some of their nervous energy by getting them a toy, bracelet or gadget they can play with during class. (OK this gadget with the teacher first.) Some ideas are a bendable or chewable eraser, a rubbery bracelet or even the ever-popular fidget spinner.