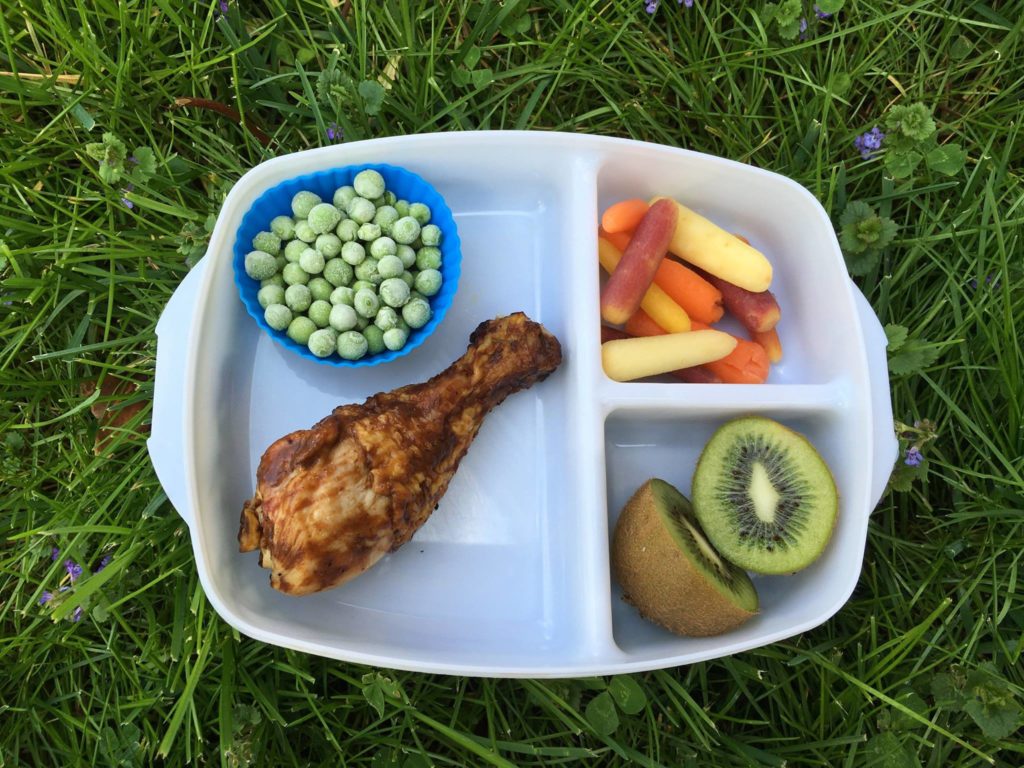 -Holly Larson, RD
We're headed back to school and planning for success with your child's lunch. Most school lunch menus are not a good fit for our Brain Balance students. In order make the most of your child's program, we recommend our students pack their lunch and snacks.
School mornings are busy! Instead of trying to figure out lunches ahead of time, help the mornings go smoothly by packing lunches the night before. Here are a few tips for a clean eating, Balance 360 approved lunch that your child will love:
Cut up fruits and veggies and pack them in individual containers or bags. Our kids tend to have very short lunch periods; a whole apple may take too long to eat!
Get your child involved; the more that they some say in what is for lunch, the more likely they'll be excited about it. Rather than a wide open "what would you like for lunch," give guided choices such as "would you rather have sliced kiwi or oranges?"
Include an extra snack or two so that they have no reason to splurge at the vending machine or at an after school activity.
Make sure that your child can open all of the lunch containers; younger children and those with dexterity challenges might not be able to open thermoses or reusable containers.
Bento boxes are a great teaching tool for learning about a balanced lunch. Assign labels for your bento box and have your child help you fill it; "what shall we put in the vegetable section for tomorrow?"
Skip trades; make sure that your child understands that their lunch is what you two pack, not anything from their friend's lunchbox. Offer an incentive for following the rules.
Include something packaged that is healthy. Sometimes our kids feel self-conscious about their lunch looking different from their fellow classmates. Small 100% juice boxes, applesauce squeeze pouches, air popped popcorn and fruit leathers can all make a healthy lunch seem more normal.
Don't forget the water bottle! Your child's brain and body will be ready for the rest of the school day if they're well hydrated.
About The Balance 360 Clean Eating Nutrition System
The Balance 360 System is a step-by-step approach, designed to help parents customize a nutrition plan to fit a child's lifestyle and needs. It progressively removes foods that contain gluten, refined sugar, and dairy. These foods are known to have negative reactions on brain, leading to food sensitivities and inflammation, causing negative behaviors, physical symptoms, and learning challenges. Making the choice to eat clean is a healthy option for everyone. It's a life changing experience — one that you, your child, and your entire family will never regret.