Improve Reading Comprehension in Students with Learning Disabilities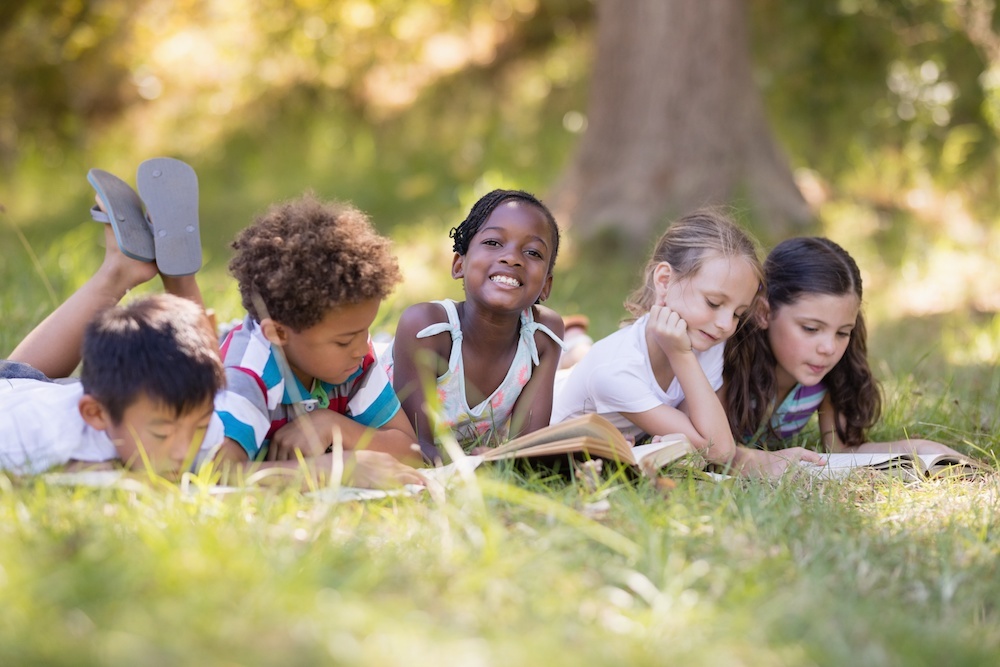 Your child has been making progress throughout the school year; her reading has improved and she seems to grasp the material. Yet, your stomach is in a knot because summer is right around the corner. How can you maintain momentum? The summer slide is real, and students with learning disabilities can easily backtrack if they don't keep up the work when school lets out. Here are three tips to help improve reading comprehension over the summer.
1. Read Out Loud
Read aloud to your child as often as possible. Hearing stories will help hone their comprehension skills. For kids who struggle with reading the words on the page, hearing you read is a good entry point for improvement, but even kids who are reading on their own can benefit from bedtime stories.
2. Stop to Talk During Reading
Believe it or not, interrupting a reading session can be the key to improving comprehension. Stop every few pages (or paragraphs) to ask questions about the plot. This will help you gauge how well your student is processing the words on the page. It also opens up an opportunity for them to ask questions and feel engaged in the reading process.
3. Engage in Group Learning
You might assume special attention and one-on-one reading instruction is the answer to summer sessions. At least one study, however, found that kids who received reading instruction in small groups performed better than people with individual help. Check out your local library to see if there are any reading hours or small group activities. Then, talk about the story on the way home to see how much your child comprehended.
Summer can be a time to slide or thrive, and it's up to you! Engage your young reader with a learning challenge in reading and listening each day. Toward the end of the summer, you may also want to get in touch with their teacher for the next year so you can begin to prepare them with the reading materials that await.