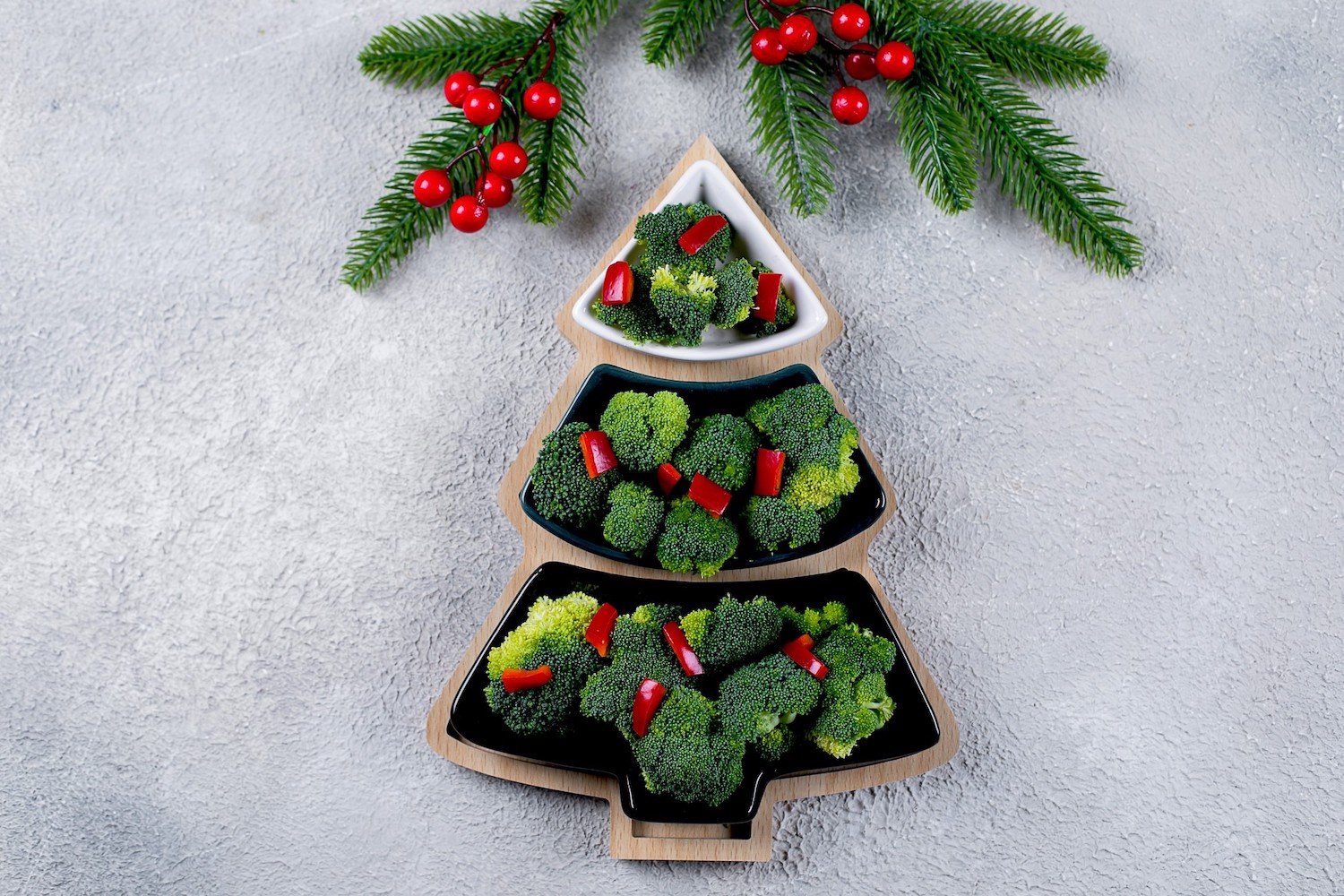 It's the holiday season and you know what that means? FOOD - lots of it!
During this season, it can be overwhelming to focus on clean eating that will support your child's best behavior and focus - AND enjoy the holidays. Our Brain Balance nutrition team is here to provide you with healthy recipe ideas and store bought products to help make the holidays healthy, sweet and festive!
*Keep in mind some of the desserts do have added sugar. Enjoy in moderation for a special occasion!
It can be helpful to keep some of these desserts on hand for parties and holiday events. If you plan to decorate cookies with your kiddos - focus on using plant-based food pigments instead of dyes to ward off negative behaviors! Also, another healthy quick tip - make desserts in smaller portions - tiny cut out cookies, mini cupcakes instead of full sized, etc. to limit portions. For beverages - you can choose naturally flavored seltzer waters for a fun drink!
For parties away from home, it can be helpful to talk to the hosts of parties so that you know what foods and drinks will be available that you're comfortable eating. Offer to bring foods that match the menu that you and your family can enjoy. Snack trays can also be a great way to help picky eaters get more comfortable around new foods. This allows them to choose options they are willing to eat without feeling overwhelmed by the options they dislike.
At Brain Balance, we focus on eating foods that support your child's best behavior and focus. We want to maintain these healthy behaviors over the holidays and focus on fun more than food and screen time. Activities we love include hikes outside, storytime, walking and driving to see holiday lights, decorating gingerbread houses instead of eating cookies, board games instead of television, and other interactive, family activities!
Brain Balance Achievement Centers is the leading drug-free program helping kids move beyond challenges to achieve greater success and lasting change.
When you enroll your child at your local Brain Balance center, you will be making some changes to optimize your child's nutrition. You will have the support of our team of knowledgeable Nutrition Coaches. We are ready to help even the pickiest eater make progress in their eating. Your nutrition appointments take place virtually so that you are able to connect with our team from the comfort of your home or office.
From the Brain Balance Nutrition Team, we wish you and your family a Happy and Healthy Holidays!