Webinar: ADHD & Behavior
Thursday, June 16th:
Eastern: 1:30 PM & 8 PM
Central: 12:30 PM & 7 PM
Pacific: 10:30 AM & 5 PM
Have you struggled with your child's behavior? Do you feel like you don't understand WHY your child is misbehaving?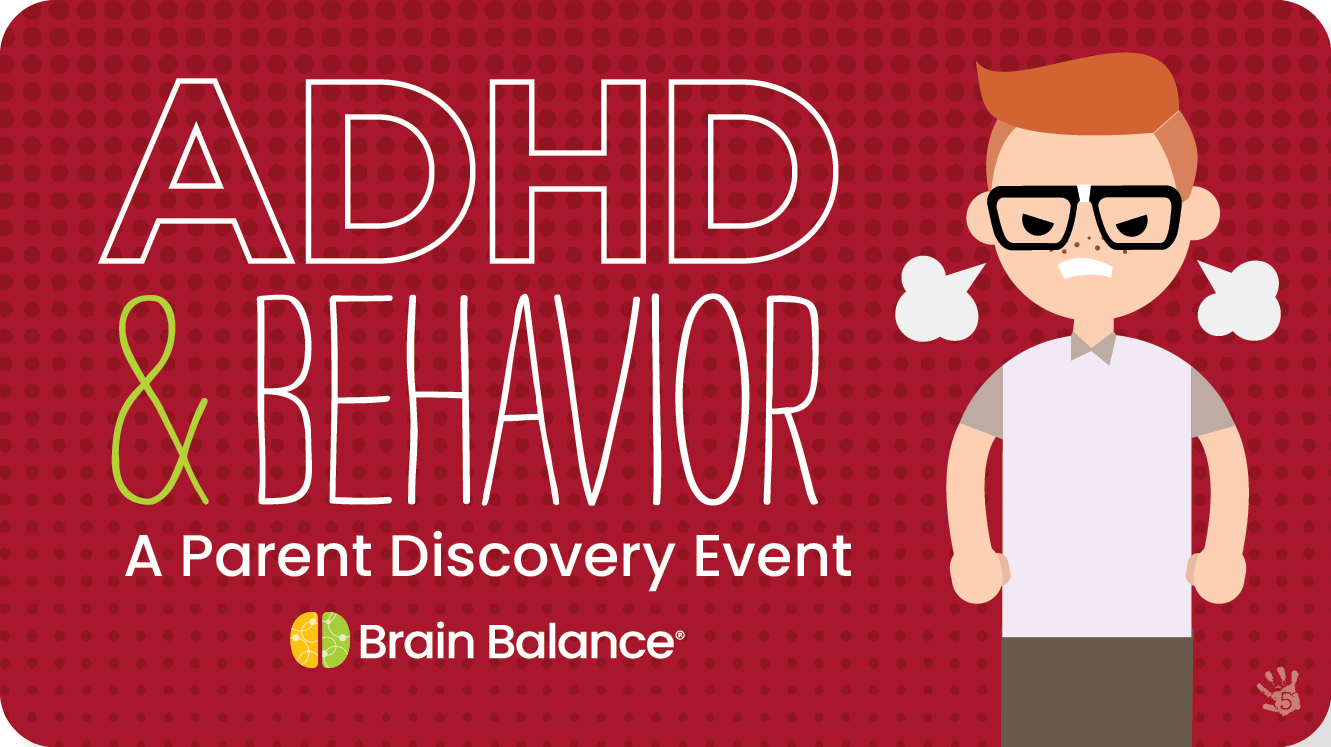 In this FREE webinar, you will learn why ADHD and behavior challenges often go hand in hand. We will dive into what is happening in different systems in the brain to cause these behavior challenges. Identifying WHY your child is struggling with self-regulation is the first step towards making meaningful change for their future! Join us to learn how brain development plays a role in ADHD and behavior challenges and what you can do to build the connections your child needs for success.
All registrants will receive a free resource guide!
---
About our webinar presenter: Amanda Gunter, M.Ed.
Amanda's work and passion are to help children reach their full potential! She has over 20 years of experience, beginning as a classroom teacher working with children with autism. After witnessing the results of the Brain Balance program from one of her students, she ended her teaching career to join the Brain Balance team in 2007.
What excites Amanda the most, is that we can improve the function of the brain through multi-sensory stimulation and environmental changes. Amanda loves educating parents and professionals on how to create the best environment for optimal brain health.
Fill out the form to RSVP for our webinar.