The Brain Balance Program®
Maximize Your Child's Potential
The Brain Balance Program uses tailored activities, exercises and nutrition to stimulate new and stronger information pathways in the brain, which helps make it easier to focus, attention, memory, social skills, and cognition. The program is a non-medical solution designed to help improve connections in the brain in a way that helps alleviate the symptoms children experience.
The brain is designed to work the same way as an orchestra, performing its different functions at just the right time and in coordinated harmony.
When sections of the brain are weaker than others, like an out-of-tune orchestra, they play the wrong notes and don't work together as they should. The result is evident in a child's various behavioral, academic, social, and other difficulties.
The good news is, we know that these connections, or information pathways, in the brain can change and develop in a way that may lead to improvements in these symptoms.1 Brain Balance has applied this research to develop a program that focuses on improving the foundation of development and brain connectivity, rather than masking symptoms or coping with them for life.2
Find a better way forward. Complete the form to learn more.
1 HOUR PER DAY
The program requires 1 hour of cognitive training activities per day, paired with a brain-boosting nutrition plan.
SHORT TERM PROGRAM
Kids can see meaningful improvements in as few as 3 months.2 Program length is based on your child's unique needs and goals.
DRUG-FREE
Brain Balance is a non-drug, non-medical option for kids. A Harvard study even found it to be an effective alternative to stimulant medication.3
REAL-LIFE CHANGE
The improvements you see in the program translate to improved behaviors and habits at home and in the classroom.
Brain Balance Program Components
The brain can change at any age!
Kids and young adults, ages 4-24, can benefit from the program.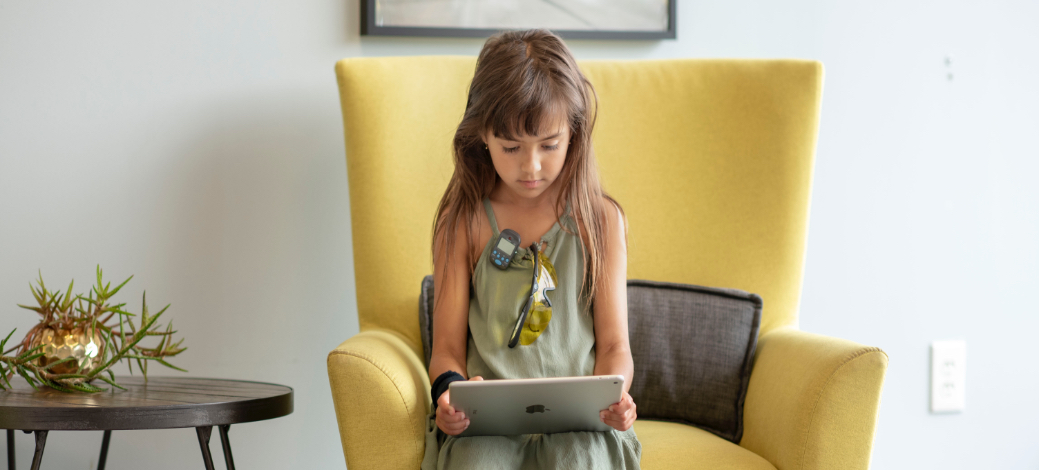 Whole-Brain Approach
Activate many regions of the brain all at once through sensory engagement, physical development and cognitive exercises.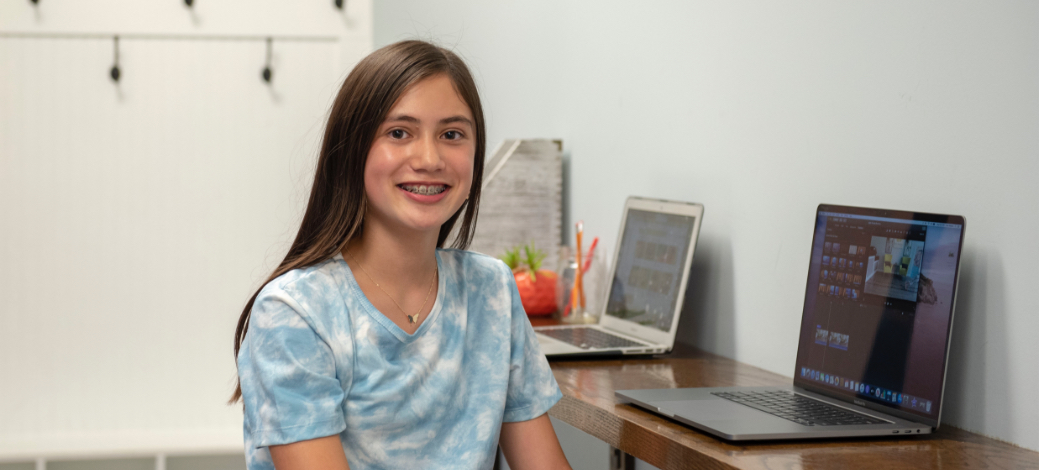 Tailored For You
The program is personalized to a child's needs and development level, building progressively as they advance.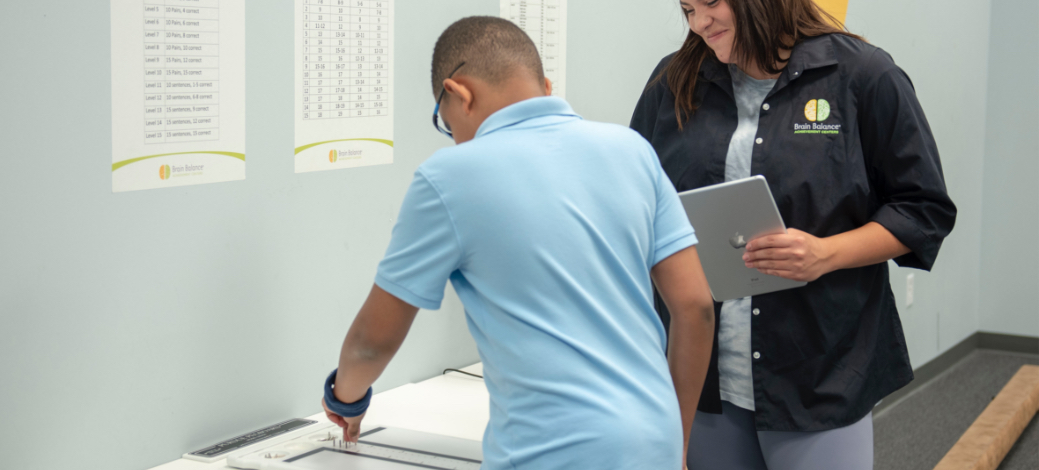 Cognitive Coach
Your coach will support you and your child through your program while teaching you about the brain-body connection.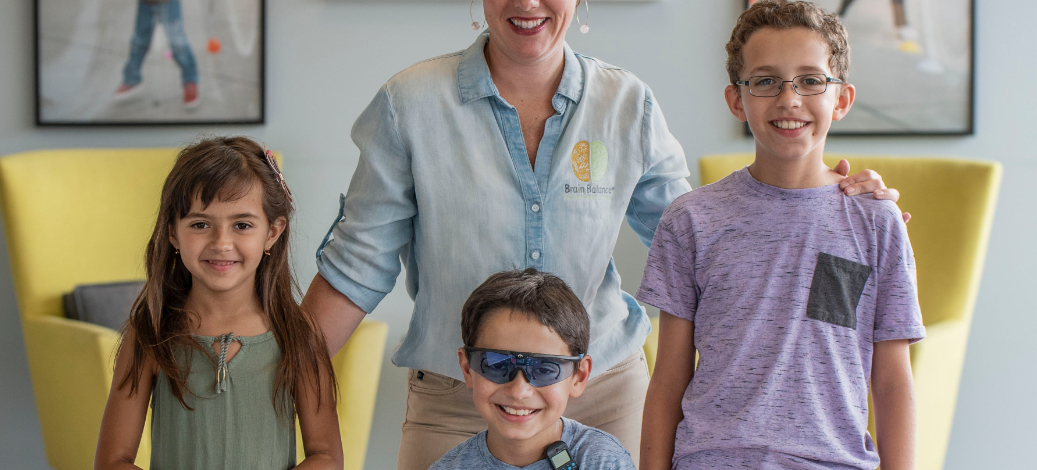 1:1 Nutrition Coach
A nutrition coach will help customize a healthy nutrition plan fit for your child's lifestyle and needs.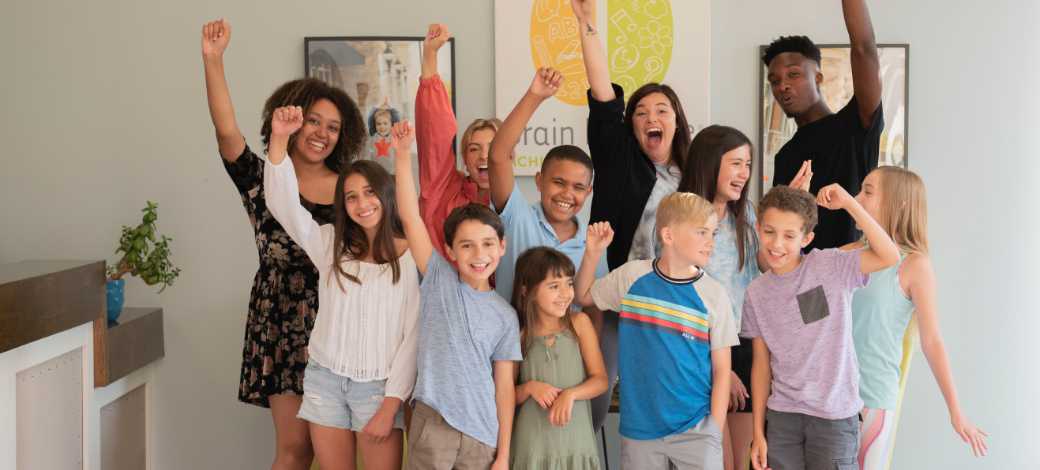 Measured Outcomes
Your customized program includes measurable data on your progress and what it represents in terms of the goals you've set for yourself.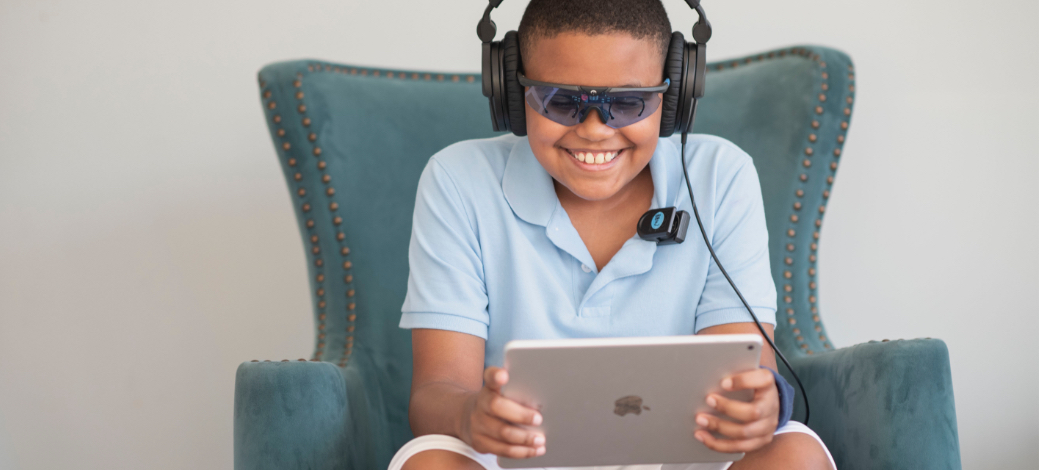 Neurotech
Proprietary cognitive training apps are designed to challenge the brain through vision, auditory, and timing activities.
The Brain Balance Assessment
Brain Balance creates a holistic view of your child through an initial assessment that identifies areas that need to be strengthened. From the results, we create a personalized plan focused on getting your child back on track.
We Start With Two Basic but Crucial Steps.
Step 1
Understand the root cause to your child's struggles
We conduct a full assessment which helps us understand and accurately identify areas that may be holding your child back.
Step 2
Implement a customized program to strengthen the weaker areas and restore balance
Once we understand the areas that need strengthening, we can develop the Brain Balance plan your child needs to meet their full potential.
Take the First Step by Understanding the Root Causes Behind Your Child's Challenges.
Brain Balance has helped more than 45,000 children reach their true potential. We understand what you are going through, and we can help you restore balance for your child and your family.
Fill out the form or call us today to learn about the assessment and how it can help your child and your family.