Brain Balance Center of Glen Allen – Meet Our Staff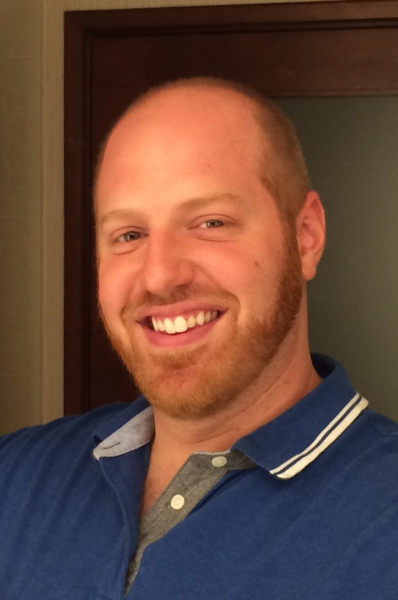 Dan Koon
Program Director
Dan is a Richmond native who grew up in Midlothian. He received his undergraduate degree in Studio Art from Christopher Newport University with a double minor in Leadership and Art History. After earning his Master's Degree in Art Therapy and Counseling from Eastern Virginia Medical School in Norfolk, Virginia, Dan became an Intensive In-Home Counselor and Art Therapist post-graduation. He then joined the Brain Balance team and has worked directly with children and families for over seven years doing evaluations and helping to train staff. He was the lead Sensory Motor Coach and is now the Program Director, and a Board Certified Cognitive Specialist. His desire has always been to use both his knowledge and compassion to improve the lives of children and families. Working at Brain Balance is Dan's dream job because every day he gets to help students foster their inner strengths and reach their fullest potential.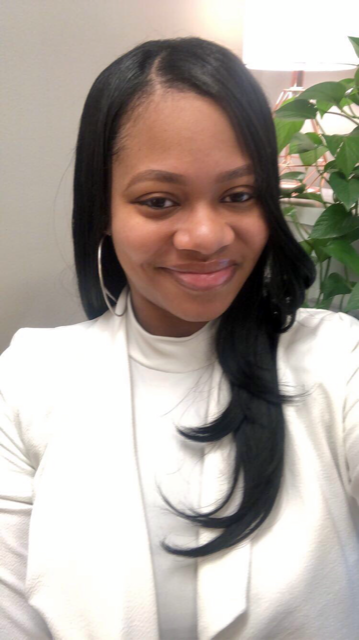 Tanisha
Johnson
Center Director
Tanisha was born and raised right here in the Richmond, VA area and is still a Henrico native. Being the oldest of 9 siblings, she has always had an immense passion for helping children, and having a background in Psychology created the perfect path that allowed her to do just that. Tanisha started her Brain Balance journey as the Assistant Director and quickly became the Enrollment Director before being promoted to the Center Director. She always knew that her purpose was to help people become the best version of themselves and is grateful everyday to have one of the best jobs in the world.
Nicole
Assistant Director
Nicole was born and raised in the Richmond, VA area. She brings 10+ years of experience in business administration, project management and communication. Nicole has a multifaceted background, genuine care for students' well-being and a passion for making a difference. She strives to create a positive and empowering environment where students can thrive and succeed. Nicole's journey in education has been fueled by a personal connection to the challenges that students often face. Drawing from her own experiences, she is driven to support and encourage students who may be struggling and is committed to helping them overcome obstacles and achieve their full potential. In her free time, Nicole finds joy and inspiration in various hobbies such as photography, camping with her husband, and volunteering with kids at Buddy Break through her church. Nicole also enjoys spending quality time with her family, cats, and dog.
BRAIN BALANCE CENTER OF GLEN ALLEN
Brain Balance helps children who struggle behaviorally, socially, and academically through a holistic and integrated approach that is customized to meet the needs of each child.
Location
9980 Brook Rd
Glen Allen, VA 23059
Hours
Mon, Wed, Fri: 10:00am – 7:00pm
Tu, Thu: 9:00am – 4:00pm
Sat: By Appointment Only