Brain Balance Center of Mansfield – Meet Our Staff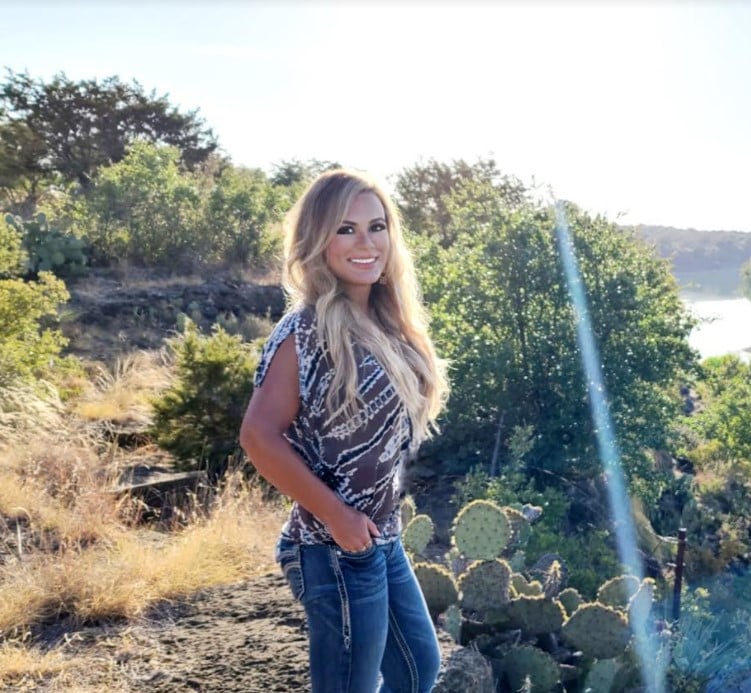 Heather Wells
Executive Director
Heather has been working with children, teens, and adults experiencing social, emotional, behavioral, learning, sensorimotor, and other issues for nearly 30 years. She completed her graduate work at TWU and Texas Tech University Health Sciences Center, and her resume' spans hospitals, outpatient clinics, schools, and Early Childhood Intervention. She has obtained certifications and advanced training in treatments for multiple neurodevelopmental challenges, including her designation as a Board Certified Cognitive Specialist. Heather shares her expertise regularly by conducting seminars for educational and medical professionals and nonprofits from across the country and was a presenter at the 2018 National Autism Summit. She also contributes expert advice in magazine articles, podcasts, and her Facebook Live episodes twice a week.
Heather delivers a personal perspective as well because she faced nearly invisible struggles as a child. Additionally, she was a mom to boys with neurobehavioral differences. Helping students and families dealing with these difficulties is her calling. She works diligently to empower everyone to thrive in their version of the highest quality of life possible. To that end, she authored a soon-to-be-released book entitled The Hidden Churn, with all proceeds generating scholarships for families in need.
Heather has always been passionate about getting to the root causes of issues and addressing them at the foundation rather than merely bandaging symptoms. That, along with our holistic, integrated approach, is what led her to Brain Balance, where she serves on the National Advisory Board. She is also a mentor and trainer for professionals around the country. Her compassion, insights, perceptiveness, neurological background, and empathy combine to help transform the lives of the children and families we are privileged to serve. To learn more about Heather's inspirational story and what Brain Balance is all about, please see the feature done on her and our program here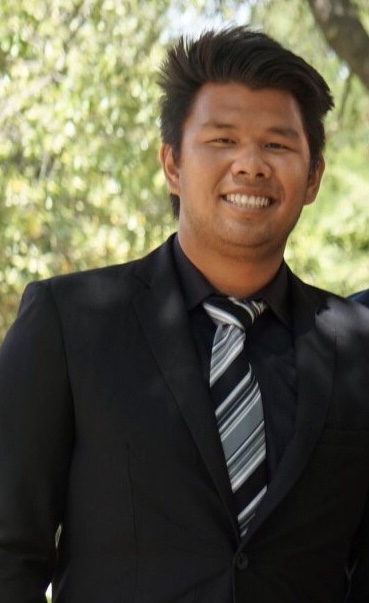 Alec Webber
Operations Manager
Alec Webber has been with Brain Balance ever since he earned his degree in Exercise and Sports Sciences with an emphasis in Allied Health and Rehabilitation Services from Oklahoma Baptist University. While there, he was the head ranch hand at a facility specializing in an equine rehabilitation, and he also completed internships at various therapy clinics. Alec's mission for working with special needs children and adults began at an early age, due in part to the fact that he has a phenomenal autistic sister. To that end, he began serving in the Prestonwood Special Friends Ministry about 14 years ago. Alec is very passionate about Brain Balance because we get to the root of children's challenges rather than merely treating symptoms. He loves seeing the smiles from kids of all ages as they realize they can take in the world around them in a whole new way.
BRAIN BALANCE CENTER OF MANSFIELD
Brain Balance helps children who struggle behaviorally, socially, and academically through a holistic and integrated approach that is customized to meet the needs of each child.
Location
1560 E. Debbie Lane
Suite 100
Mansfield, TX 76063
Hours
M – F: 10:00 am – 7:30 pm
Sat: By Appointment for sessions