Brain Balance Center of Franklin – Meet Our Staff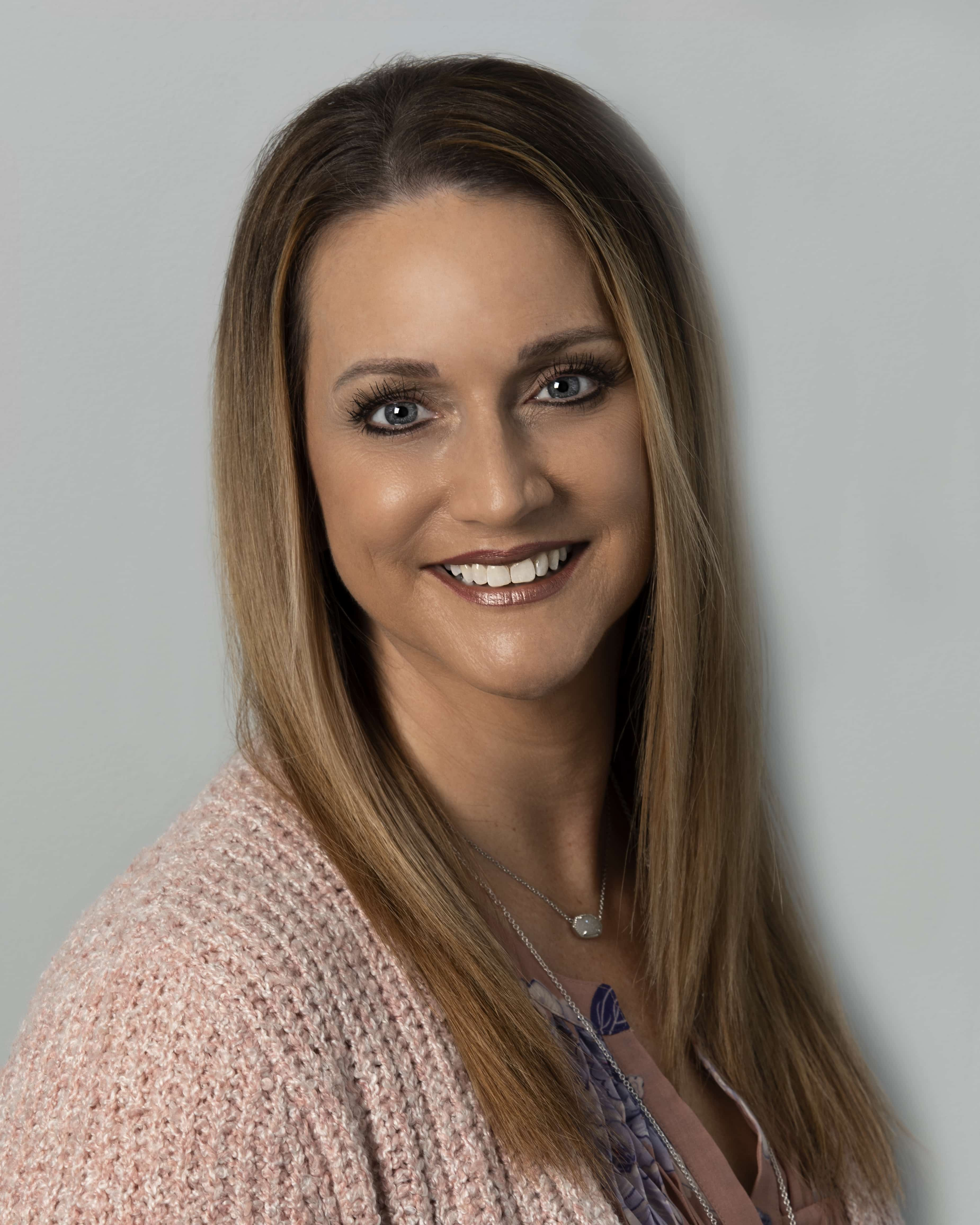 Dr. Michelle Robertson
Executive Director
Dr. Michelle Robertson has spent her professional career helping others improve their lives and is dedicated to the Brain Balance program. A Texas native, Dr. Robertson lives in Wichita, Kansas, and serves as the Executive Director for the Nashville, Wichita, and Minneapolis centers. She has immediate family in Franklin, has visited the area regularly since 2008, and considers it her home away from home. Dr. Robertson is thrilled to be helping children and young adults in the greater Nashville area through the miracle of Brain Balance.
Dr. Robertson is a tenured professor in the Master of Science in Family Therapy (MSFT) program at Friends University. She earned a doctorate in Marriage and Family Therapy from The University of Louisiana at Monroe, a master's degree from Abilene Christian University, and a bachelor's degree in Spanish and Psychology from Midwestern State University. She practices as a Licensed Clinical Marriage and Family Therapist in the greater Wichita area. In addition to her private therapy practice, her work as a tenured professor, and her involvement with Brain Balance, Dr. Robertson is a member of the Wichita Junior League and a clinical member of The American Association for Marriage and Family Therapy. She and her husband have two children, both of whom have completed the Brain Balance program.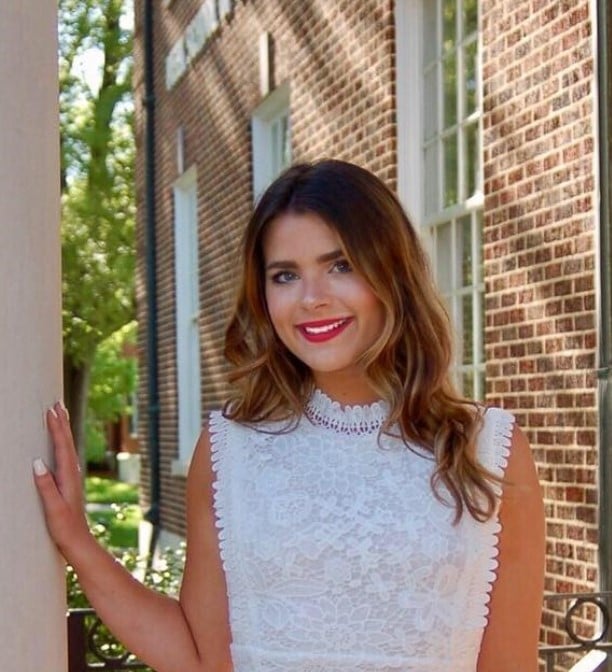 Emma Moseley
Virtual Program Director
Emma has dedicated her time and education to supporting students who struggle academically. In addition to her work with Brain Balance, Emma is also a certified dyslexic tutor. She is passionate about helping students reach their full potential and gain confidence along the way.
Emma holds a Bachelor of Journalism and Public Relations with a Minor in English from the University of Mississippi, and a Masters of Secondary Education and Humanities from Grand Canyon University. Emma is originally from Minnesota but has since lived in Mississippi and New York, though her travels have taken her all over the map. She currently resides in Nashville with her basset hound, Harold. She's always looking for her next adventure outdoors, whether it's a hike or floating in a lake.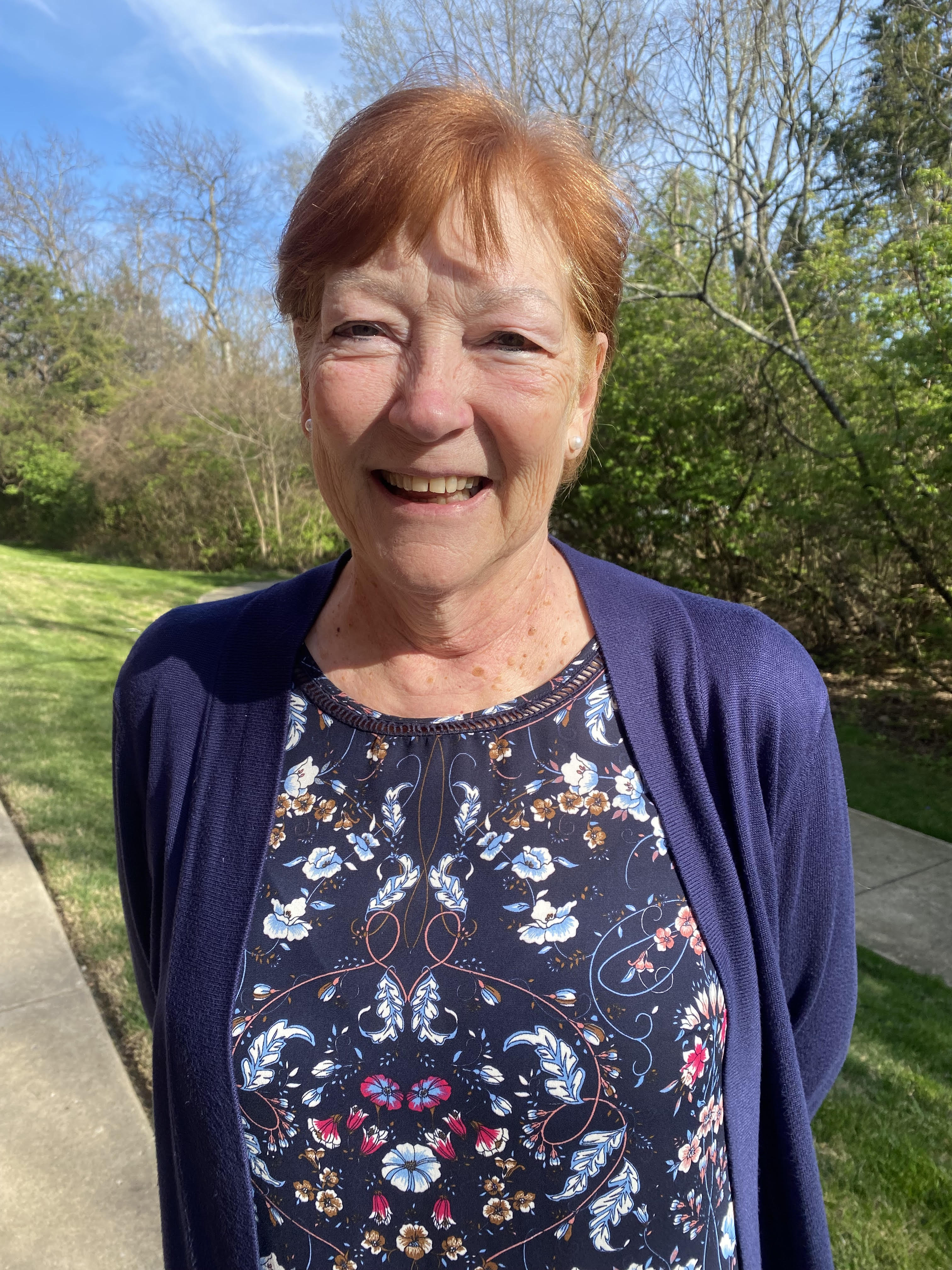 Sheila Knoll
Office Managment/Receptionist
Sheila has had a lifelong passion to help people, especially children reach their God given full potential. When asked what attracted her to Brain Balance, she said, "I've always loved children and want to see them happy and secure, living their best lives. I believe Brain Balance helps many achieve this goal and I want to be a part of that." Sheila currently shares the role of office management/ receptionist with Dyan Serna.
Sheila has an associate degree in information technology, a bachelor's degree in pastoral ministry, and a master's degree in theological studies. She spent 30 years in the IT field before changing career directions. While completing her bachelor's and master's degrees, she served at multiple churches in the capacities of Children's and Student's Ministries pastor. After completing her master's degree Sheila taught at the college level both in both the United States and China. In 2019 she moved to Franklin Tennessee to be near family. She currently co-directs a local ESL program here in Franklin.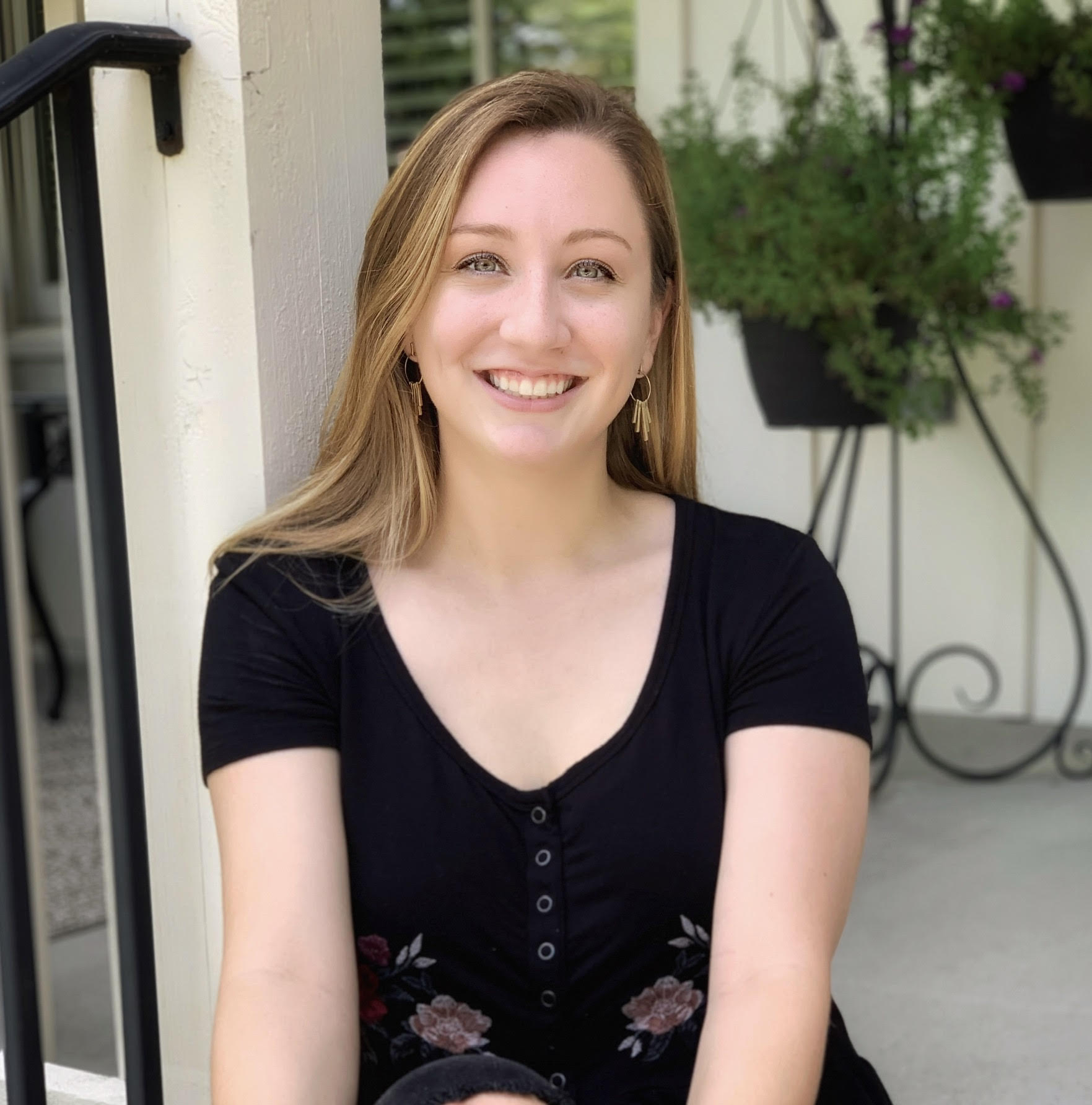 Sarah Smith
Exercise & Learning Coach
Sarah was attracted to Brain Balance combined the holistic approach and the opportunity to support the well-being of children and adolescents. This ignited her interest in becoming a coach. Sarah holds a Bachelor of Arts in Psychology from the University of Dayton and will receive a Master of Arts in Clinical Mental Health Counseling from Trevecca Nazarene University in May 2023. She actively engages her experience in the mental health field to help the students at Brain Balance regulate during challenging activities and understand their strengths. Sarah is passionate about the ongoing opportunities to learn as the field of functional neurology develops. In her free time, Sarah enjoys outside activities, yoga, and listening to podcasts.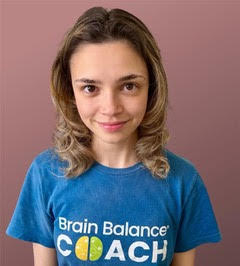 Natalie Patnaik
Assessment & Program Coach
Natalie has been working as an assessment and program coach at Brain Balance since May of 2022. Before joining the Brain Balance team, Natalie spent twelve years in pre-professional ballet training with the intention of one day joining a professional ballet company. The extended pandemic-related shutdowns, however, prompted Natalie to reevaluate her life goals and consider new options. After completing the Brain Balance program, herself, Natalie became enthusiastic about the program's ability to change people's lives for the better and decided to become a coach to help others. Natalie derives joy from providing the proper support and understanding people need to live up to their full potential. She strives to create a nurturing environment for her clients and to inspire them to work hard and reach for their goals. Her interests outside of Brain Balance include biking, gardening, playing the piano, cooking, hiking with her dog Bonnie and enjoying nature.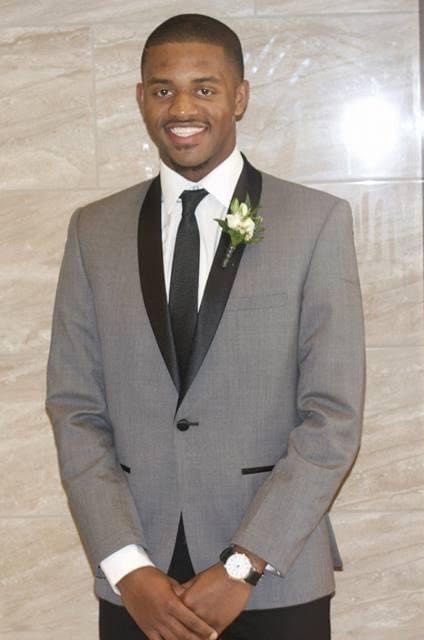 Jae White
Learning & Exercise Coach
Jae's career has been devoted to improving in various aspect of life each 24 hours he is awarded. Jae is a coach at the Franklin, TN location of Brain balance and has been coaching with us for one month. He was appealed and interested in coaching with Brain Balance due to the attention to detail we attain, the kids we encounter, and due to the bigger picture mindset of wanting and striving to help others as much as possible. He brings a positive mindset, attention to detail, and leadership to the Brain Balance family. Jae's goals at Brain Balance is to be a positive influence on every kid he coaches and to strive to be as much of a help in all of the kids' lives even after they graduate our program. A fun fact about Jae is that he is also a business owner and entrepreneur, while also being a Head Basketball Coach at the local private school Battle Ground Academy.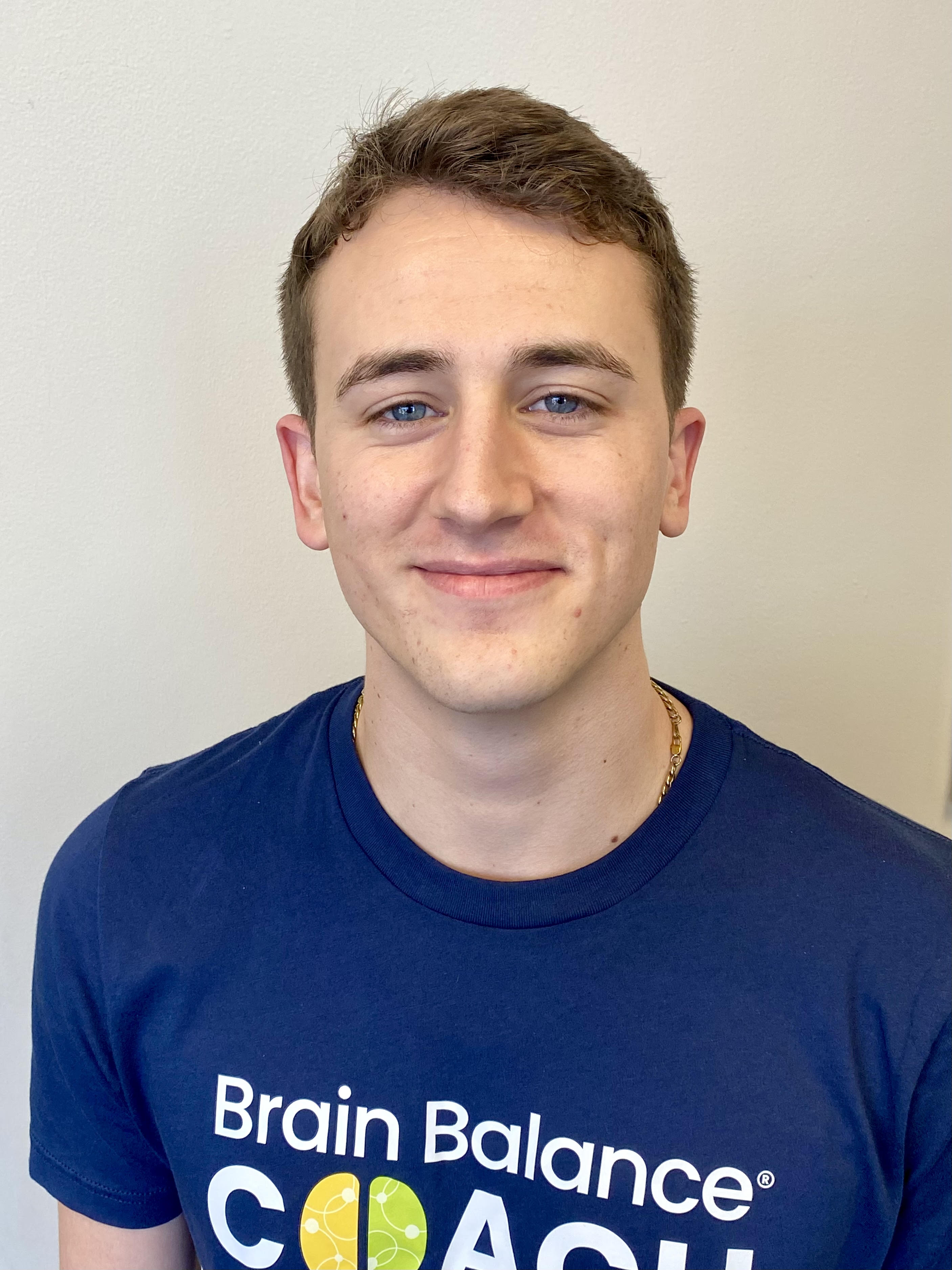 Jack Bolton
Learning & Exercise Coach
Jack Bolton is an enthusiastic member of the Brain Balance team who joined in 2023. Born and raised in Franklin, TN, Jack attended Battle Ground Academy before earning his degree in Psychology from Rhodes College in Memphis. After graduation, Jack worked at a day program for individuals with intellectual disabilities where he discovered a passion for empowering others to overcome challenges and fulfill their potential.

As a Brain Balance Coach, Jack is excited to be part of an organization that shares his commitment to others. He aims to approach each day with patience and compassion to help his students learn and grow. In his free time, Jack enjoys making music and spending time with his family and friends."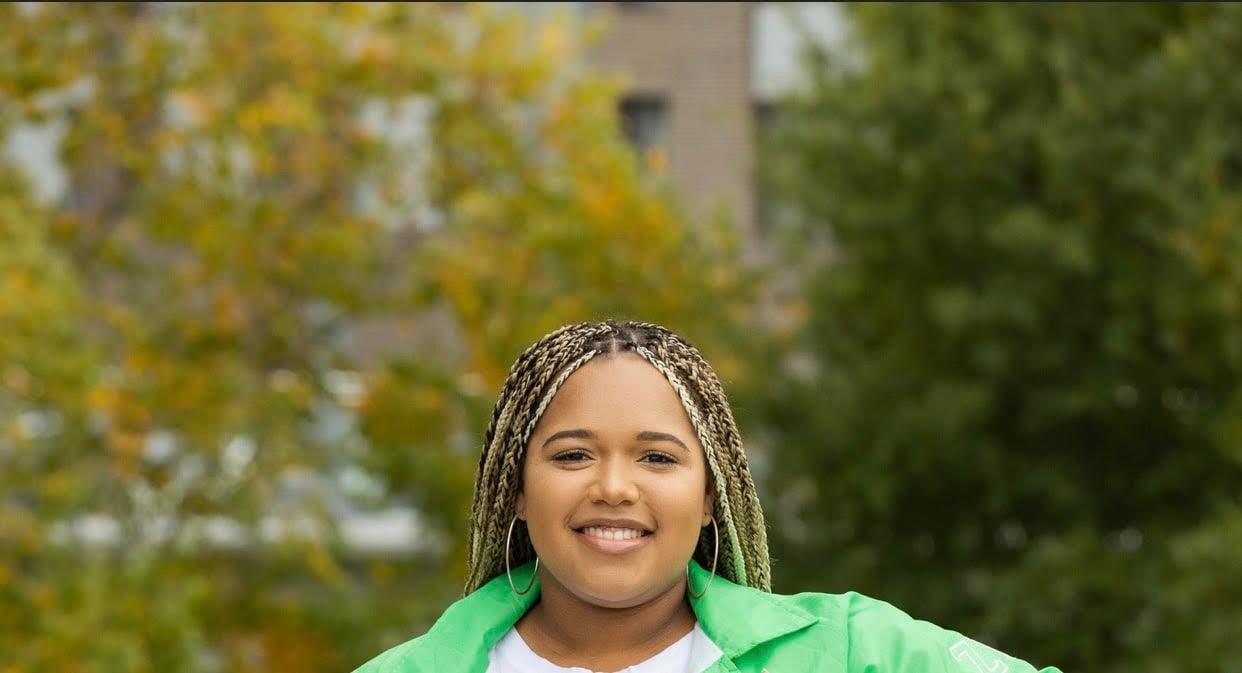 Imani Frierson
Learning & Exercise Coach
Imani Frierson is a new coach at Brain Balance. She recently completed her Bachelors in Psychology and minor in Child and Family Studies at the University of Tennessee at Chattanooga. She has had a passion to work with children her whole life and plans to continue her education by pursuing a Doctorate in the field of Psychology. Imani was drawn to Brain Balance's holistic approach, as holistic care of children and all individuals is most important to her. Her goal while working at Brain Balance is to help as many children as possible to feel excited about their development and growth.

Imani spends her free time reading thriller novels, playing board games with her family and enjoying brunch on the weekends with friends.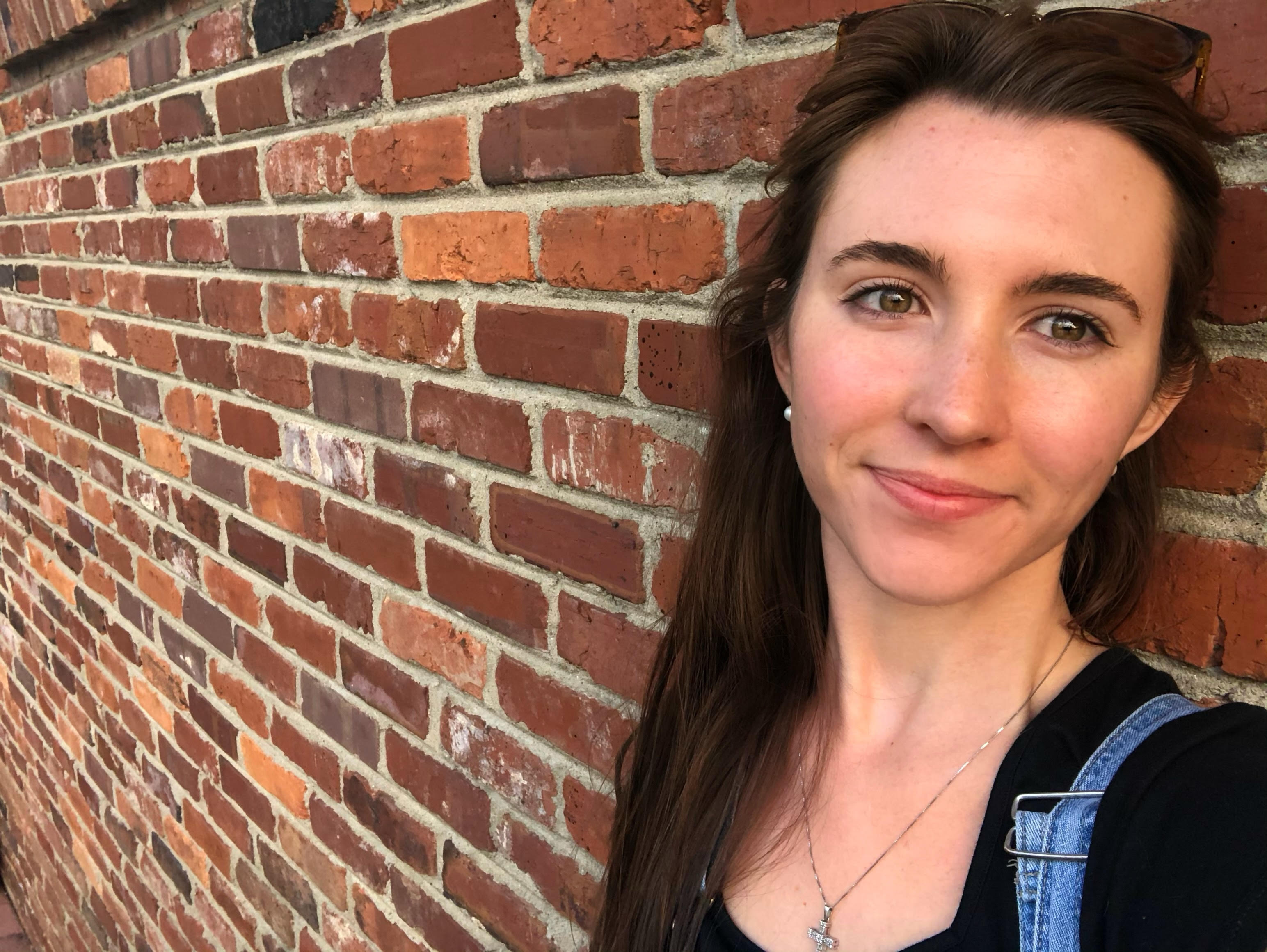 Anna Snodgrass
Learning & Exercise Coach
Anna was initially attracted to Brain Balance because of the opportunity to work with and aid in the development of children. She was also attracted to the program's holistic approach and its emphasis on brain neuroplasticity. Anna is very passionate about the well-being of children and making sure they have a solid foundation on which to grow and thrive. She considers her lighthearted temperament, patience, sense of calm amidst chaos and her go with the flow, open minded nature to be some of her biggest strengths. She strives every day to coach each child according to their individuality and to make the program fun for the kids while maintaining excellence in implementing the Brain Balance protocols. Outside of Brain Balance Anna enjoys reading, being outdoors, and anything artistic, particularly painting. She is currently in the process of co-illustrating a children's book.
BRAIN BALANCE CENTER OF NASHVILLE
Brain Balance helps children who struggle behaviorally, socially, and academically through a holistic and integrated approach that is customized to meet the needs of each child.
Location
1802 Williamson Ct #200
Brentwood, TN 37027
Hours
M/T/Th: 10:00 AM – 8:00 PM
W/F: 10:00 AM – 5:00 PM