Brain Balance Center of Franklin – Meet Our Staff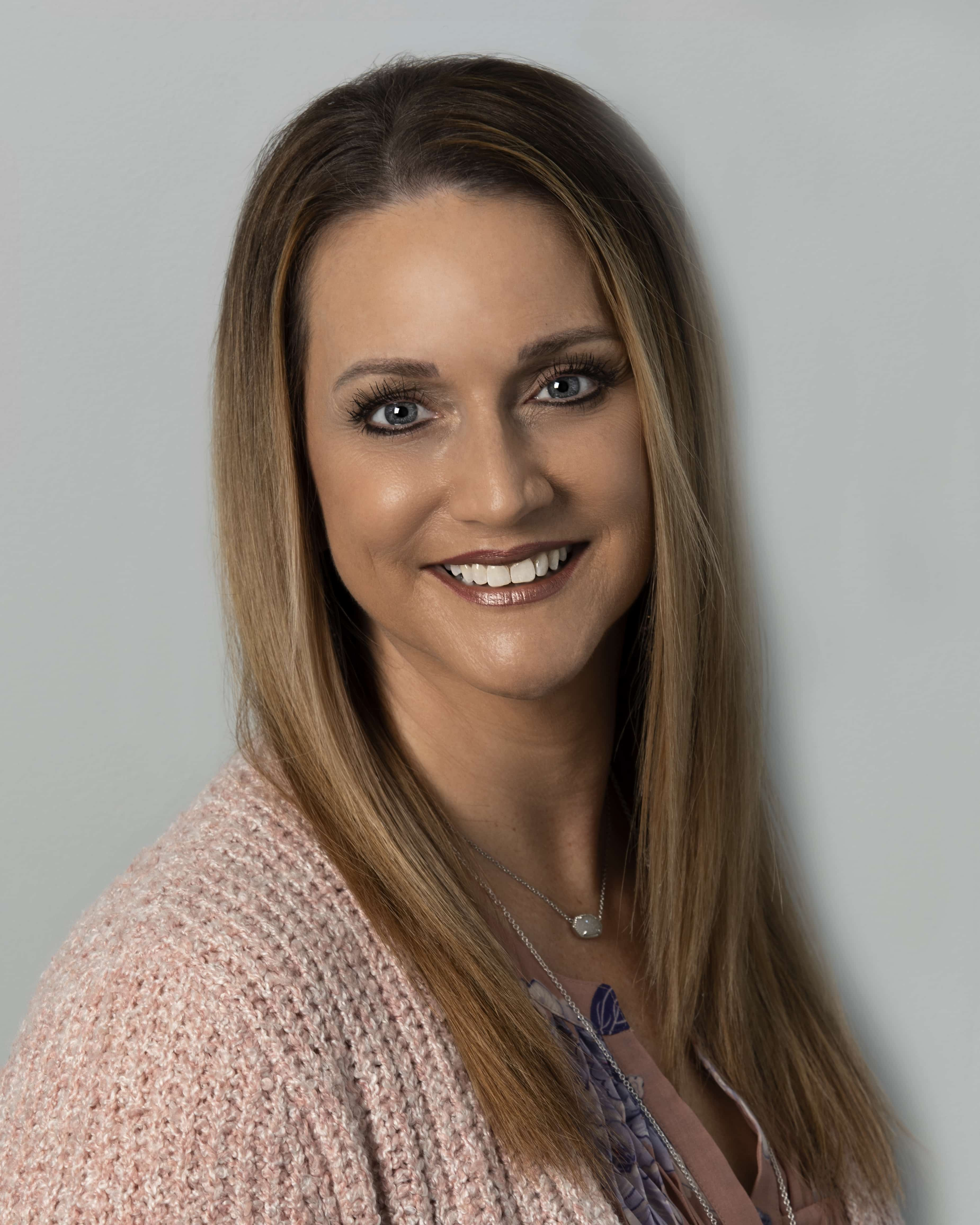 Dr. Michelle Robertson
Executive Director
Dr. Michelle Robertson has spent her professional career helping others improve their lives and is dedicated to the Brain Balance program. A Texas native, Dr. Robertson lives in Wichita, Kansas, and serves as the Executive Director for the Nashville, Wichita, and Minneapolis centers. She has immediate family in Franklin, has visited the area regularly since 2008, and considers it her home away from home. Dr. Robertson is thrilled to be helping children and young adults in the greater Nashville area through the miracle of Brain Balance.
Dr. Robertson is a tenured professor in the Master of Science in Family Therapy (MSFT) program at Friends University. She earned a doctorate in Marriage and Family Therapy from The University of Louisiana at Monroe, a master's degree from Abilene Christian University, and a bachelor's degree in Spanish and Psychology from Midwestern State University. She practices as a Licensed Clinical Marriage and Family Therapist in the greater Wichita area. In addition to her private therapy practice, her work as a tenured professor, and her involvement with Brain Balance, Dr. Robertson is a member of the Wichita Junior League and a clinical member of The American Association for Marriage and Family Therapy. She and her husband have two children, both of whom have completed the Brain Balance program.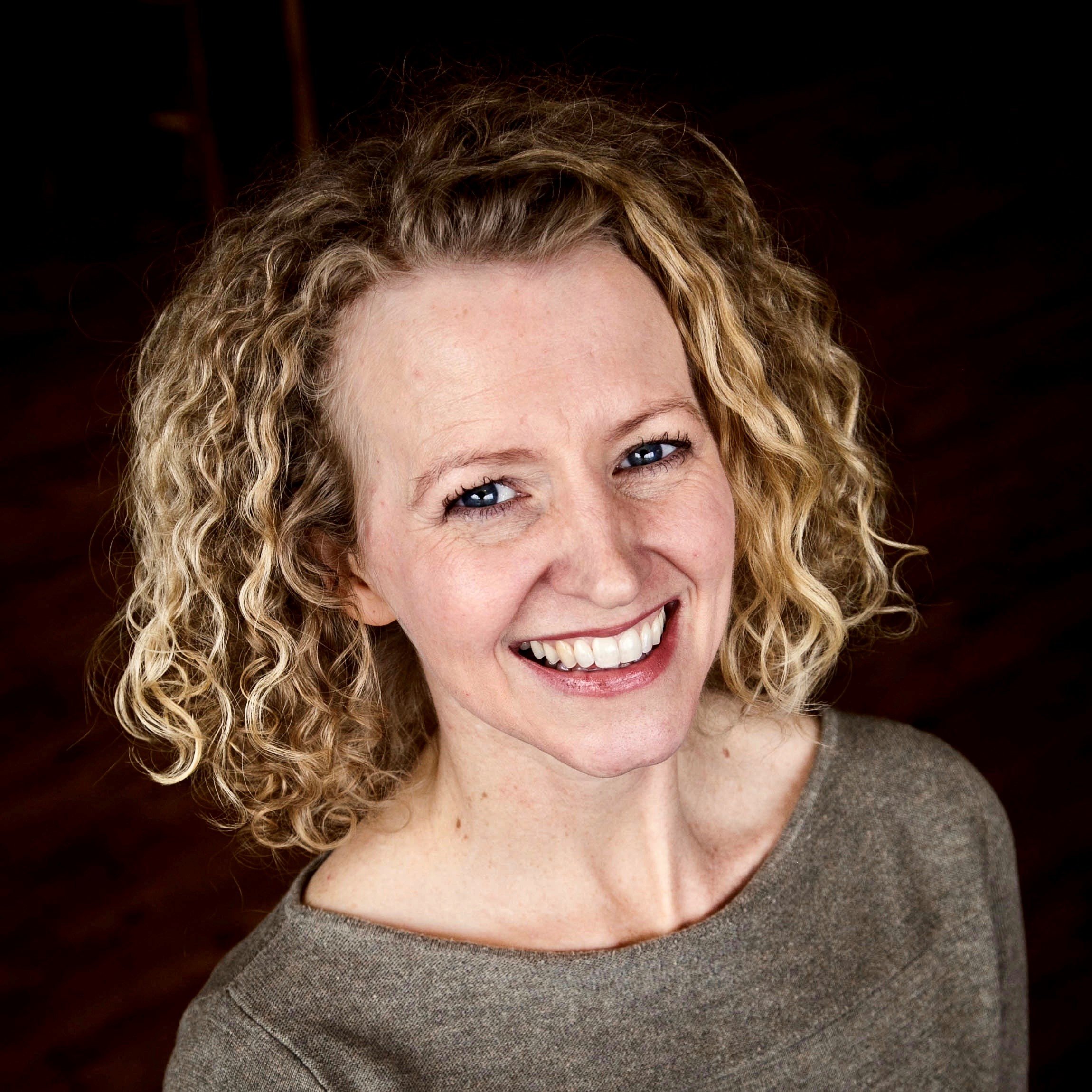 Shannon Gygi
Center Director
Shannon's career has been motivated by a desire to help individuals, organizations, and communities thrive and reach their fullest potential. She has extensive experience serving nonprofits in the US and internationally. This has included helping launch and lead organizations and initiatives focused on combatting human trafficking, women's and children's issues, health care, international missions, and social enterprise.
Shannon holds a Master of Arts in Nonprofit Management from the University of Georgia and a Bachelor of Arts from Miami University in Oxford, Ohio. Originally from Athens, Georgia, but with family roots in Tennessee, Shannon moved to the Nashville area in 2014 after nearly a decade of living and traveling internationally. She and her husband currently enjoy living in the country outside of town, but she is always ready to put her passport to use and strike out on a new adventure.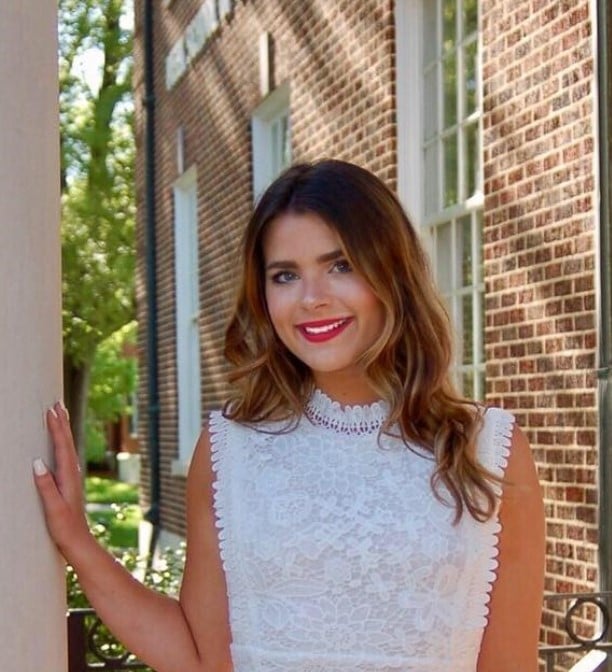 Emma Prokop
Program Director
Emma has dedicated her time and education to supporting students who struggle academically. In addition to her work with Brain Balance, Emma is also a certified dyslexic tutor. She is passionate about helping students reach their full potential and gain confidence along the way.
Emma holds a Bachelor of Journalism and Public Relations with a Minor in English from the University of Mississippi, and a Masters of Secondary Education and Humanities from Grand Canyon University. Emma is originally from Minnesota but has since lived in Mississippi and New York, though her travels have taken her all over the map. She currently resides in Nashville with her basset hound, Harold. She's always looking for her next adventure outdoors, whether it's a hike or floating in a lake.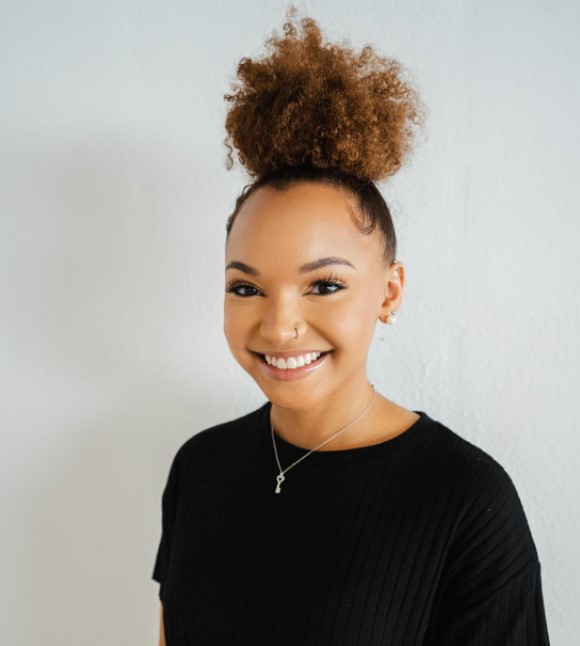 Kya Swint
Lead Coach
Since the age of 7 when she started leading warmups at her dad's gym, Kya has devoted much of her life to improving individuals' health and wellness. With an extensive background in sports training and performance, her goal is for all to feel comfortable and confident within their bodies. And as she has learned, a strong body requires a strong mind. This connection has fueled her focus in the field of functional neurology.
Kya holds a Bachelor of Education in Kinesiology and Psychology from the University of Tennessee, Knoxville. She's an avid sports fan (Steelers Nation!) and she aspires to become a sports psychologist to serve and advocate for people who have experienced traumatic brain injuries and/or cognitive dysfunction.
BRAIN BALANCE CENTER OF FRANKLIN
Brain Balance helps children who struggle behaviorally, socially, and academically through a holistic and integrated approach that is customized to meet the needs of each child.
Location
790 Jordan Road, Suite 110
Franklin, TN 37067
Hours
M/T/Th: 10:00 AM – 8:00 PM
W/F: 10:00 AM – 5:00 PM