Brain Balance Center of Columbus – Meet Our Staff

Deborah Baldrige
Co-Owner
Deborah Baldrige's work and passion is to help people live to their full potential. She has over 25 years of experience serving children, families and adults through her private counseling practice and in various health care settings as an RN. She has experience in individual and group therapy, coordinating care between multiple providers, and educating families about treatment options and plans. Deborah also worked with a neurologist and audiologist, using hemispheric integration techniques targeting ADD, ADHD, sensory processing, dyslexia and learning disabilities.
Deborah joined Brain Balance after watching the life changing progress her grandson achieved through the Brain Balance Program® in Canton, Ohio. Seeing his transformation motivated her to relocate from Northeast Ohio and open Brain Balance of Columbus to improve children's lives. Deborah's first-hand experience in family counseling and raising her own children with learning and behavioral struggles will no doubt be an asset to the Brain Balance Team.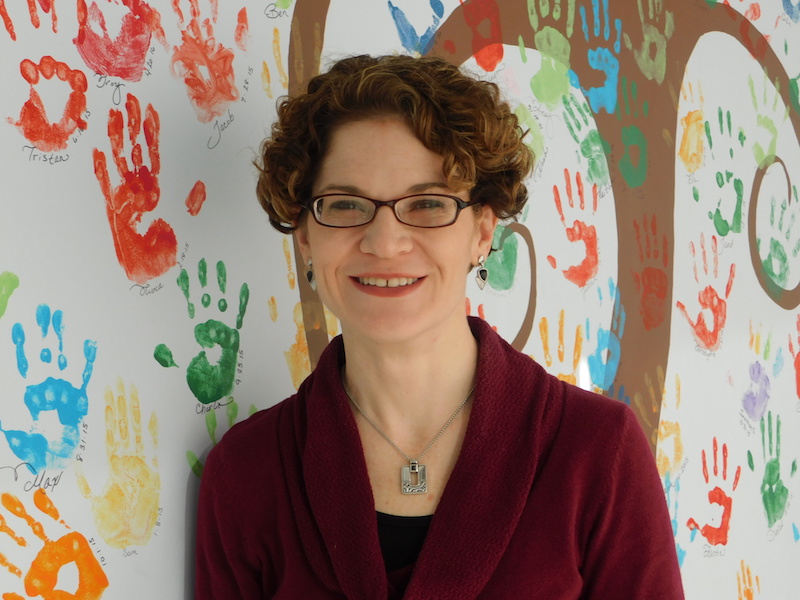 Katie Morton
Executive Director
Katie Morton knew she had to bring the Brain Balance Program® to more families after seeing her severely ADHD son make tremendous improvements academically and socially through his enrollment at Brain Balance of Canton, Ohio. Her passion is to bring hope to parents of special needs children, by helping children overcome their unique challenges in order to live without the encumbrances of disabilities.
In addition to being the parent of a special needs child, Katie has over 10 years of experience working in administration and business management for several small businesses as well as a private elementary school. She received her Bachelor of Arts in Communications from Moody Bible Institute.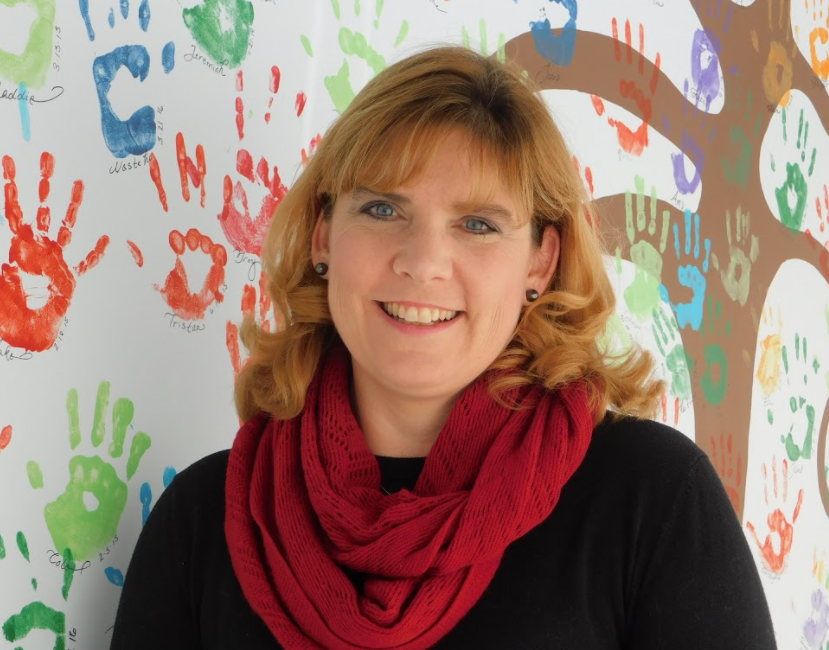 Sally Buckles
Center Director
As an educator with over 20 years in corporate, home and classroom education experience, Sally Buckles landed at Brain Balance with her then ten-year old son after exhausting all the resources his local public school could offer. Her passion about bringing Brain Balance to other families stems from the significant progress seen in her son's own emotional, social, academic and relational skills. She desires to educate parents about the importance of correcting underlying brain imbalances for children as the building block of their long-term change and success in all areas of life.
A graduate of Otterbein University with a degree in psychology and organizational communication, Sally has worked in the business consulting industry, the non-profit sector, and in a private elementary school. She is thrilled to work alongside families to support their children in reaching their full potential.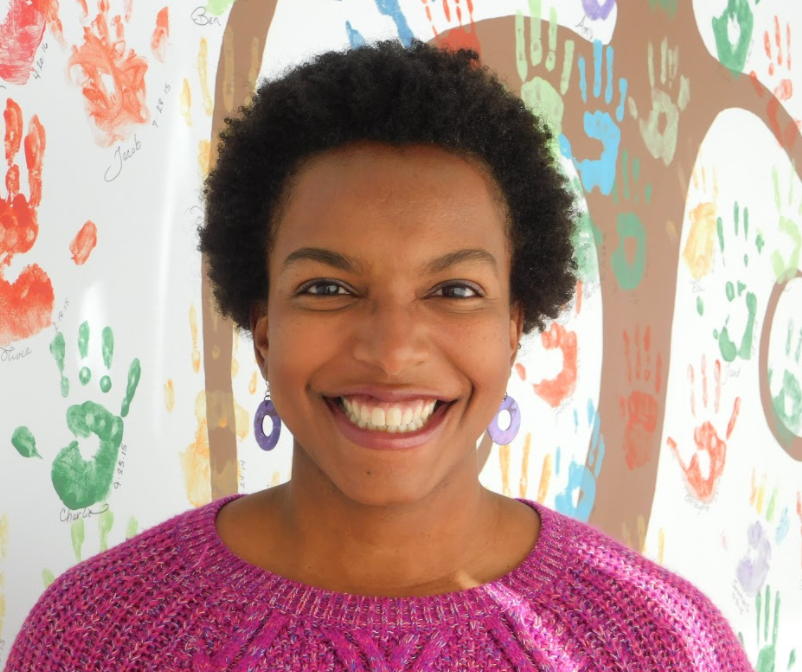 Erika Cole
Program Director
Erika joined Brain Balance of Columbus in December 2014. One our parents invited her to our grand opening event with Dr. Robert Melillo. After hearing his presentation, she knew she wanted to be involved in changing the lives of kids and families. Erika has over 10 years experience in customer service and administrative positions. She is the mother of two children, one of which is a current Brain Balance student experiencing great success! She is excited to assist each family with a warm smile and her understanding of parenting a child with challenges.
BRAIN BALANCE CENTER OF COLUMBUS
Brain Balance helps children who struggle behaviorally, socially, and academically through a holistic and integrated approach that is customized to meet the needs of each child.
Location
116 Dillmont Drive (Corner of 23 N & Lazelle Rd. E)
Columbus, OH 43235
Hours
Mon – Fri: 10:00 AM – 8:00 PM
Sat: 9:00 AM – 2:00 PM