Brain Balance Center of Cary – Meet Our Staff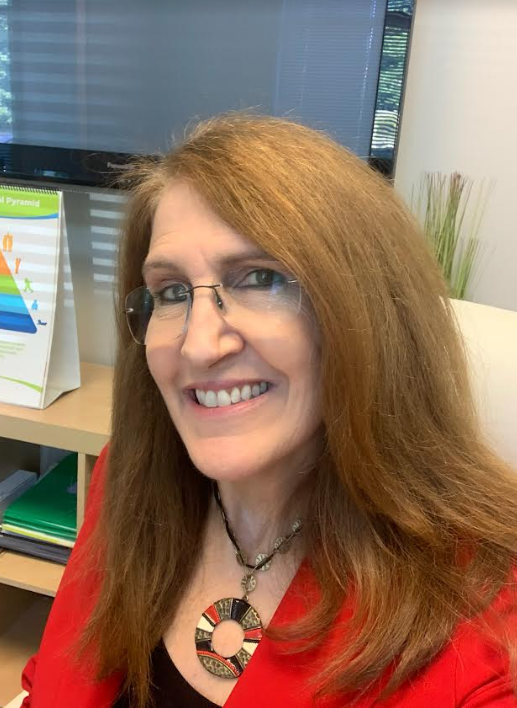 Kathryn Wentworth, M.Ed.
Center Director
Kathryn graduated from UNCC with a degree in Psychology and later completed her Masters in Education at NCSU. She received additional training at the National Institute of Learning Development and is a former Special Education teacher. She is a Board Certified Cognitive Specialist and has over 20 years experience working with students of all ages. Kathryn has worked across educational settings assessing children and helping families find resources to improve their quality of life together. She is committed to making sure you have all the tools you need for success.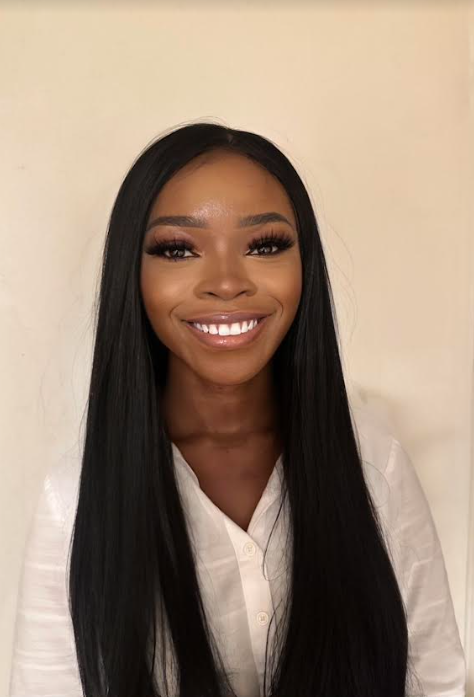 Dianna Pittman
Program Director
Dianna graduated from East Carolina University with a degree in Family and Community Services, concentrating in Child Development. She is passionate about nurturing young minds and creating meaningful connections with children and families. Dianna believes in leading with compassion, grace, and diligence. With combined experience in teaching, managing teams, and community advocacy, she is dedicated to unlocking growth in the lives of those we serve at Brain Balance.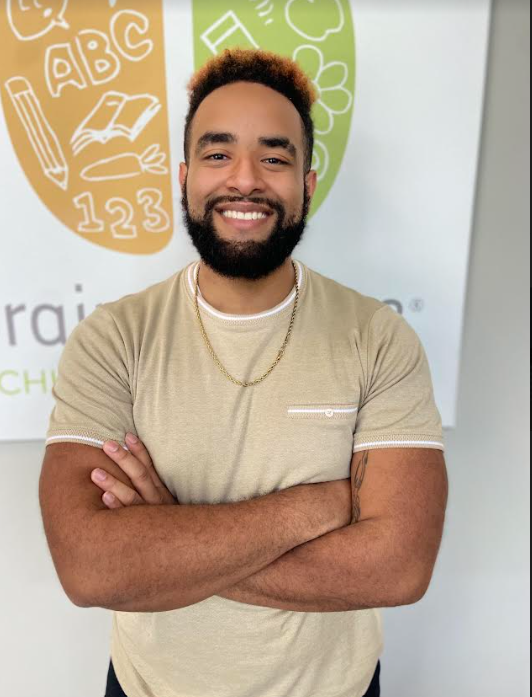 Carlos Morris
Assistant Director
Meet Carlos Morris, an NCSU graduate with a major in Psychology and minor in Cognitive Science. He is devoted to our families and he strives to make a daily difference in people's lives, bringing excellence in all that he does. Some of his hobbies include billiards and crafting delicious meals in the kitchen. If you need additional support during your time at Brain Balance, Carlos will be the first one to help you in any way he can.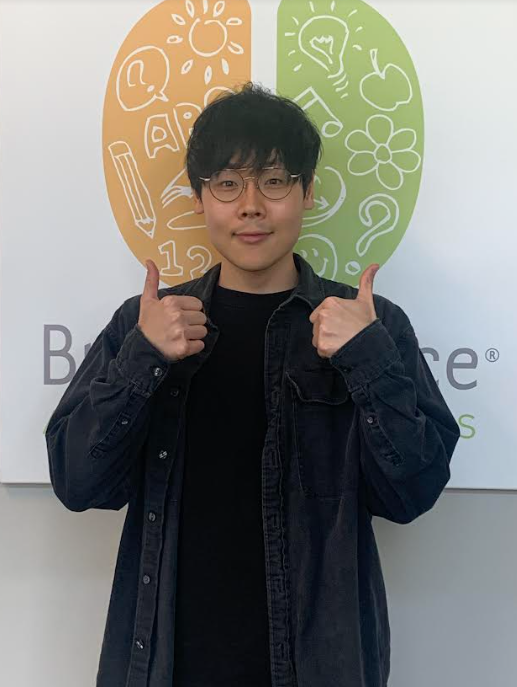 Josh Pang
Lead Coach
Josh graduated from UNCG with a degree in Psychology. He has years of experience working with students and families across multiple roles. You will notice his calm demeanor and kind heart right away. He will bring out the best in your child and make sure they feel successful and encouraged. Josh works on his hip-hop skills during his free time and is part of a dance team. He believes every student has the potential to achieve greatness, and can't wait to help them on their journey!
BRAIN BALANCE CENTER OF CARY
Brain Balance helps children who struggle behaviorally, socially, and academically through a holistic and integrated approach that is customized to meet the needs of each child.
Location
400 Keisler Drive
Suite 110
Cary, NC 27518
Hours
M, W, F: 9am-7pm
Tues & Thurs: 9am-4pm
Saturday & Sunday: Closed