Brain Balance Center of Plainview – Meet Our Staff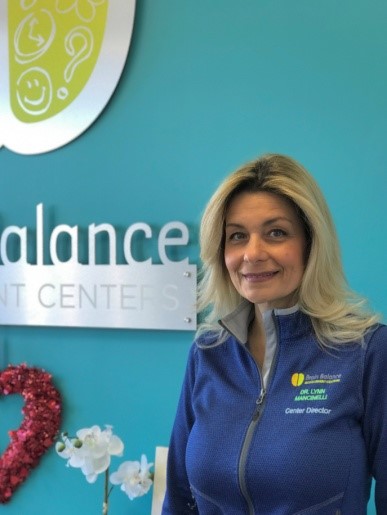 Dr. Lynn Mancinelli
Center Director
Dr. Lynn Mancinelli was born and raised in Long Island. She received her Bachelors of Business Administration from Pace University and her Doctor of Chiropractic degree from New York Chiropractic College. Her passion for helping people be the best version of themselves coupled with her 15-year clinical experience as a holistic chiropractor, medical consultant, spa owner, and mom makes her a perfect fit for our Brain Balance families. After the phenomenal results her son had attending the program, she made it her mission to open a center in her community. Dr. Mancinelli and her team believe that every child deserves a chance at being the best version of themselves and are so excited to help you through this healing journey.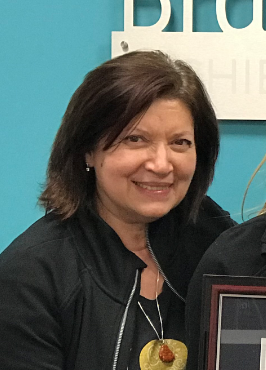 Joy Luizzi
Assistant Director
Joy Luizzi is our Plainview Center Assistant Director and has been with us from the first day it opened its doors in March 2019. Joy loves being a part of the Brain Balance program and the dedicated families. She's the smiling face at our front desk. Whether you need to talk, or just need a hug, she's there to support you. Watching the positive changes in these kids who struggle is priceless!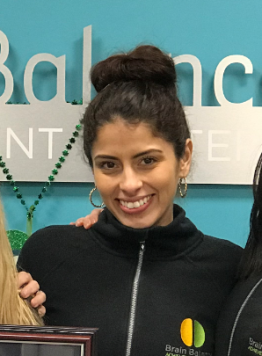 Stephanie
Coach
Stephanie is our Head Coach. She has her BS in Health Science and is presently pursuing her Occupational Therapy degree. Stephanie has a passion for helping children. She loves to see the positive changes in the children's behaviors and loves how good it feels to make an important impact in our students lives. All of our kiddos love their Coach Stephanie!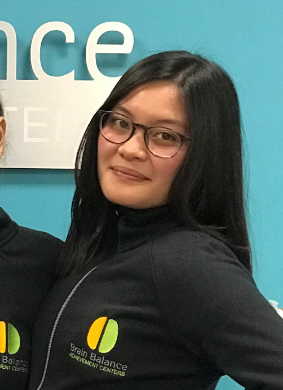 Tzarina
Coach
Tzarina is a City College of NY psychology grad. She also is a Certified Cognitive Coach. Her sweet empathetic demeanor helps our kiddos feel safe and heard. She loves to help our kiddos and works tirelessly for their success. All our kiddos love Coach Z!
BRAIN BALANCE CENTER OF PLAINVIEW
Brain Balance helps children who struggle behaviorally, socially, and academically through a holistic and integrated approach that is customized to meet the needs of each child.
Location
1163 Old Country Road
Suite 6
Plainview, NY 11803
Hours
Monday, Wednesday, and Friday 10 AM – 7 PM
Tuesday and Thursday 10 AM – 3 PM
Sat By Appt
Sun Closed