Brain Balance Center of Plainview – Meet Our Staff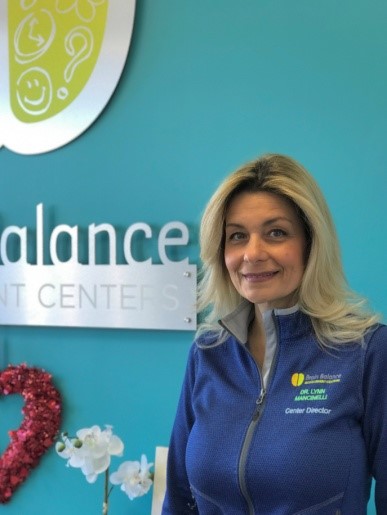 Dr. Lynn Mancinelli
Center Director
Dr. Lynn Mancinelli was born and raised in Long Island. She received her Bachelors of Business Administration from Pace University and her Doctor of Chiropractic degree from New York Chiropractic College. Her passion for helping people be the best version of themselves coupled with her 15-year clinical experience as a holistic chiropractor, medical consultant, spa owner, and mom makes her a perfect fit for our Brain Balance families. After the phenomenal results her son had attending the program, she made it her mission to open a center in her community. Dr. Mancinelli and her team believe that every child deserves a chance at being the best version of themselves and are so excited to help you through this healing journey.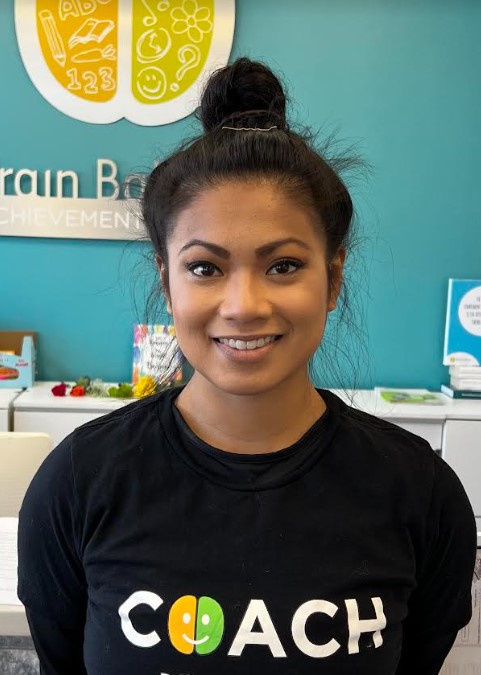 Betina
Assistant Director
Betina is our Plainview Assistant Director. She has her bachelor's degree in Speech-Language Pathology. She has a passion helping others, fitness and anything that can help a person be the best version of themselves. Betina's favorite part about working at Brain Balance is seeing the amazing changes in the children.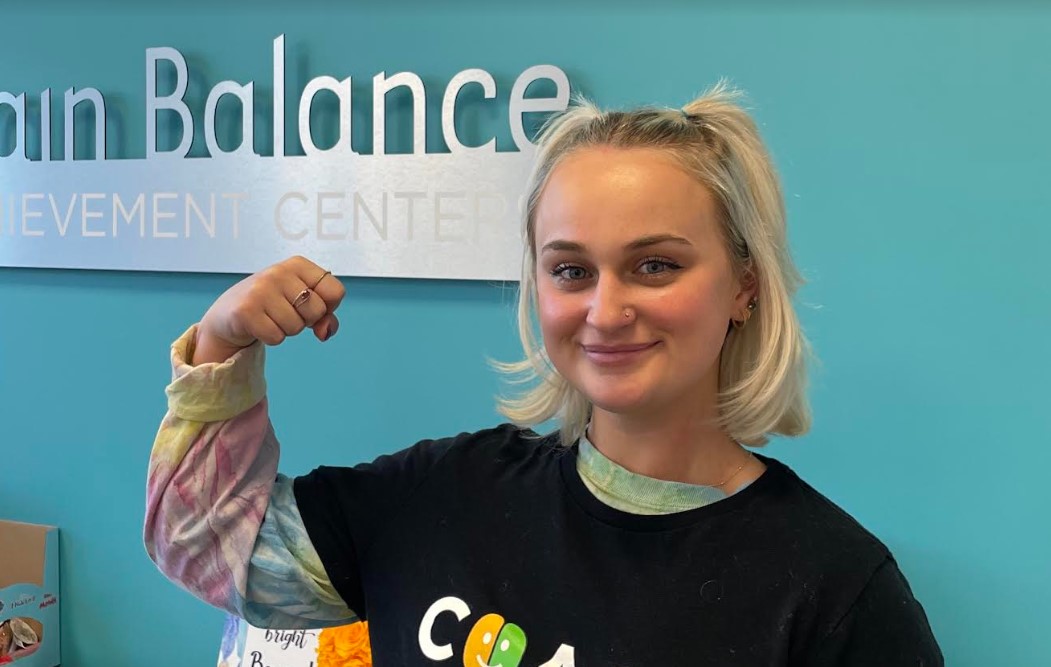 Sabrina
Coach
Sabrina is our Plainview coach. She received her Bachelor's degree in Psychology with a specialization in clinical/counseling psychology. She attended Saint Leo University where she played division 2 lacrosse and graduated with her degree a year early. Sabrina's favorite part of working at Brain Balance is making a lasting connection with the kids and seeing the progress they make each day they come in.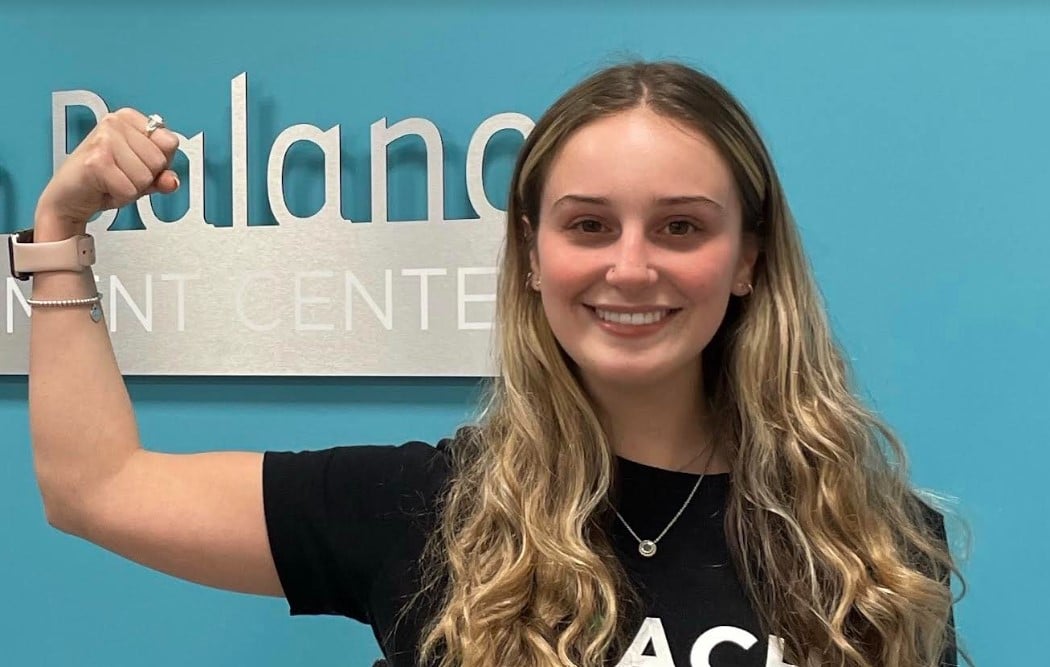 Christy
Coach
Christy is our Plainview coach. She is in the process of getting her Bachelor's and Master's degree in Early Childhood and Special Education. She attends Hofstra University for both undergraduate and graduate schooling. Christy has been dancing her whole life and attended an arts school for four years. Christy's favorite part of working at Brain Balance is meeting new kids and seeing them grow during their time here.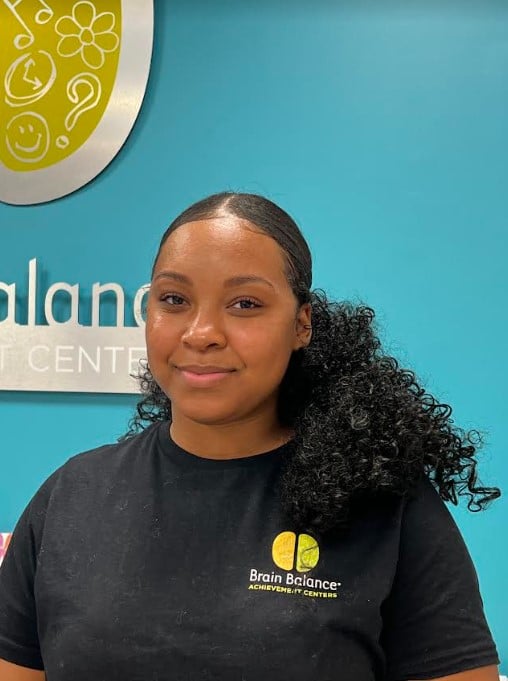 Amiah
Coach
Amiah is our coach at the Plainview center. She is from Long Beach, New York and her family background is Native American and Trinidadian. She graduated from SUNY Albany with a bachelors in Criminal Justice and is currently work as a paraprofessional in elementary schools. Her ultimate goal is to become a mental health counselor for juvenile children who struggle with adverse childhood experiences. She plans to go back to school for her masters in Forensic Psychology. Some of her hobbies consist of content creating and writing short stories.
BRAIN BALANCE CENTER OF PLAINVIEW
Brain Balance helps children who struggle behaviorally, socially, and academically through a holistic and integrated approach that is customized to meet the needs of each child.
Location
1163 Old Country Road
Suite 6
Plainview, NY 11803
Hours
Monday, Wednesday, and Friday 10 AM – 7 PM
Tuesday and Thursday 10 AM – 3 PM
Sat By Appt
Sun Closed