Brain Balance Program for Adults
You don't need to struggle. We can help.

The program engages your whole brain and body, helping things click in your brain so they click in your life!
Your brain's "plasticity" (its ability to grow and change when you challenge it) provides the opportunity for you to function at higher levels than ever before. The Brain Balance Program can give you the gift of a brighter future through improved:
Independence
Organization
Memory & comprehension
Management of worry & stress
Family & social relationships
Physical coordination
Self-awareness
Motivation & confidence
The Brain Balance program is designed to strengthen the foundation of learning and development. Working together, we can unlock your full potential. You don't need to struggle. There's a better way forward with Brain Balance.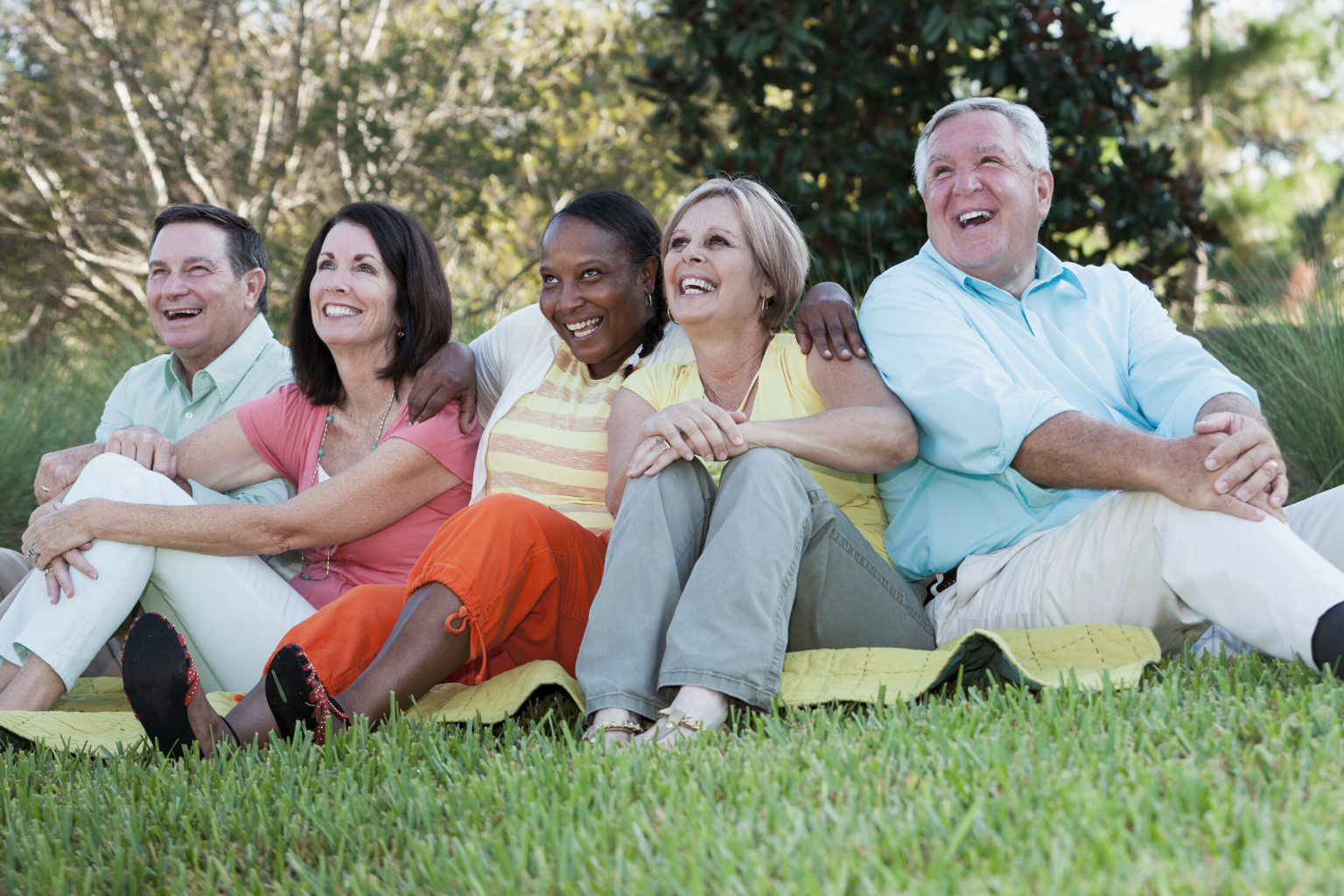 The program is personalized to you.
Brain Balance is a personalized program designed to improve key areas of life. Through the program, you will better understand how your unique brain functions and we'll create a tailored plan to help you work towards your success and a more independent adult life.
Program participants work with a caring and committed team of Certified Cognitive Specialists. The team develops in-center and home program components that maximize your progress toward personal goals.